Great Falls Assisted Living A Memory Care Community - Herndon, VA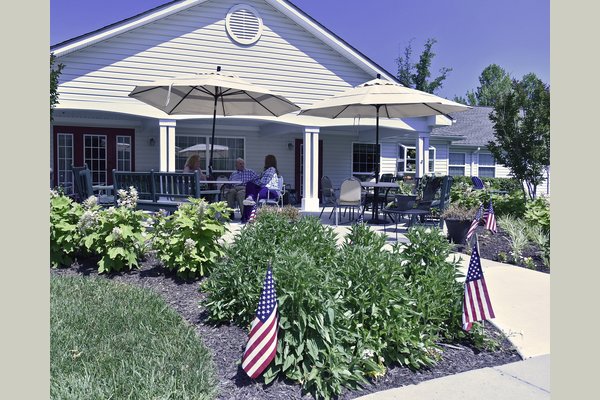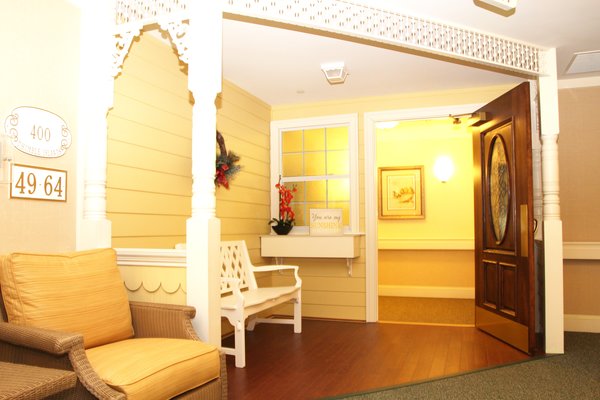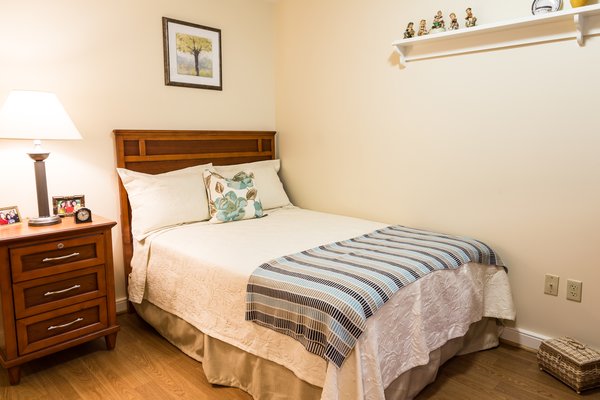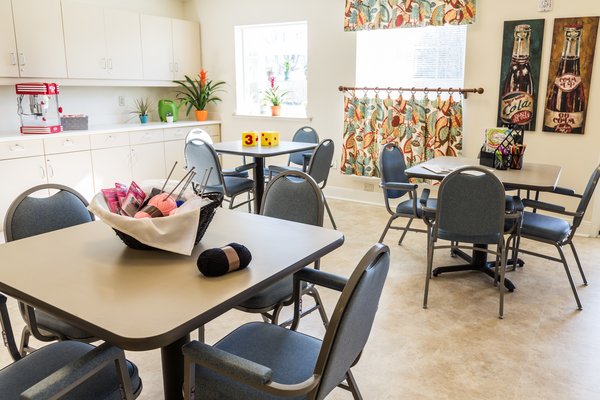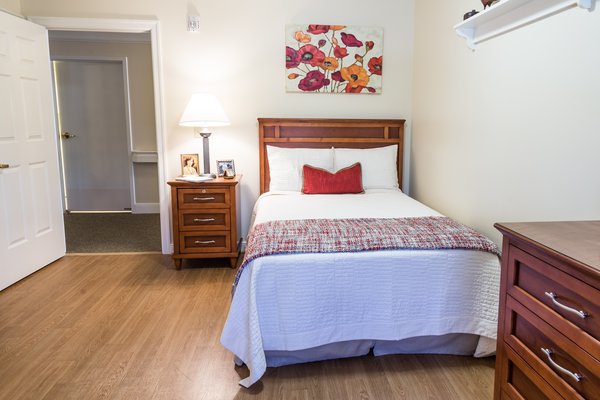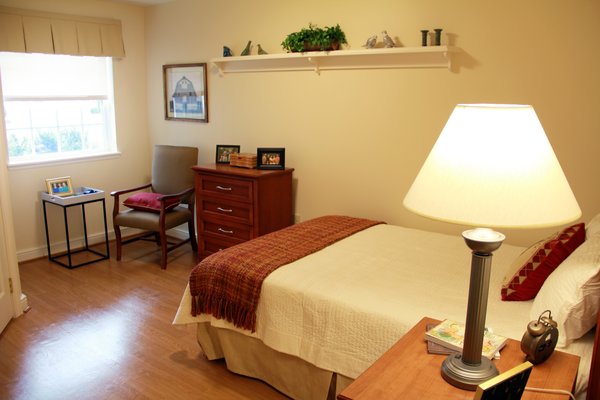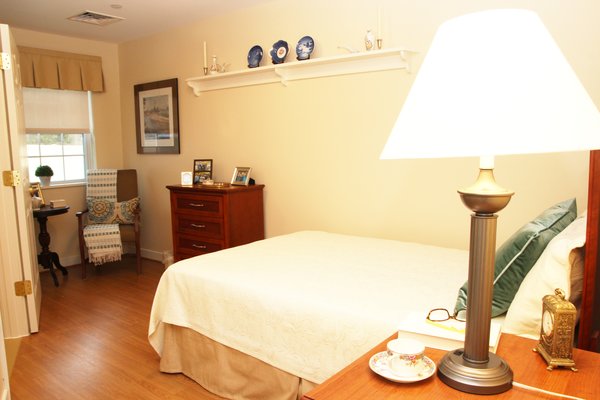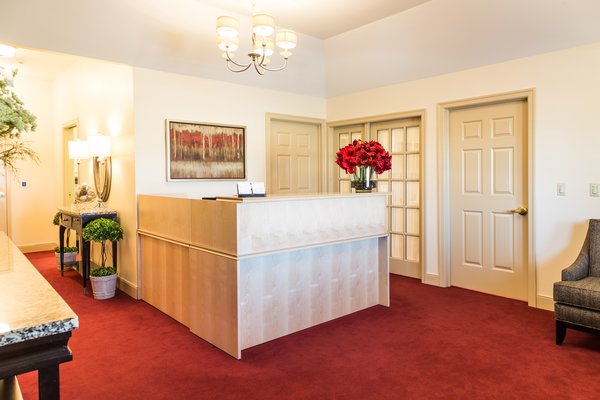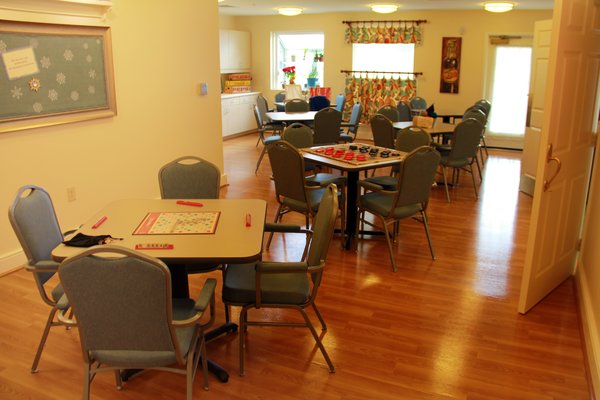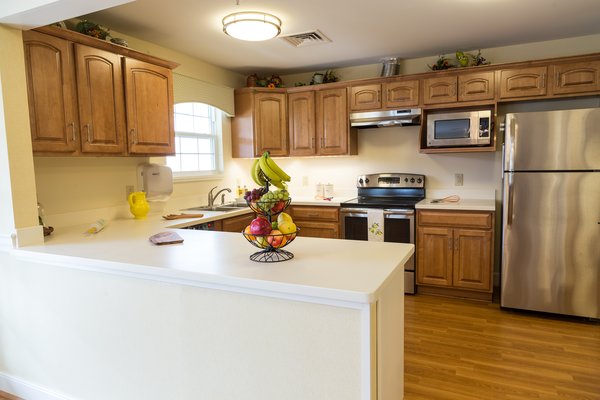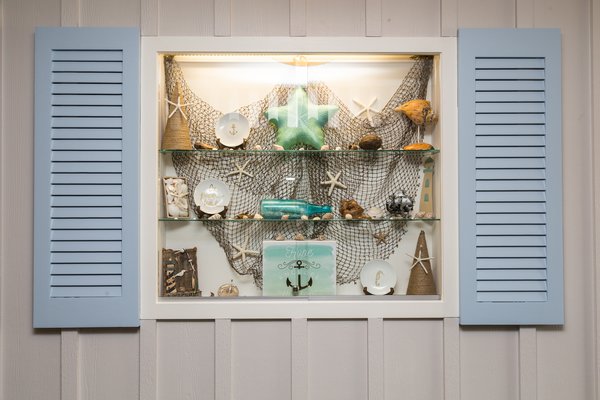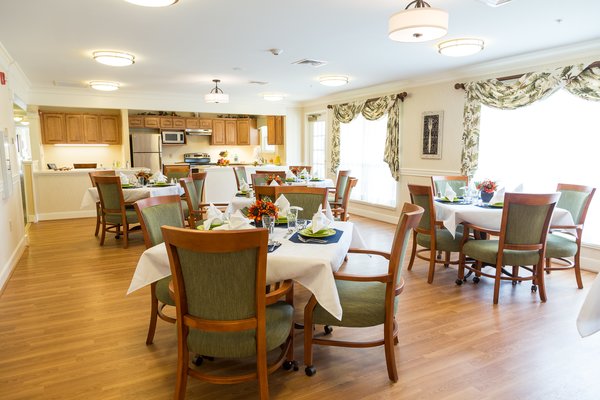 From the Community
Great Falls Assisted Living is an assisted living community located in Herndon, Fairfax County, Virginia. Herndon, which is located on the outskirts of Washington D.C., and offers a variety of events and celebrations throughout the year. Music lovers will enjoy Friday Night Live!, a series of free concerts that takes place during the summer months. The Herndon Festival is a four-day festival that features live entertainment, delicious food and fireworks. History enthusiasts won't want to miss the Herndon Depot Museum, which is located on the site of Captain Mosby's raid on Herndon Station. The city is also home to golf courses, art galleries and unique shops. With a variety of amenities to appeal to people of all ages and interests, Herndon is an exciting place to both visit and live.
Great Falls Assisted Living is a memory care community that offers outstanding care and support for seniors suffering from Alzheimer's and other dementia-related diseases. Our welcoming, secure community offers state-of-the-art services that are designed to enhance quality of life and cognition. Our team of experienced caregivers is available 24 hours a day, 7 days a week to offer companionship and assistance with daily living activities.
In addition to providing care for the seniors in our community, we offer a broad range of amenities, including:
A town center that features a community area, an apothecary and a hair salon
Enclosed outdoor courtyards that allow residents to safely explore our beautiful gardens, walking paths and seating areas
Montessori-based activities designed to provide physical and mental stimulation
3 chef-prepared and dietician-approved meals served each day
At Great Falls Assisted Living, our residents enjoy companionship, enrichment and an outstanding quality of life.