Falcon Ridge Rehabilitation - Hutto, TX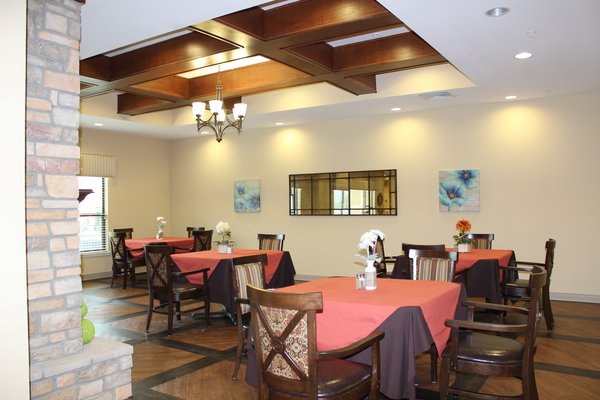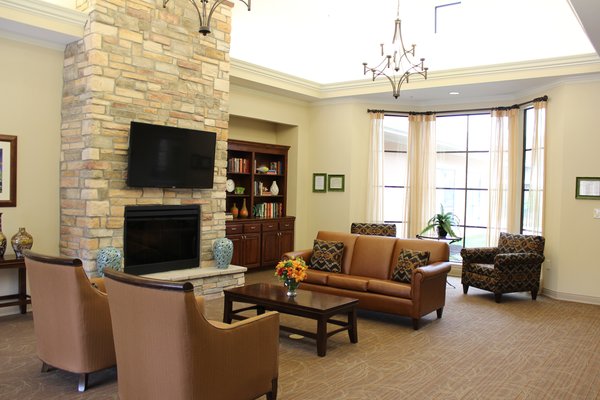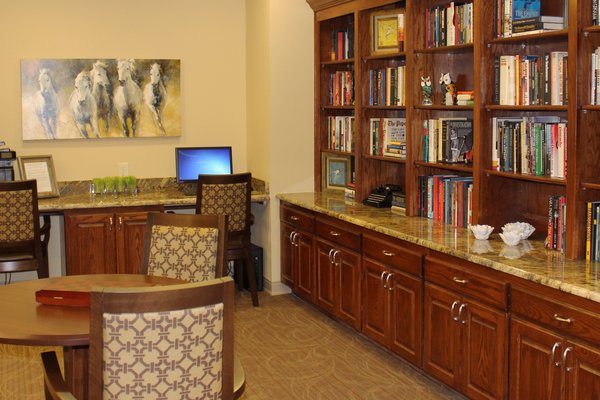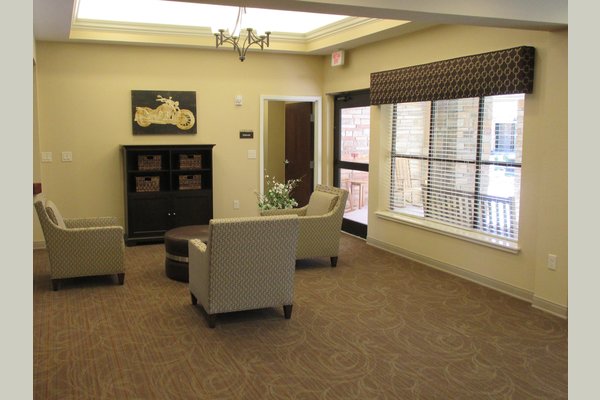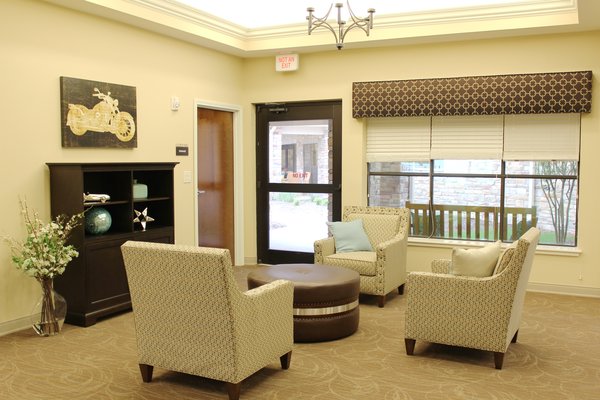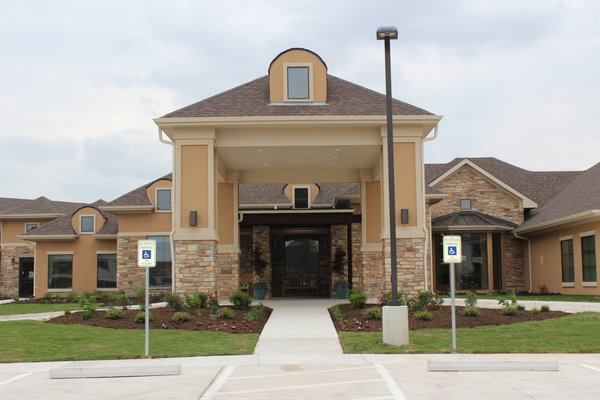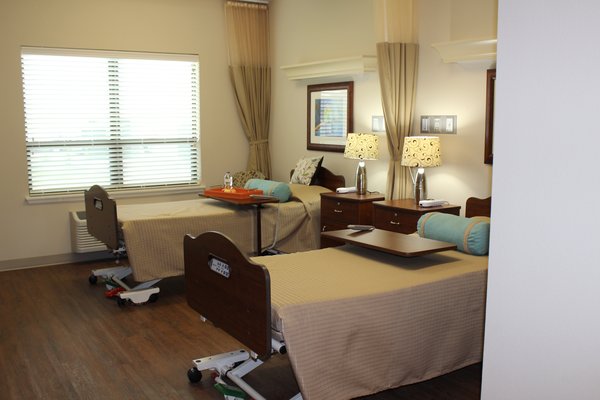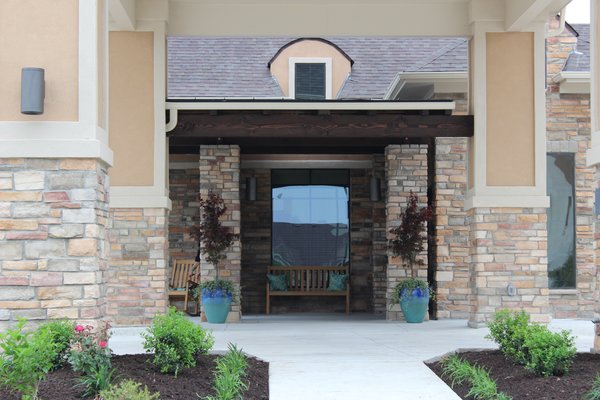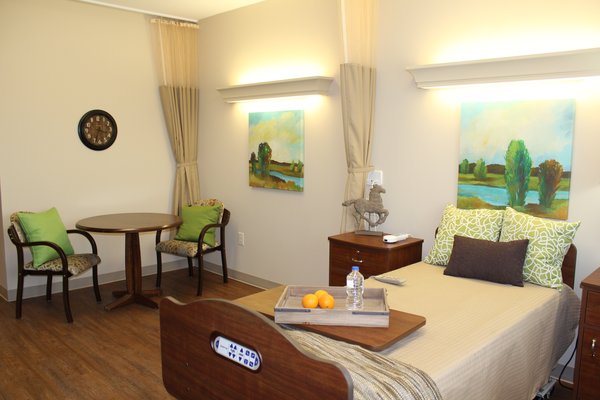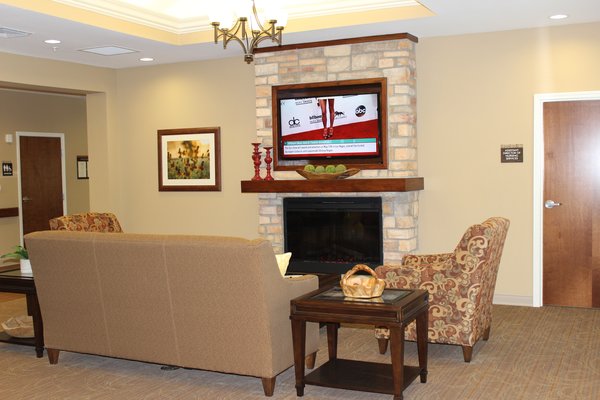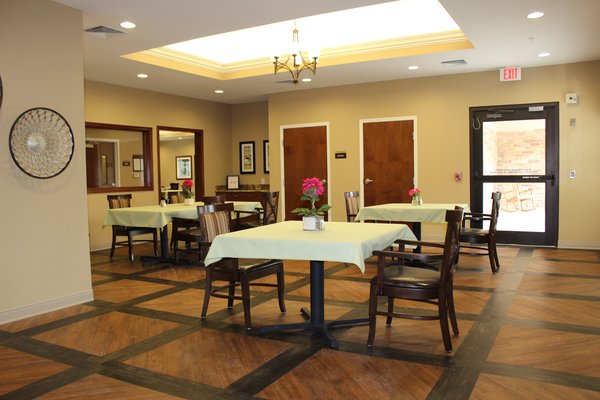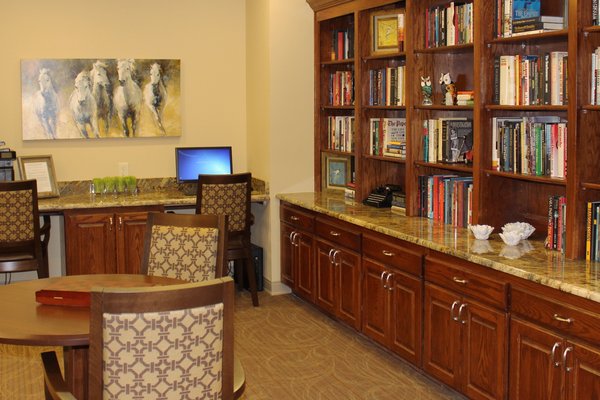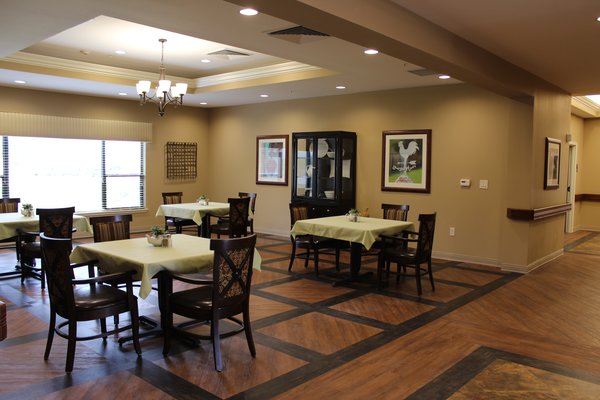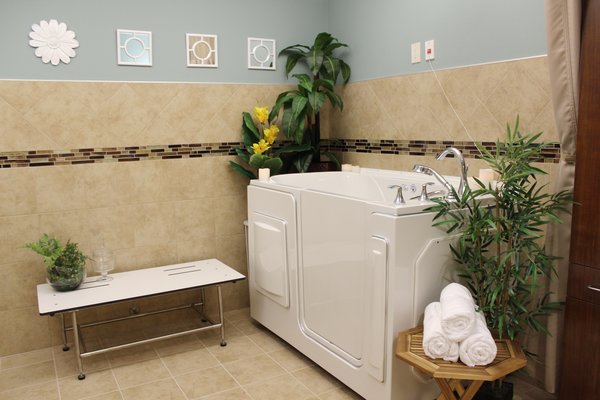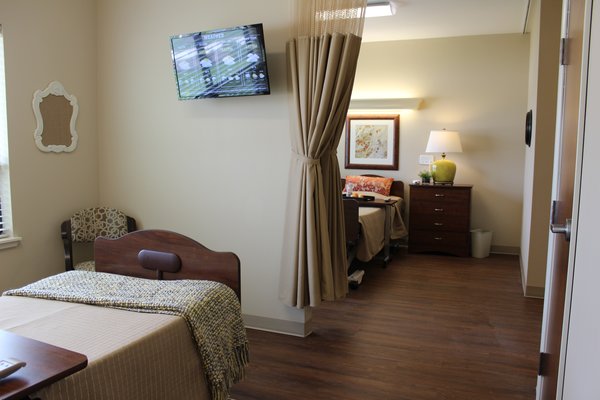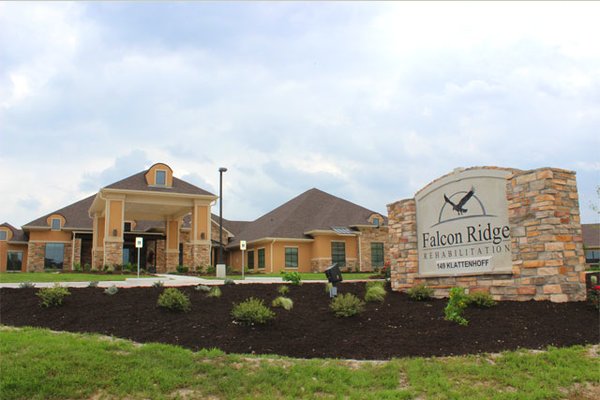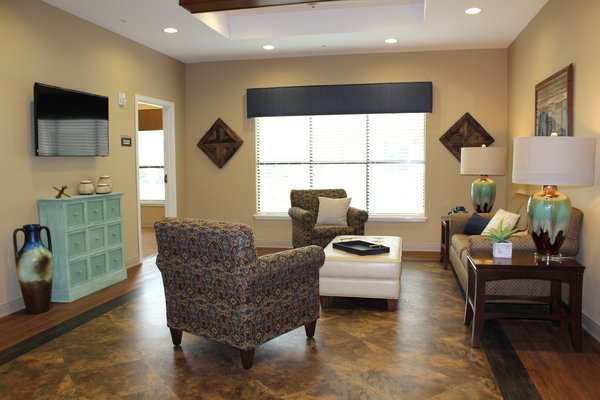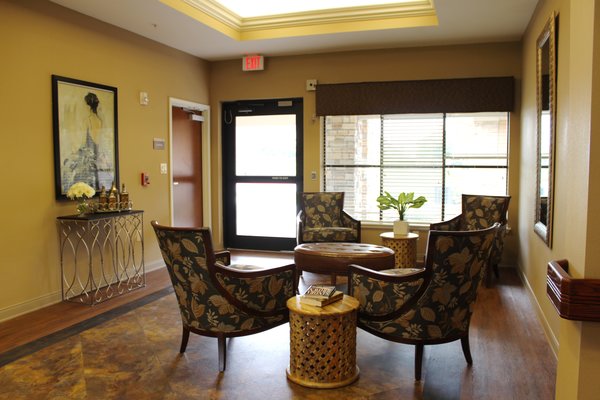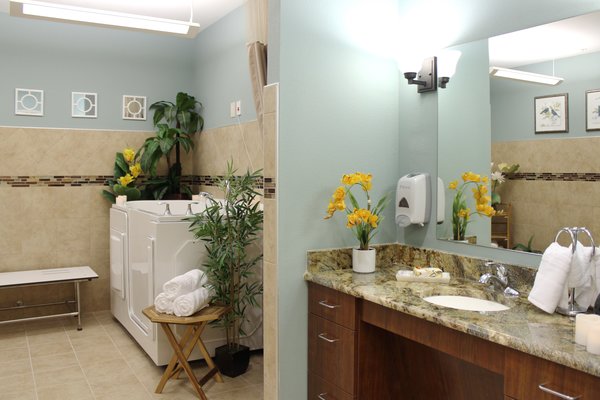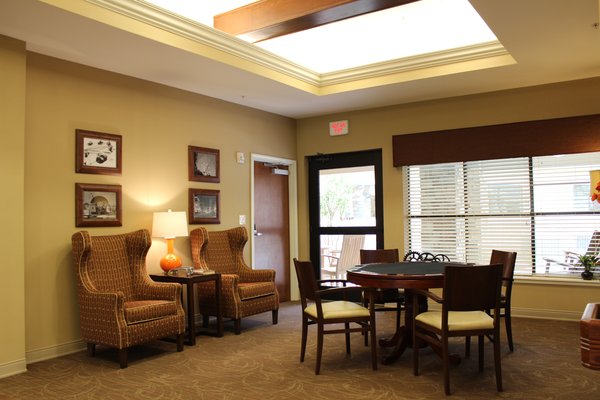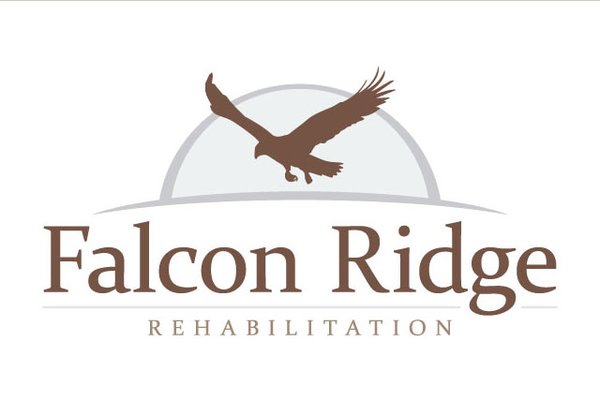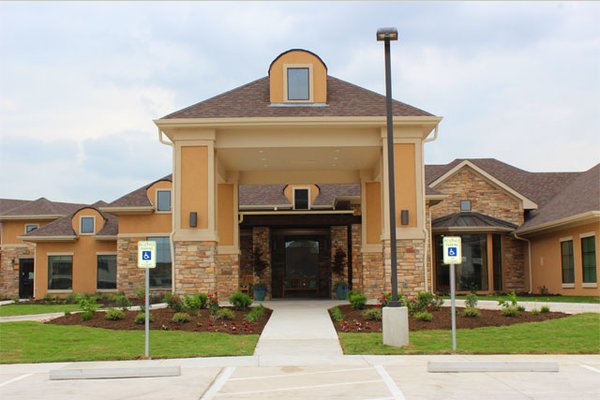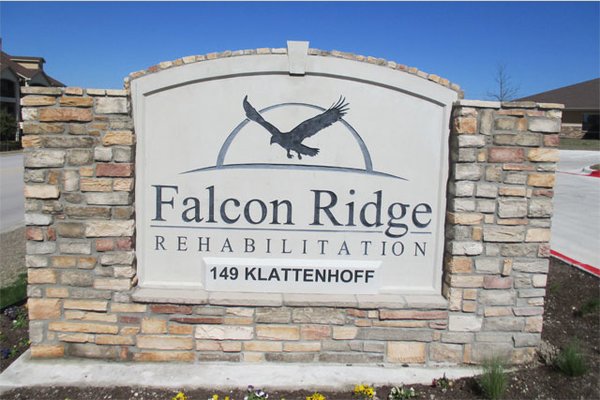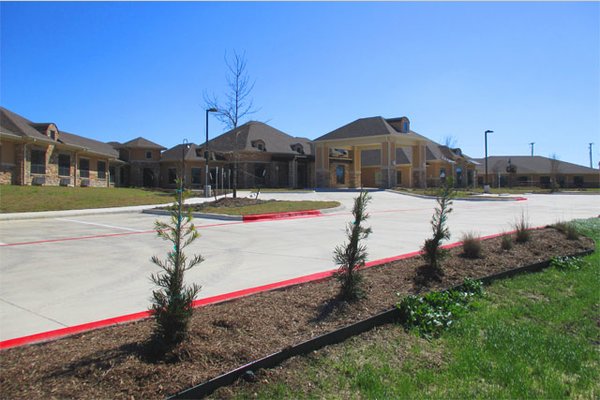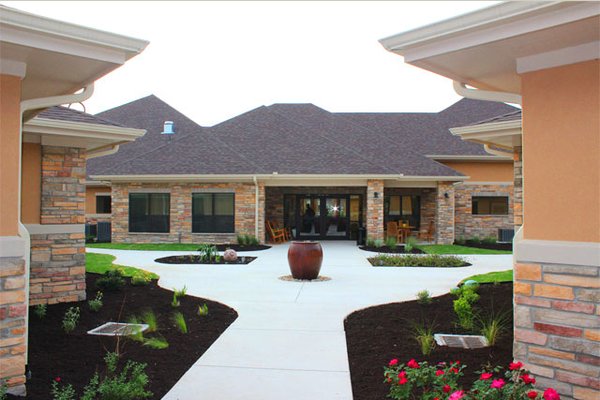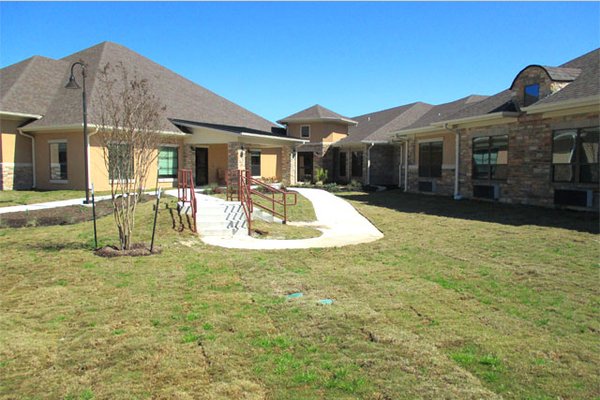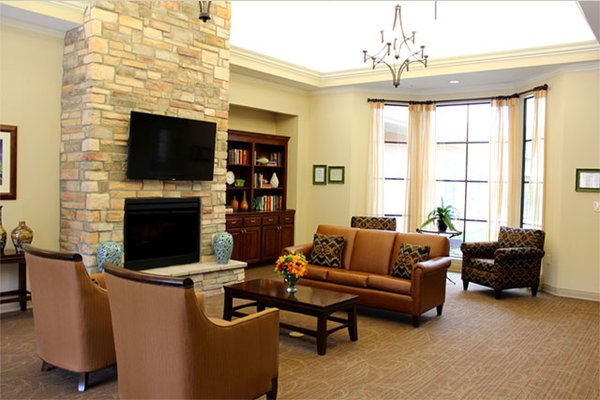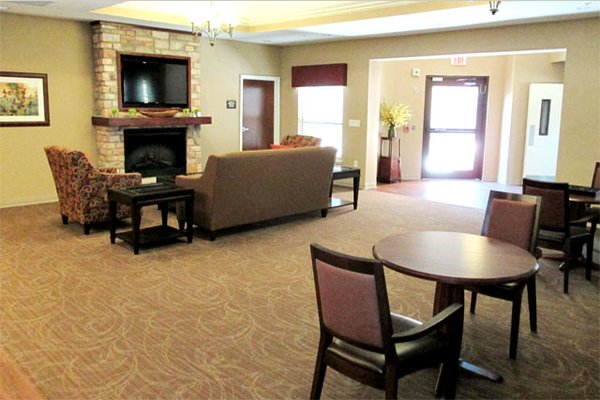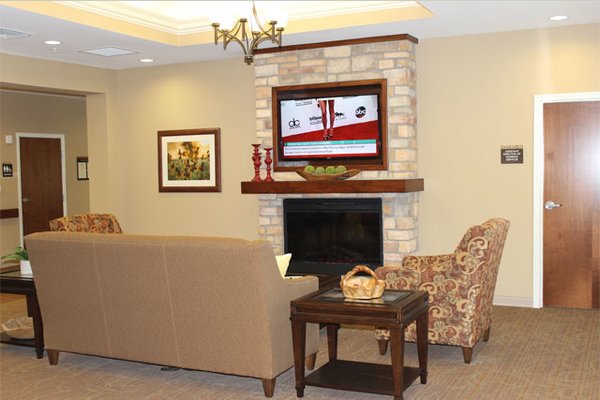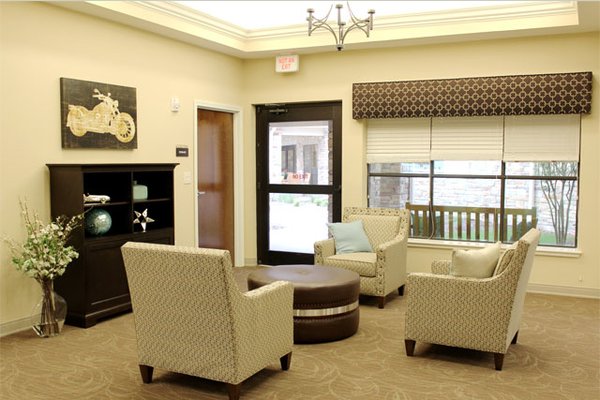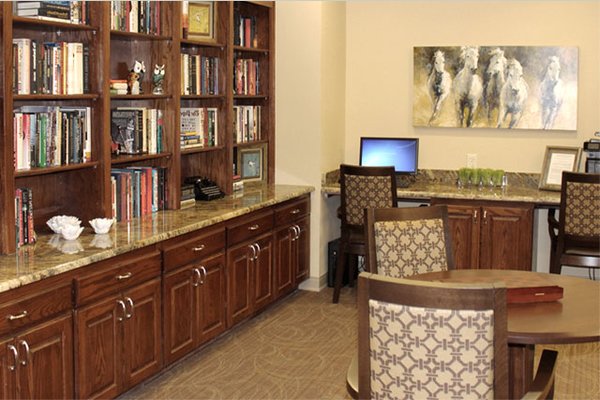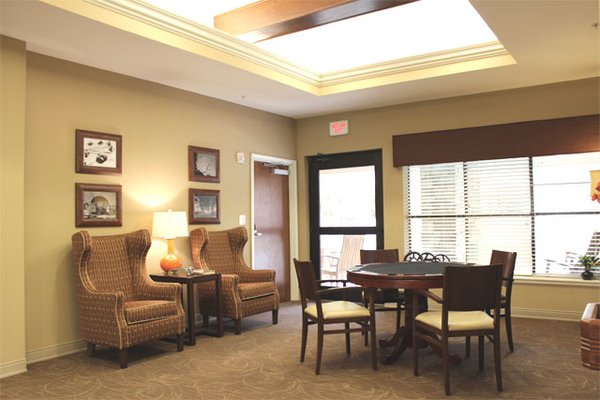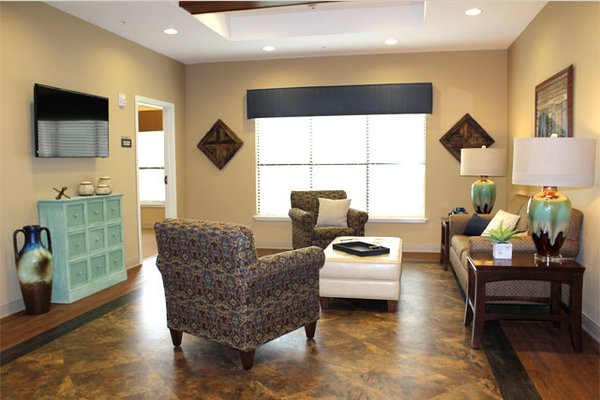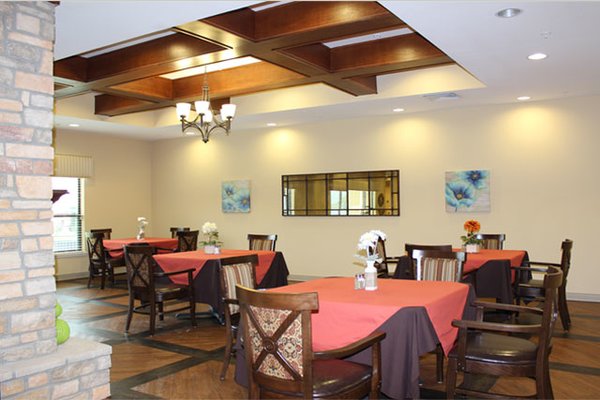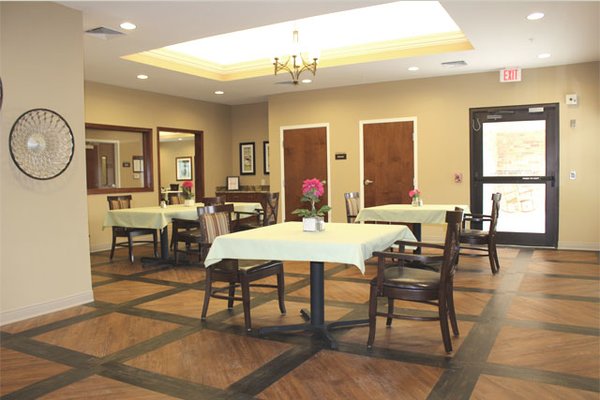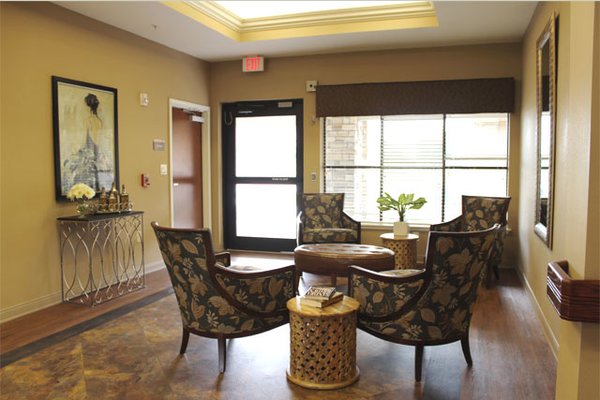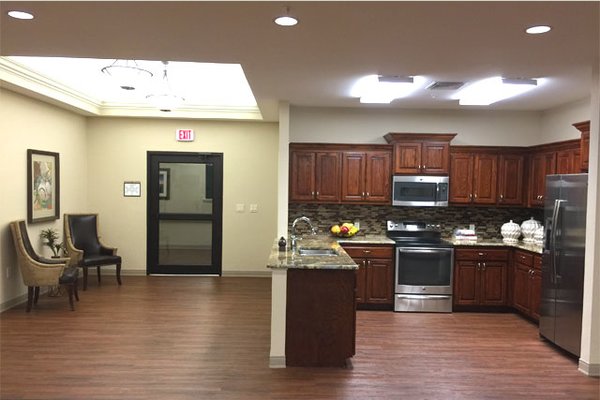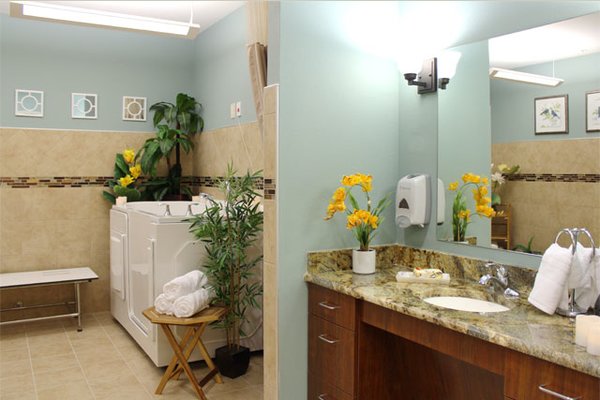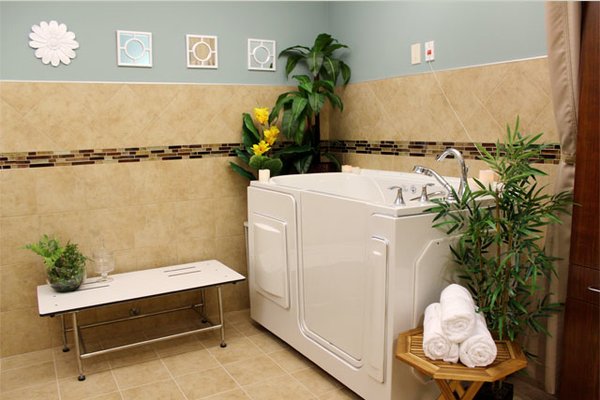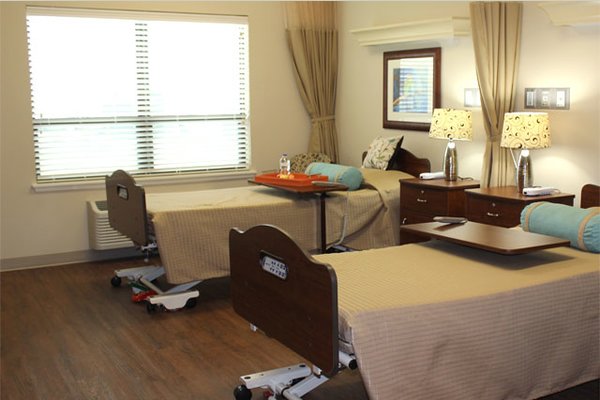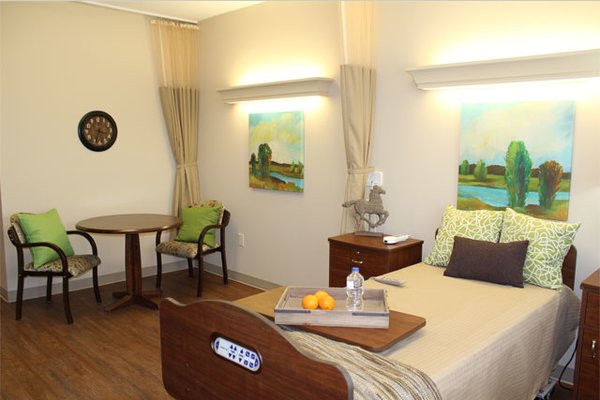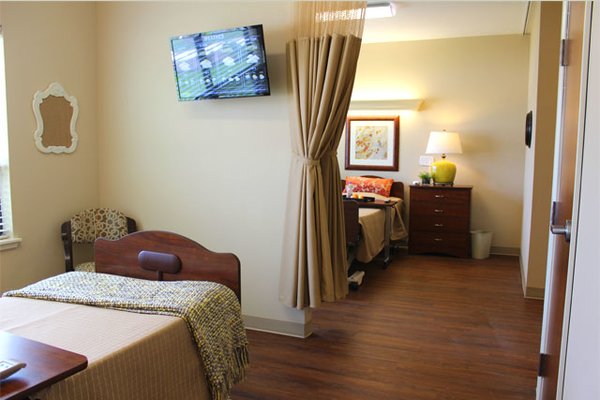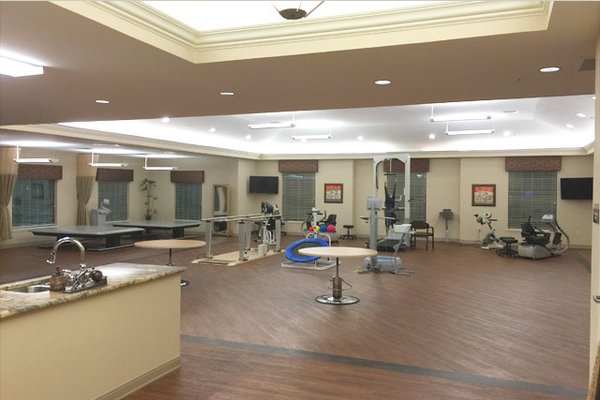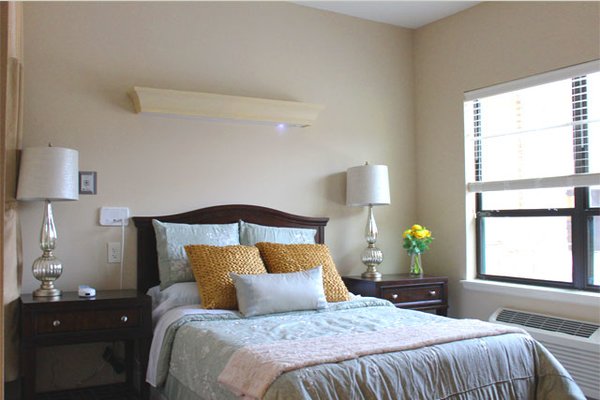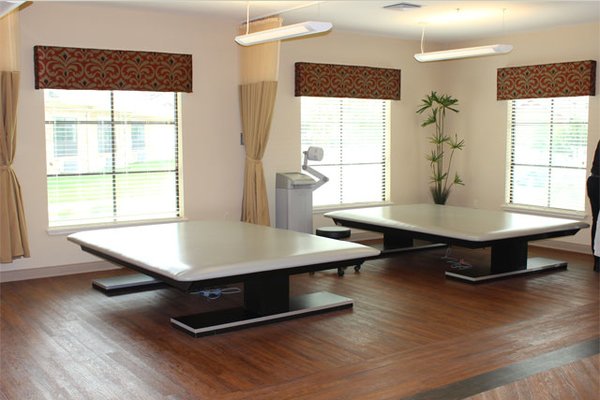 Falcon Ridge Rehabilitation - Hutto, TX has yet not published prices.
Short Term Rehab
Physical Therapy Available
Speech Therapy
Occupational Therapy Available
Beauty & Barber Services
24-hour Emergency Call Response
Pain Management
From the Community
Falcon Ridge Rehabilitation provides comprehensive rehabilitation, health care, and coordination needs to our patients. We work with each individual and their families to ensure all personal needs and goals are being met. Our therapy center assesses, monitors, and treats those in need of rehabilitative treatment. Transition Rooms are used to patients to practice tasks required for daily living in their home, after discharge.
Residents enjoy salon and spa services and a full activities program. We feature community events, shopping trips, religious services, Bingo, and other social events. To better serve our patients, we have a state-of-the-art call system with communication capabilities. The Culinary Services Director meets with each patient to discuss any food restrictions and preferences.