Community Care Home Health Services - Smithtown, NY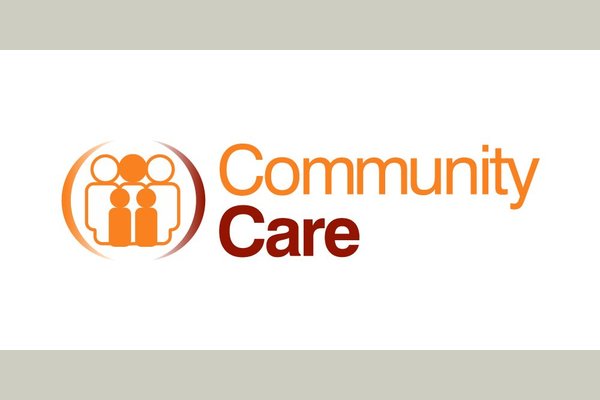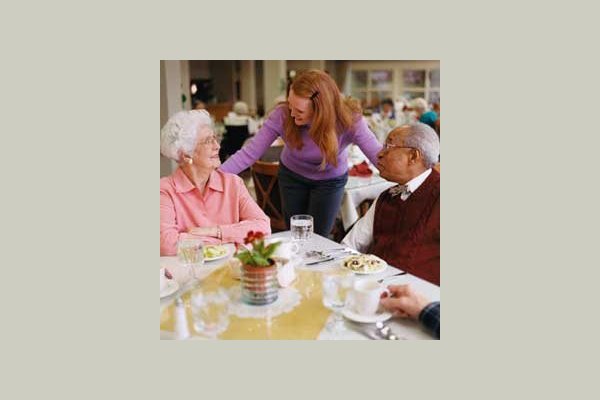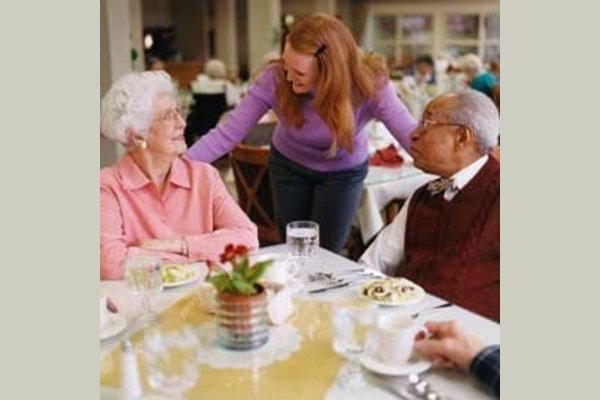 Community Care Home Health Services - Smithtown, NY has yet not published prices.
Complimentary Transportation
From the Provider
We are a professionally managed private organization providing companionship and a wide variety of practical non-medical elder care services. Ongoing follow-up by our coordinators ensures that the changing needs of the elder are addressed.
Supervision and careful selection of our companion employees enables the provision of a quality service specially adapted to individual needs. A better alternative to self-employed aides or placement agencies, COMMUNITY CARE COMPANIONS INC. makes sure a qualified companion is there for you with no breaks in service.

Our employees are carefully screened, bonded and insured, and most importantly, are given ongoing instruction and support in the special needs of each client. 

COMMUNITY CARE COMPANIONS ARE:

Community people who have had special relationships with older people - perhaps as a volunteer, a good neighbor or a caring family member.
Caring people of unusual warmth, common sense and personal integrity.
Companions who are individually matched with the older person on the basis of needs, personality, neighborhood - whatever would foster a friendly, practical relationship.