Claiborne and Hughes Health Center - Franklin, TN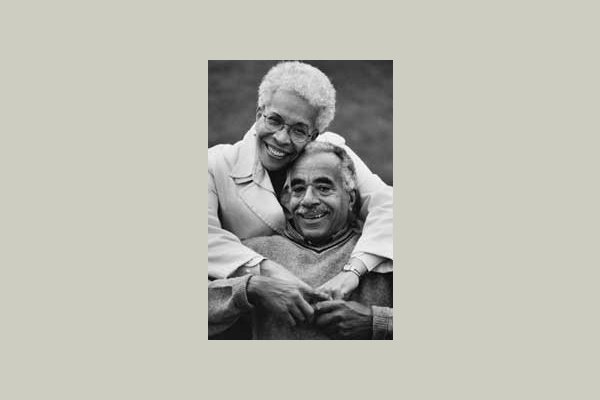 Claiborne and Hughes Health Center - Franklin, TN has yet not published prices.
Complimentary Transportation
Pets Allowed
No Smoking Allowed in Private Areas Indoors
No Smoking Allowed in Public Areas Indoors
Hospice Available
From the Community
Claiborne Hughes Health Center is a 152 bed skilled nursing facility in the downtown historic district of Franklin, TN. Claiborne Hughes has served the Franklin healthcare community since 1982. We pride ourselves in providing quality care with a gentle, caring touch. We frequently serve the care needs of families across several generations. We are you hometown facility.
Claiborne Hughes is locally owned and operated. The facility accepts Medicare, Medicaid, Healthspring, Humana, Blue Cross/ Blue Shield, Aetna, Cigna and other private insurance by individual contract. We can serve the health needs of your cognitively impaired family member for a long term stay or rehabilitation and nursing needs for a short term stay.