Legacy Ridge Neese Road- Woodstock, GA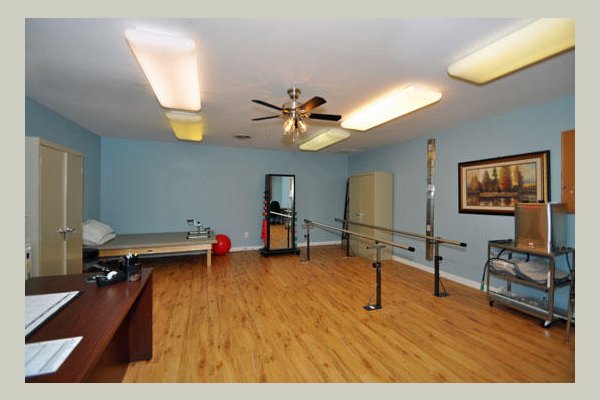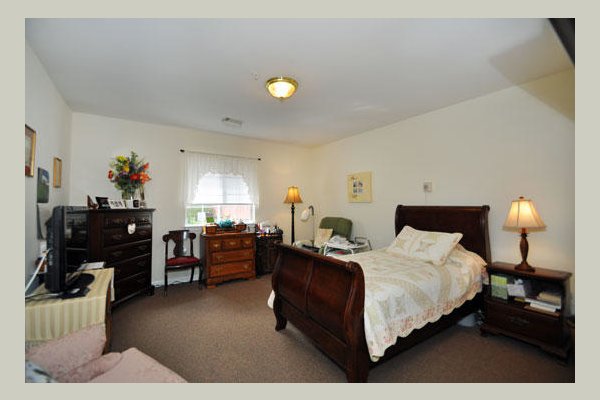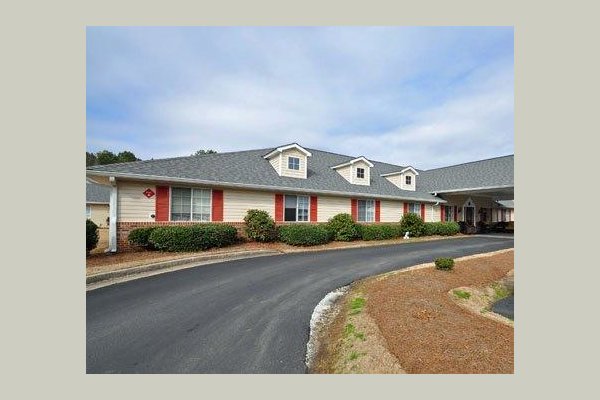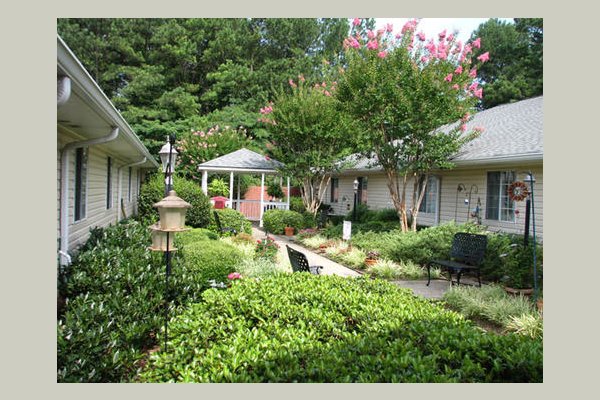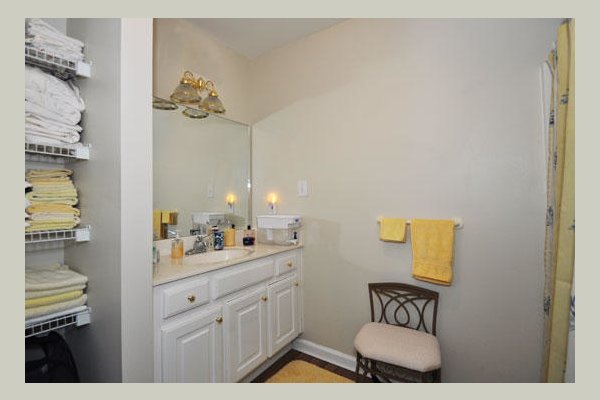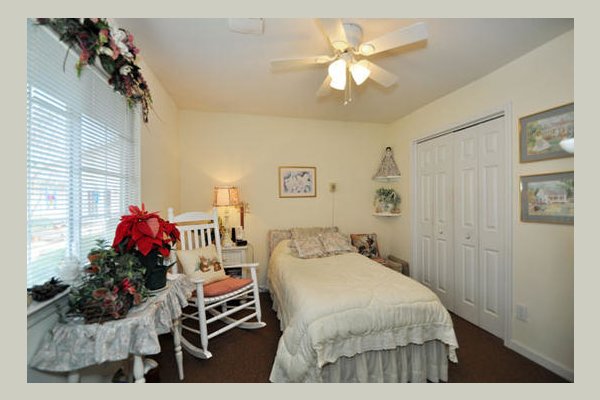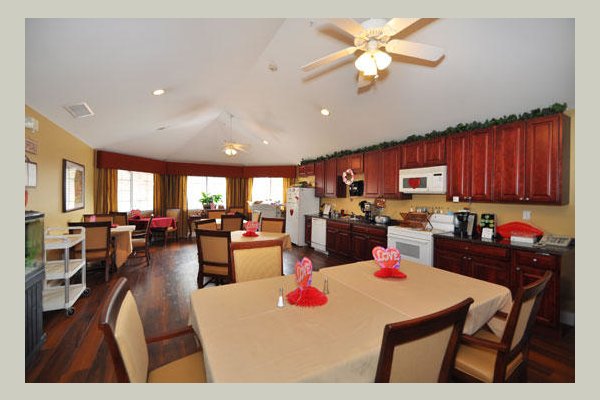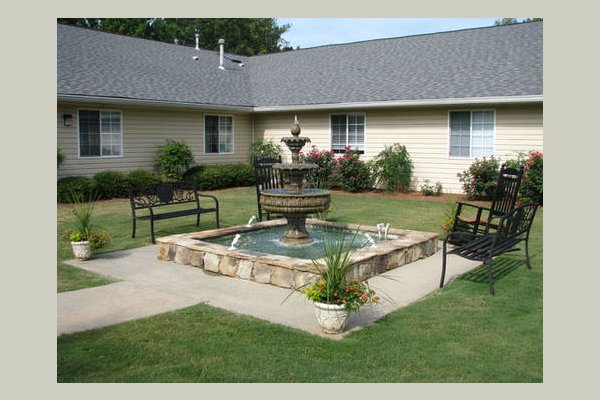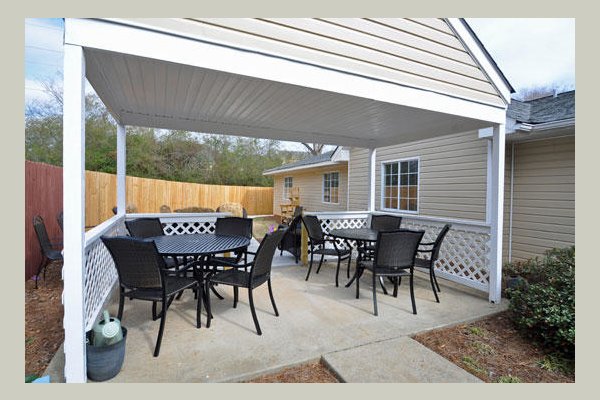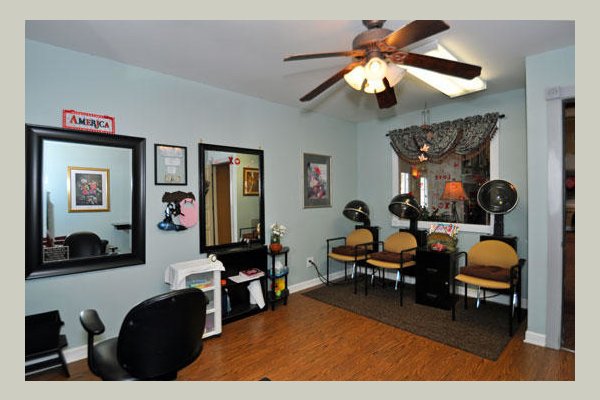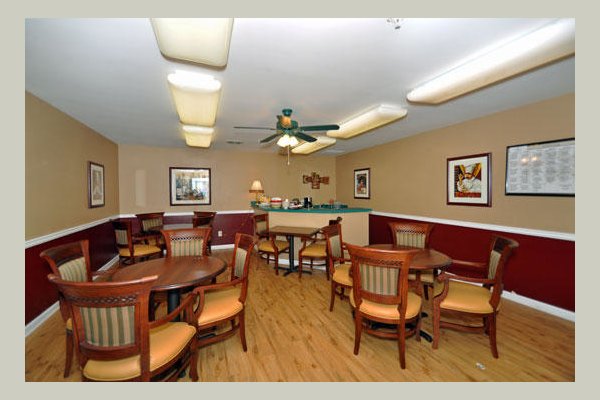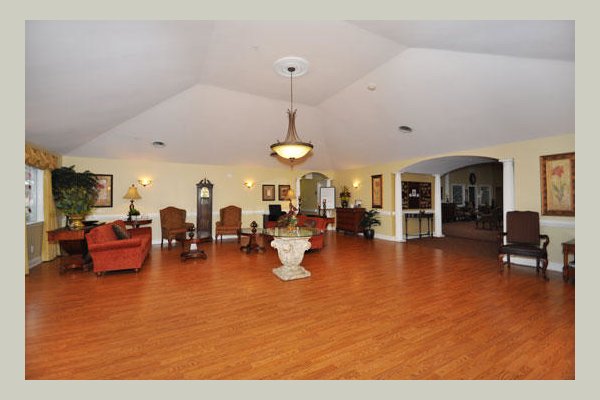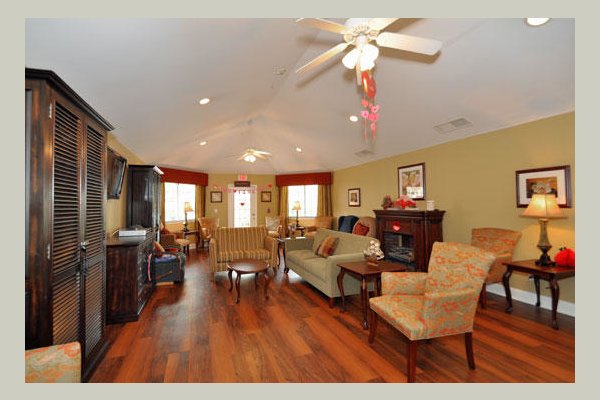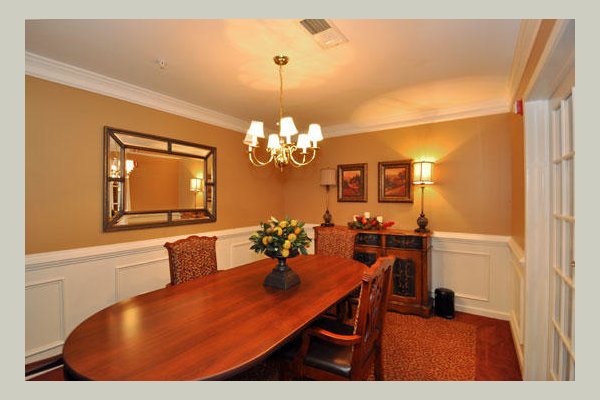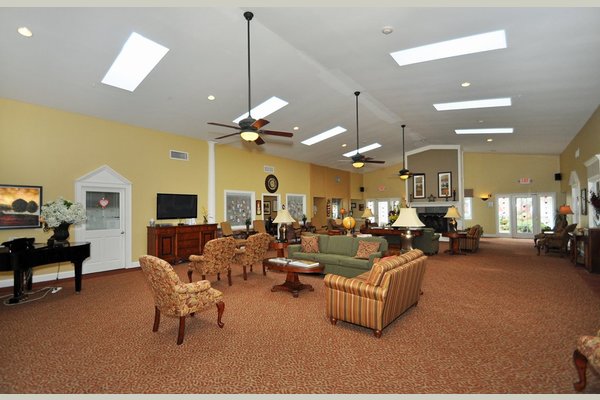 Legacy Ridge Neese Road- Woodstock, GA has yet not published prices.
Minimum Age of Accepted Residents
Activities Onsite
Devotional Services Available
Indoor Common Areas
Meals Provided
Aging in Place
Nurses on Staff
Podiatrist Available
Physical Therapy Available
Occupational Therapy Available
Speech Therapy Available
Complimentary Transportation
Activities Offsite
Outdoor Common Areas
Beauty & Barber Services
Pets Allowed
No Smoking Allowed in Private Areas Indoors
No Smoking Allowed in Public Areas Indoors
Wheelchair Accessible Showers
Hospice Available
Respite Available
Resident Parking Available
Male Residents Accepted
Female Residents Only
Doctor on Call
Nurse on Call
Homecare Onsite
Dentist Available
From the Community
We are proud to be a part of the Woodstock community. This area was chosen for its quiet and relaxed atmosphere and for its close proximity to churches, shopping and medical facilities .Legacy Ridge at Neese Road is a Personal Care Community with a caring, safe and secure, home-like environment for its residents. Unlike a nursing home, LR Neese Road provides supervision in an elegant setting with the highest level of care for its seniors who are either still independent or require differing levels of care.LR Neese Road is staffed with professionally trained caregivers, selected for their knowledge, compassion and understanding of our residents needs. Each apartment is carefully designed to encourage independent living, while providing 24-hour care and assistance with daily living activities. The caring attention, along with the many activities that meet social, recreational and spiritual needs, will enable our residents to build friendships and stability. We welcome you to discover our tastefully decorated home and grounds and to join us in fulfilling our vision—to provide a home that our residents can feel and call their own.
Woodstock is a city located in Cherokee County in the state of Georgia. Woodstock is made up of around 24,000 residents and was originally a stop on the Louisville and Nashville Railroads when it was founded. Woodstock is considered a part of the Greater Atlanta Metropolitan Area.
City Information
Woodstock is a suburb of the Greater Atlanta Metropolitan Area and is home to about 24,000 people.
- Walkability Score: 65, meaning that many errands can be done without the use of a vehicle
- Average Age in the Zip Code: 33.5
- Average Weather Info: Temperatures vary between 45 and 82 degrees. The most precipitation occurs in August with 5.28 inches falling.
- Veteran's Facilities: Georgia Department of Veteran Services (Veterans Affairs Department), Marietta Vet Center (Veterans Affairs Department), VA Southeast Network (Veterans Affairs Department), Georgia Department Veteran Services (Veteran's Affairs Department), VA Health Eligiblity Center (Veterans Affairs Department), & American Legion (Veterans Affairs Department)
Transportation
Woodstock, Georgia is a suburb of a large city in Atlanta, so there are plenty of ways to get around for everyone. You will always be able to get where you need to go.
- Buses: The community of Woodstock is serviced by the Canton/Woodstock Xpress GA line of buses.
- Trains: Woodstock has a contractor called the Train Installation that builds railroads. The Georgia Northeastern Railroad runs through the nearby town of Marietta, Georgia.
- Taxis: Taxis operating in Woodstock include the Friendly Taxi, Local Taxi, Woodstock Cab Company, A Reliable Limo & Transport Service, Ashley Limousine, Top Hat Limousine Inc., Atlas Taxicabs, Acworth Woodstock Kennesaw Airport Taxi, Taxi & Services LLC., Braves Taxi, Rabbit Airport Car Service, Hari Limousine & Taxi Services, ATL Economic Limo & Transportation, Futura Taxi, & Victory Cab Company
- Ride Shares: Ride Share is available at the Woodstock Park-n-Ride at His Hands Church. Both Lyft and Uber are established in Woodstock as well to provide other ride-share options.
Health & Safety
Being near Atlanta provides the Woodstock area with a variety of hospitals and medical centers for the health care needs of residents. Woodstock, Georgia is one of the safer cities in state to live in.
- Hospitals in the Area: WellStar Kennestone Imaging Center at Towne Lake, Physicians Express Care at Towne Lake, Northside Hospital Inc., Woodstock Family Practice & Urgent Care, Northside Hospital Cherokee, Resurgens Orthopedics, North Atlanta Primary Care, WellStar Kennestone Hospital, & Wellstar North Fulton Hospital
- Crime Rate in Woodstock: On a scale of 1 to 100 (1 being low) Woodstock, Georgia is a 15. the average US city is a 34.
Sports & Leisure
Being a suburb of a big city like Atlanta provides plenty of amenities and pastimes to the people living in the area. Whether you like shopping, eating out, movie theaters, or other forms of entertainment, there is sure to be something for you to do in Woodstock.
- Clothes Shopping Nearby: Brooklyn's, Dress Up, Old Navy, Branches Boutiques, Urban Renewal Woodstock, Banana Republic, Kid to Kid, The Gifted Ferret, Southern Local, Spirited Boutiques, Fashion Cupcake, Lane Bryant, House & Harden Boutique, Southeast Swimwear, Madisonn Avenue, Target, Your Turn Kids, Saks OFF 5th, & Columbia Sportswear Outlet Store
- Grocery Stores: Mi Favorita Mexican Store, Kroger, Sprouts Farmers Market, the Butcher's Market, ALDI, Leaning Ladder, Walmart Supercenter, Publix Supermarket - The Centre at Woodstock, Target, Walmart Supercenter, Nature's Corner Market, Super Marcedo La Villa, Publix Supermarkets - Villages Shoppes of East Cherokee, ALDI, & Publix Supermarkets - Rose Creek Shopping Center
- Restaurants: Freight Kitchen & Tap, Century House Tavern, Salt Factory Pub - Woodstock, Tuscany Italian Restaurant, La Parrilla Mexican Restaurant, Vingenzo's, Pure Taqueria, Fire Stone Wood Fired Pizza & Grill Ipp's Pastaria & Bar, Semper Fi Bar & Grill, Monterrey Mexican Restaurant, J. Miller's Smokehouse, Taste of Italy, J. Christopher's, Magnolia Thomas Restaurant, Izumi Restaurant, Tacos & Beer Mexican Restaurant, Habanero's Taqueria, Chick-a-Filet, & Madlife Sage & Studios
- Movie Theaters: Cherokee 16 Cinemas & Movie Tavern
- Libraries: Woodstock Public Library, Rose Creek Public Library, & Sequoyah Regional Libraries
- Senior-Friendly Salons: The Wild Orchid Salons, Salon Gloss & Spa, Oasis Hair Salon, Studio 21 Hair Salon LLC, Salon Spa Vanessa, A New Creation Salon, Crowning Glory Salon, Vany's Hair Salon, New Image Hair Studio, SmartStyle Hair Salon, & Bijou Salon & Spa
- Attractions: Old Rope Mill Park, Elm Street Cultural Arts Village, Hobgood Park, Dupree Park, Mountasia, Carl Harrison Park, J.B. Owens Park, Zuckerman Museum of Art, Catch Air, JJ Biello Park, "Skip" Wells Park, Sweat Mountain Park, Sandy Planes Park, Hickory Trails Park, Cherokee Recreation & Parks, J&S Amusement Services