Broadmoor Court - Colorado Springs, CO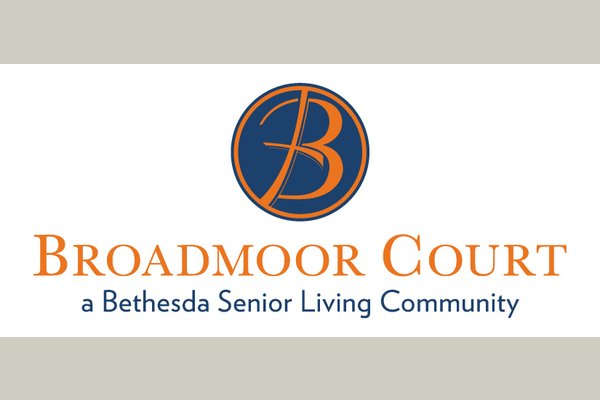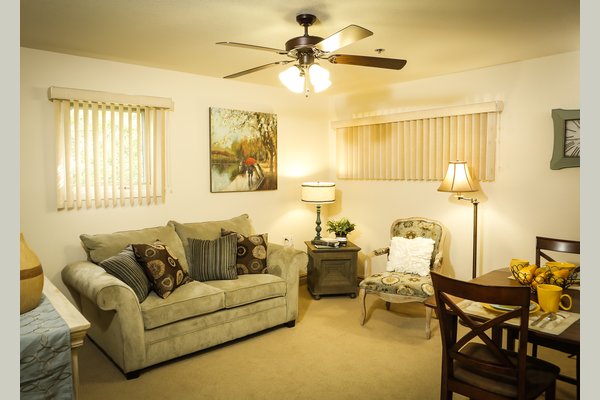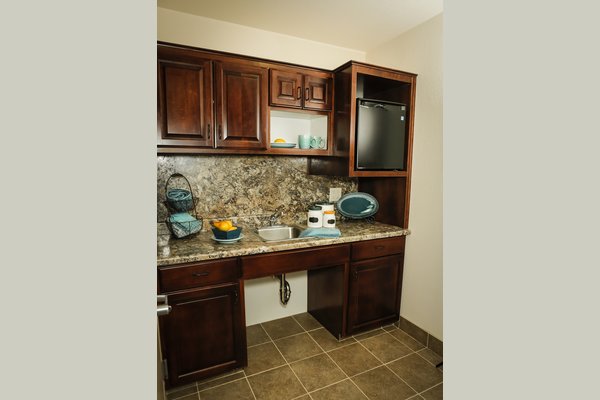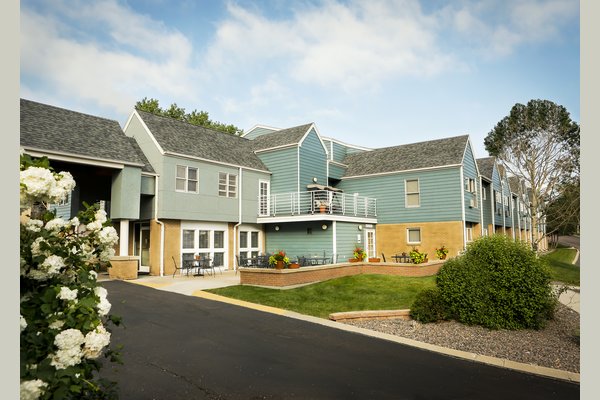 From the Community
In the spirit of love, Bethesda Adult Communities provides an environment where vintage lives blossom.  We strive to cultivate a vibrant, active and healthy community.  Bethesda Adult Communities are apart of a non-profit Christian based organization that have been caring for seniors for over 50 years. We provide the highest quality of physical, social and spiritual service to our residents in a comfortable home-like atmosphere.
    Broadmoor Court, a Bethesda Adult Community is located at the majestic foot of Pikes Peak, nestled at the eastern range of the Colorado Rockies.  This assisted living community was honored this past year with a Four-Star Customer Satisfaction rating providing quality service with a friendly smile.  With low staffing turnover and a commitment to quality care with a gentle touch; we are dedicated to promoting independence and nurturing each resident by offering a stimulating, active lifestyle. 
    Broadmoor Court offers 45 apartments ranging from 346 to 459 square feet with two floor plans to choose from.  All apartments have separate living, bath and bedroom areas with sufficient space to create a comfortable home.  Your new home features natural lighting, comfortable lounges, restaurant-style dining, libraries and chapel services.
    Residents are encouraged to remain as independent as possible while receiving individual care when needed.  We cultivate an environment teeming with energy and life within a f