Bridgecrest Rehabilitation Suites - Houston, TX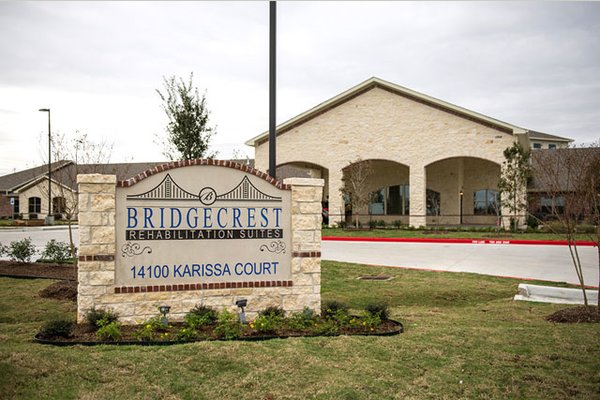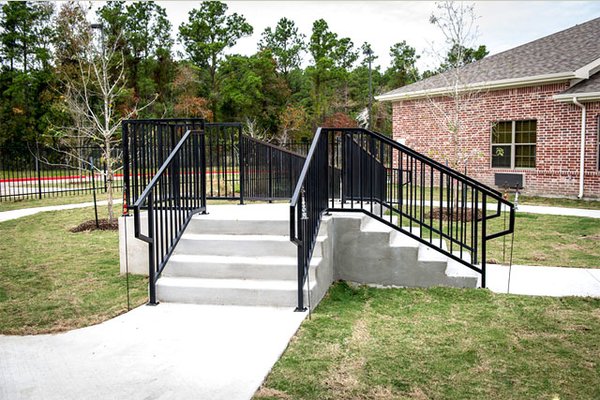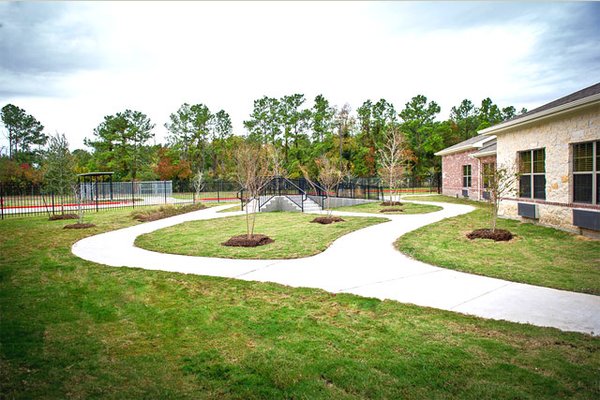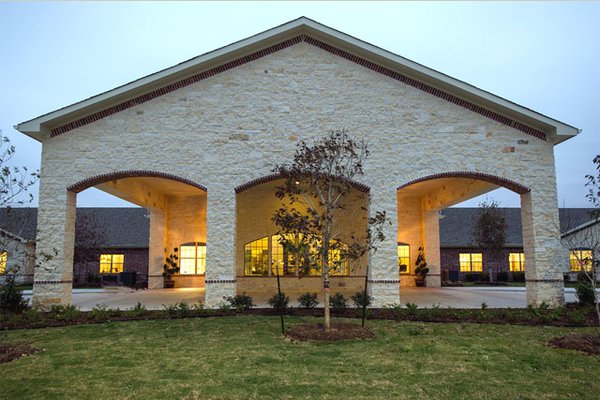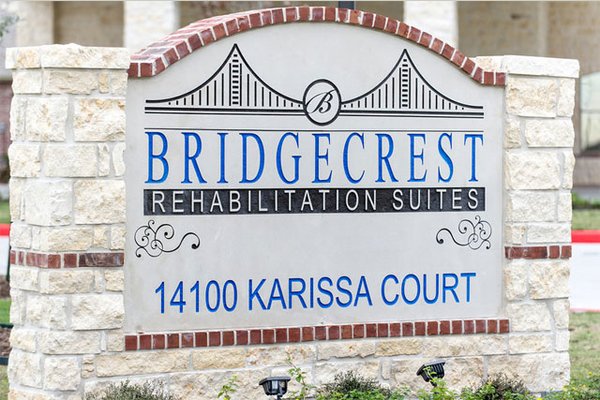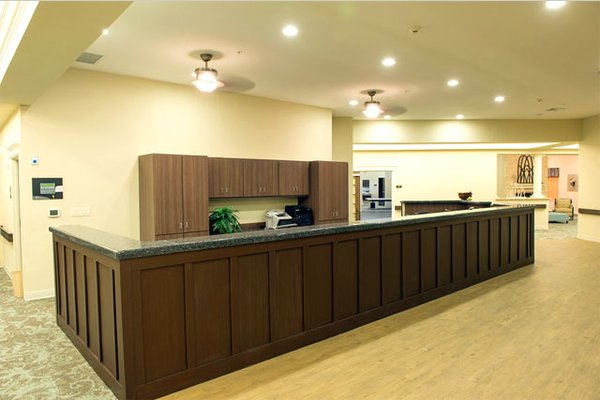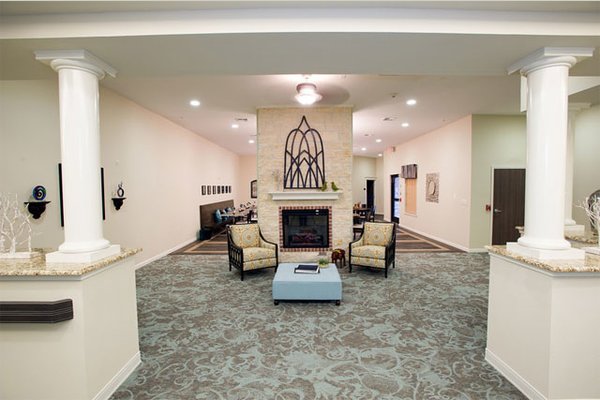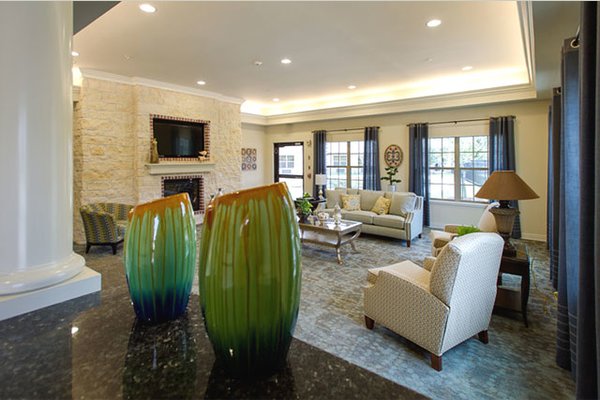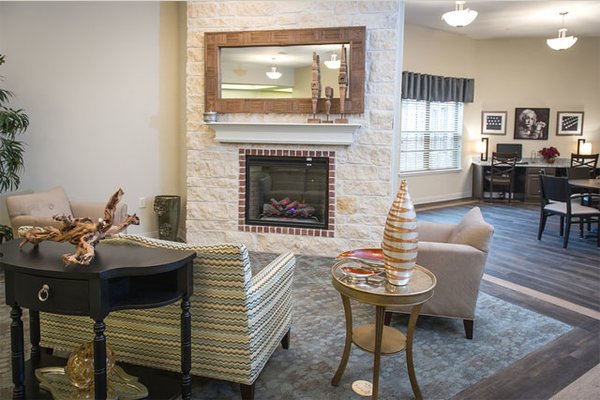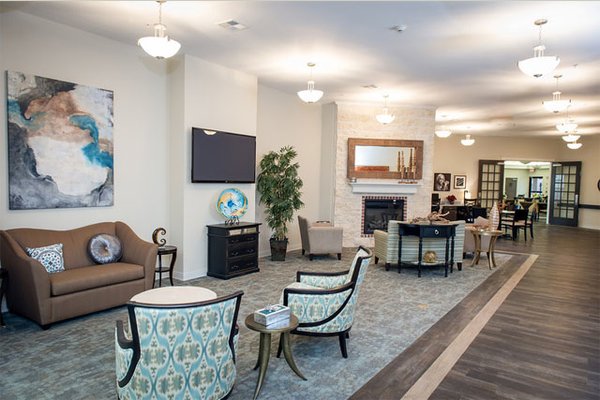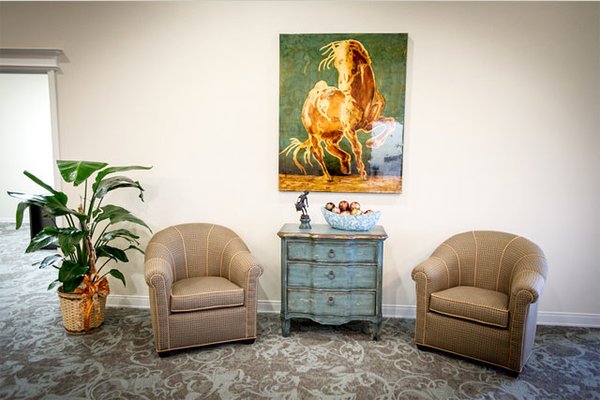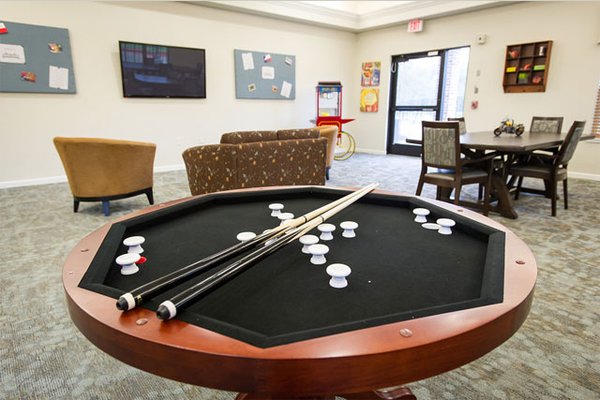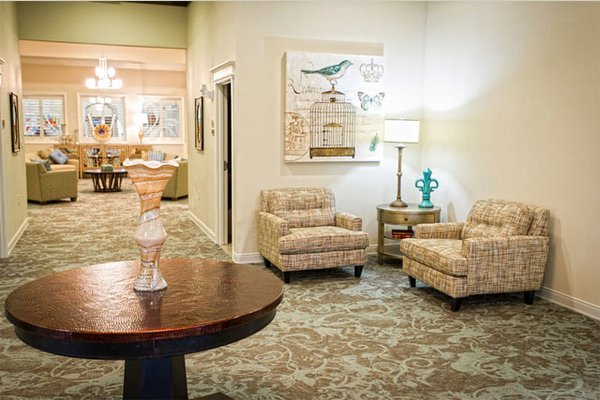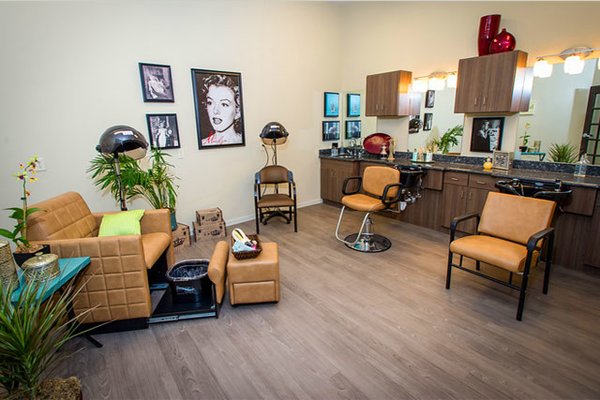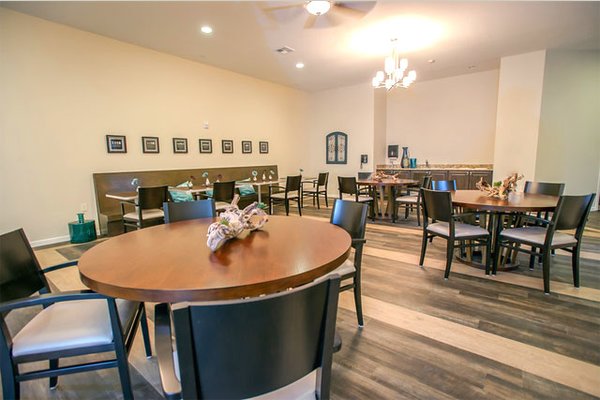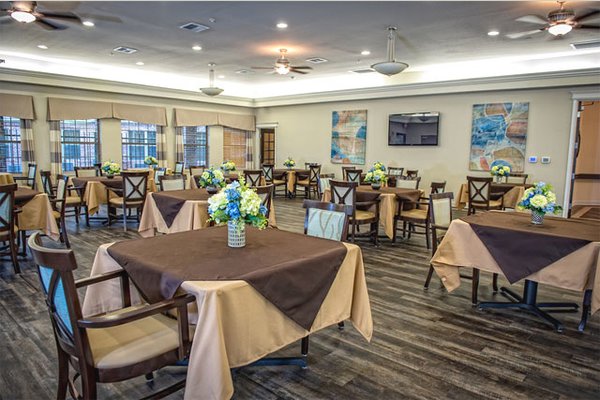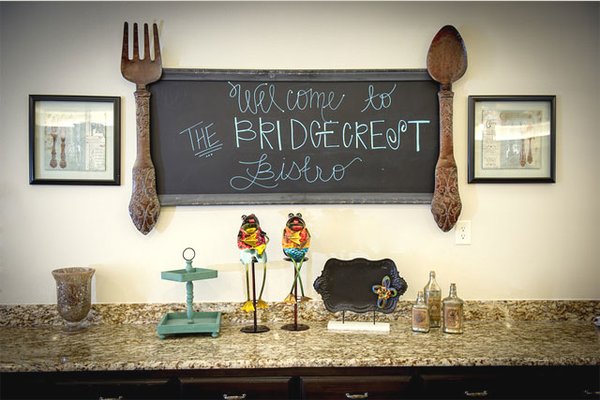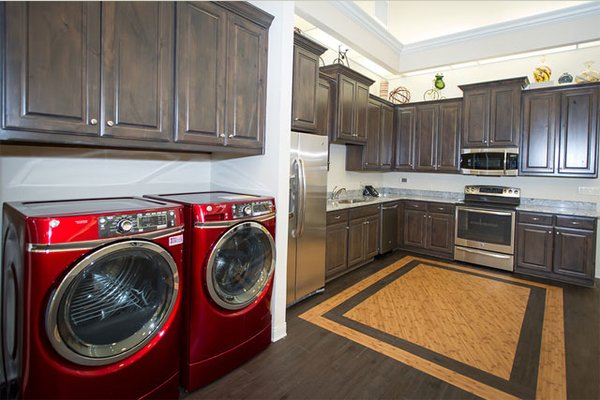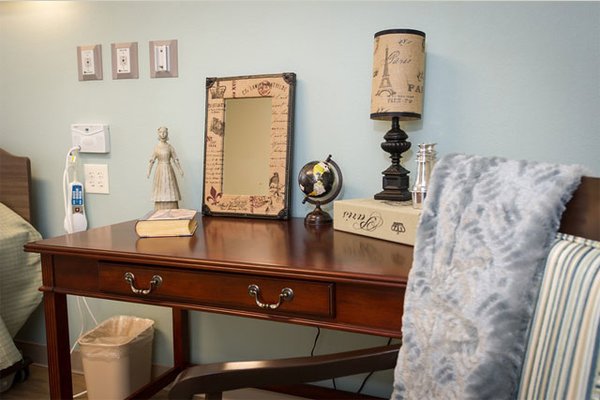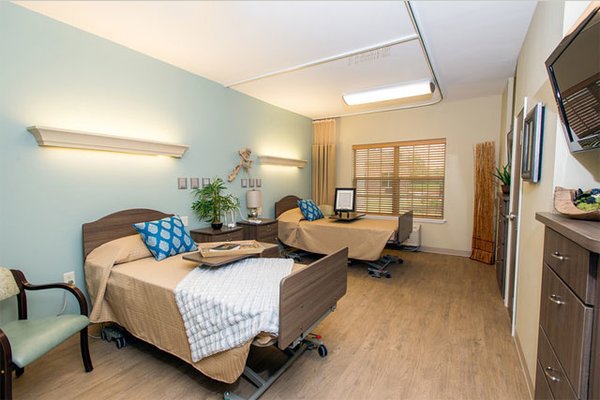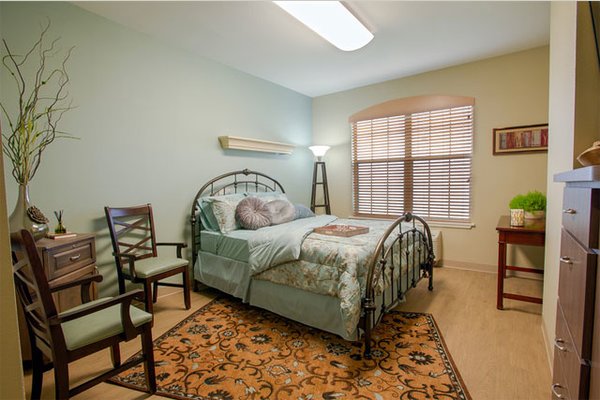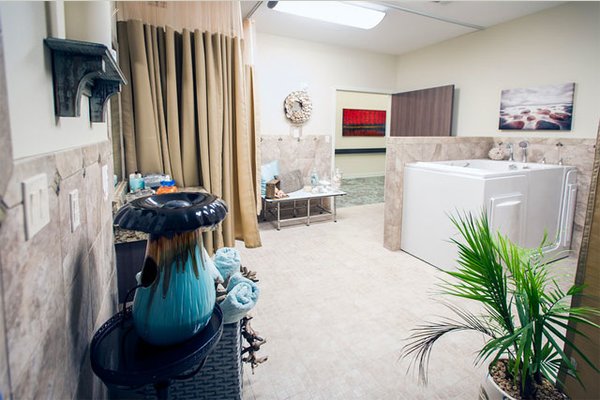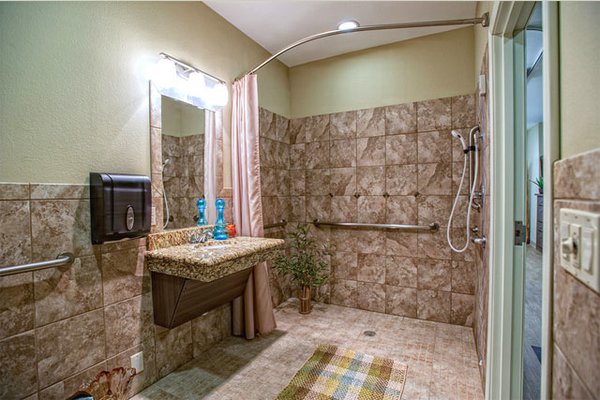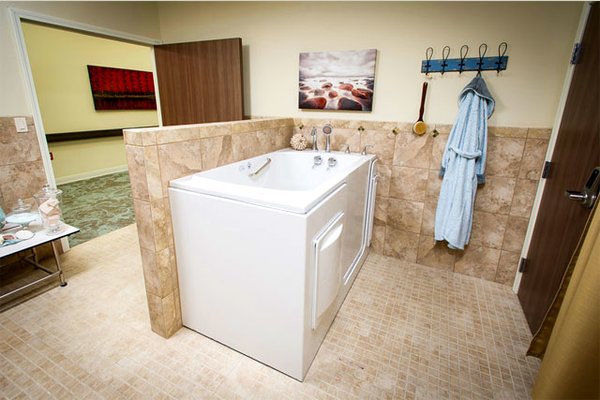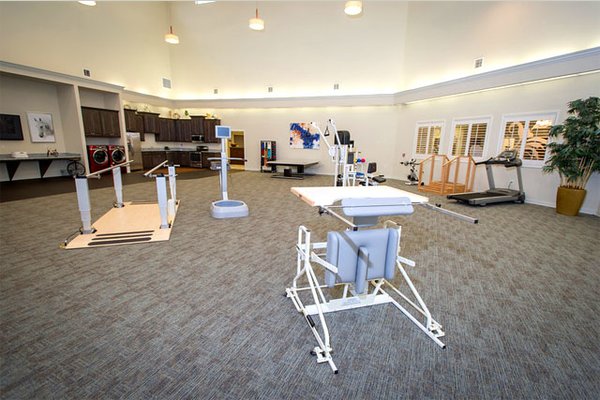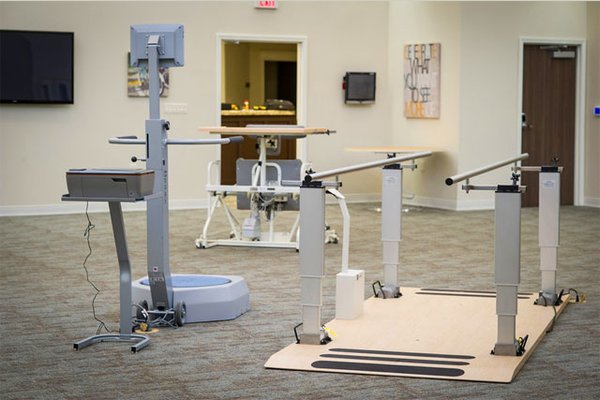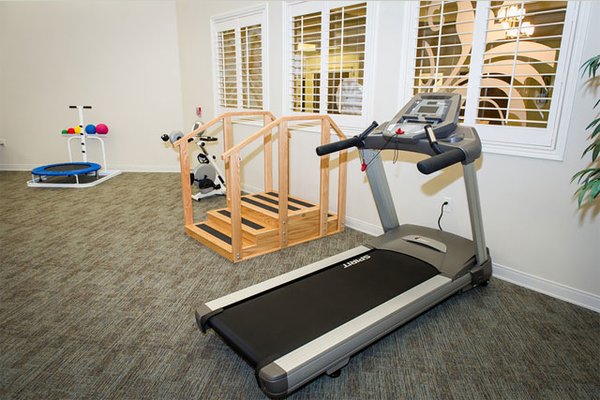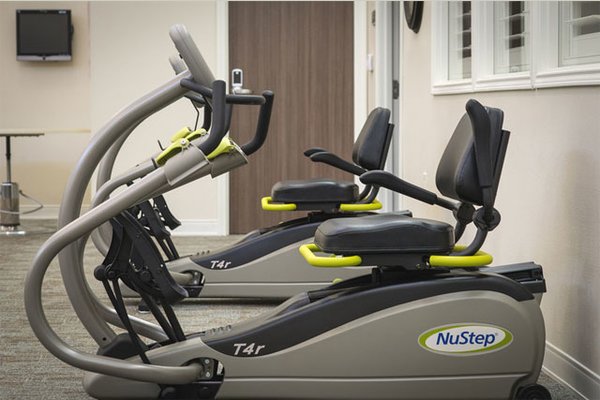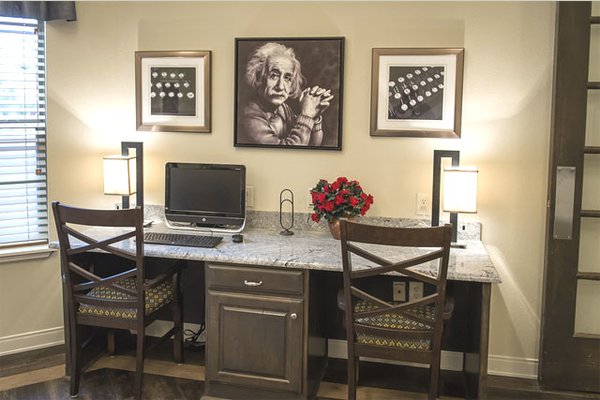 Bridgecrest Rehabilitation Suites - Houston, TX has yet not published prices.
Physical Therapy Available
Occupational Therapy Available
Speech Therapy Available
In-House Therapy Providers
Social, cultural and educational life enrichment programs
Activities Onsite
From the Community
Bridgecrest Suites offers both private and semi-private accommodations. Our rehabilitation program is in-house and residents frequently work with the same therapists on a daily basis.The newly renovated rehabilitation unit has a separate entrance way and parking with a fully equipped rehabilitation gym and ADL kitchen. The onsite Pulmonary Care Unit is supported by IV and respiratory certified nurses, a Respiratory therapist and an array of services centered around pulmonary rehabilitative needs.