Bonaventure of Salem - Salem, OR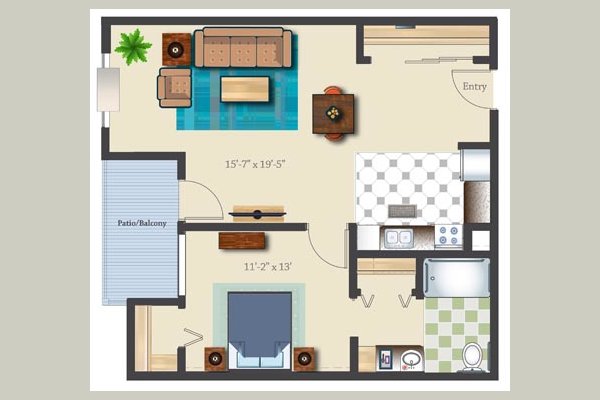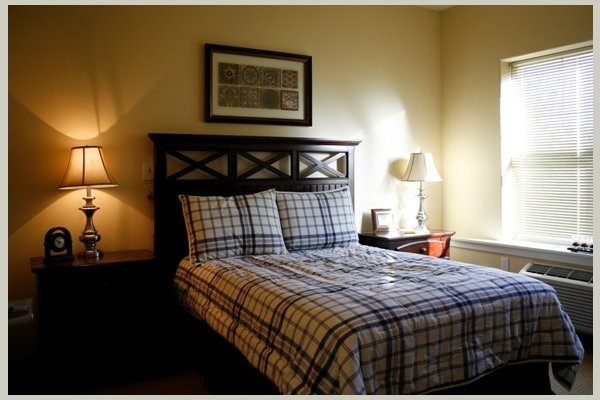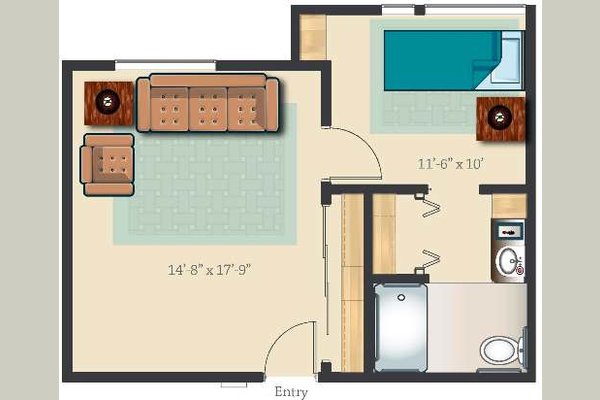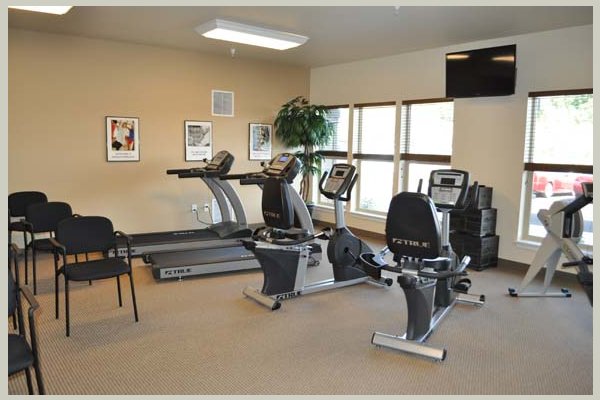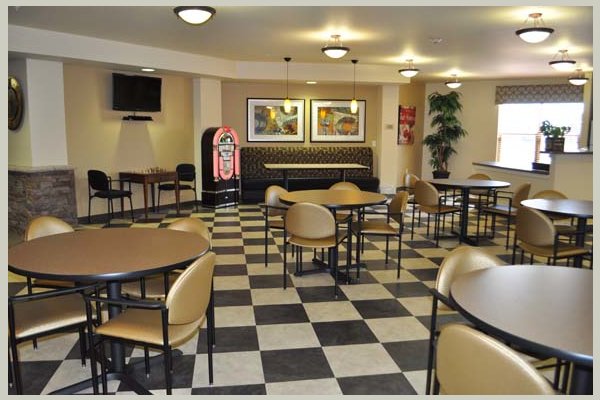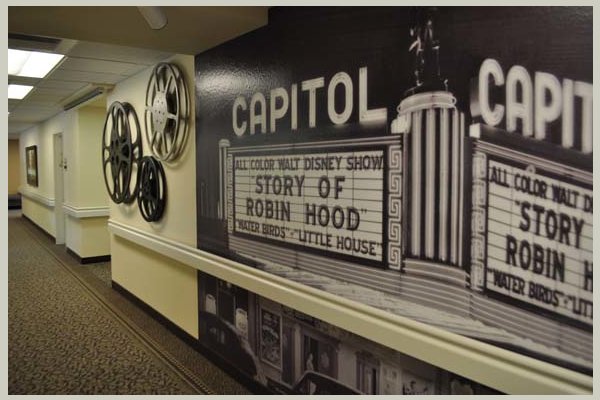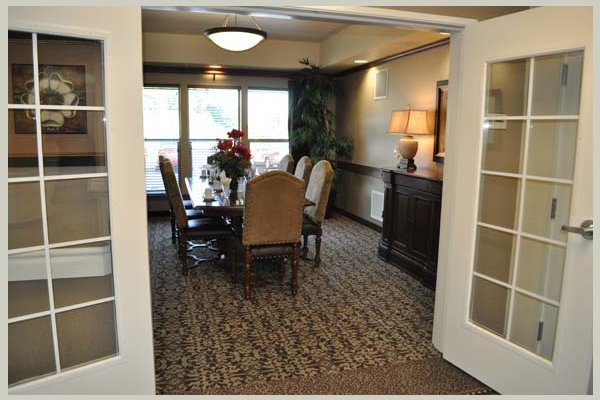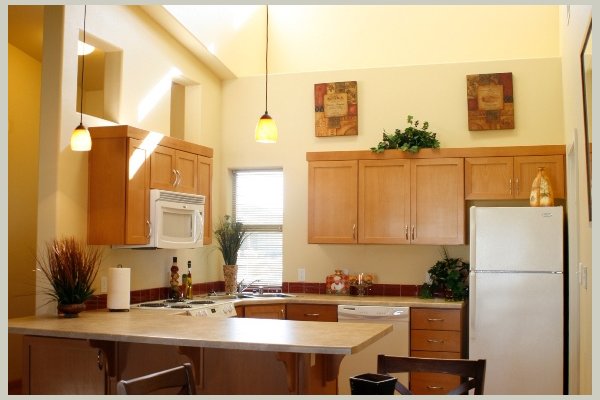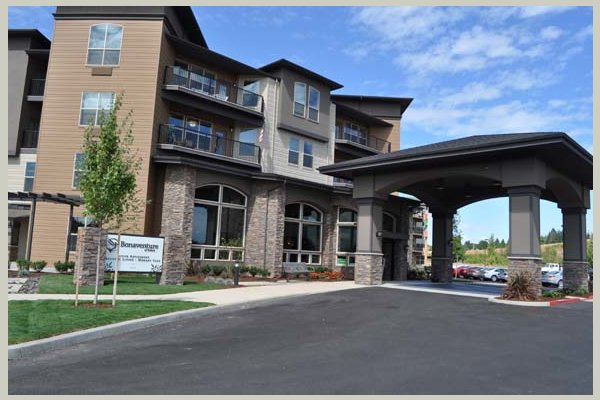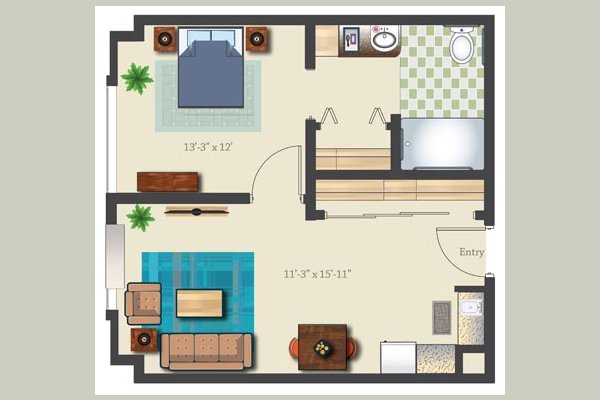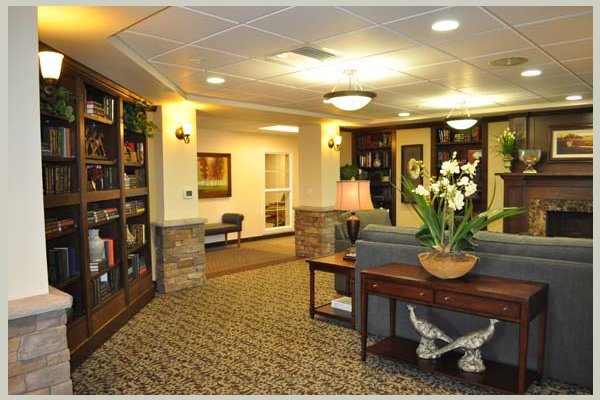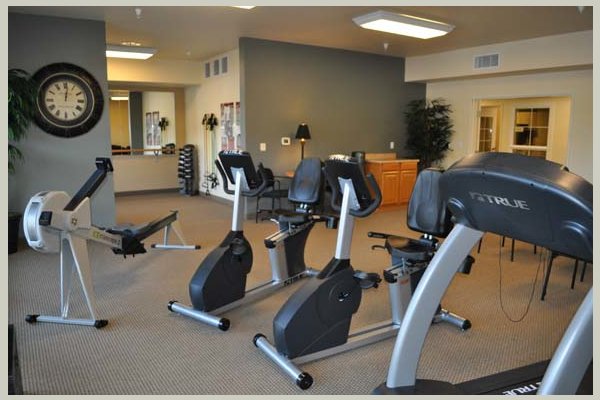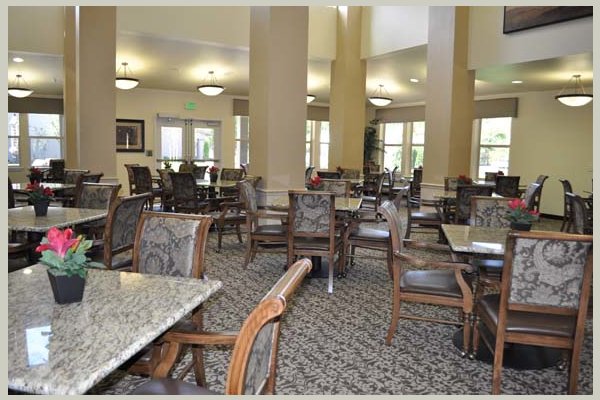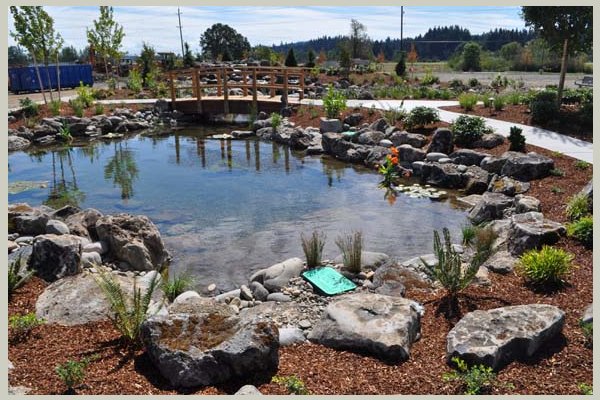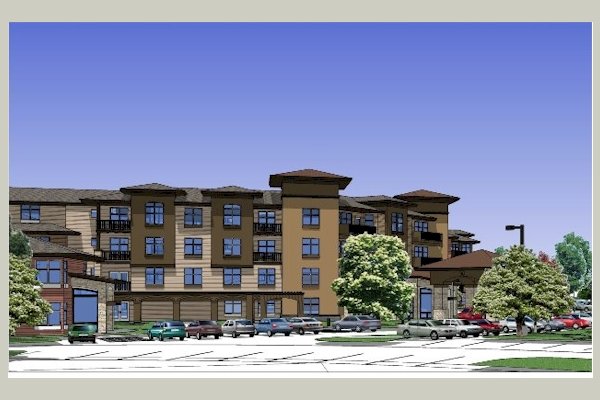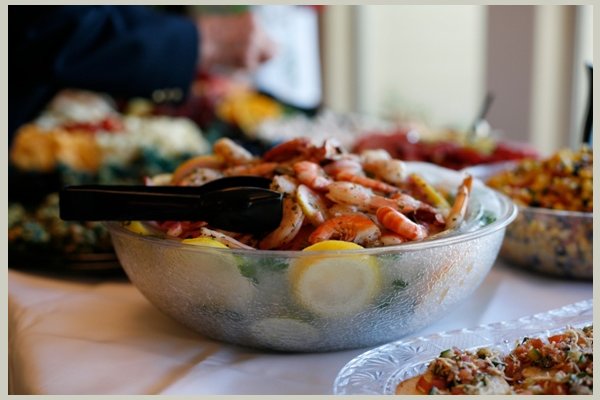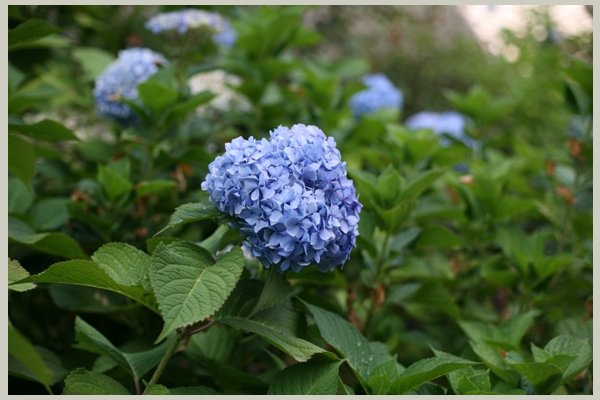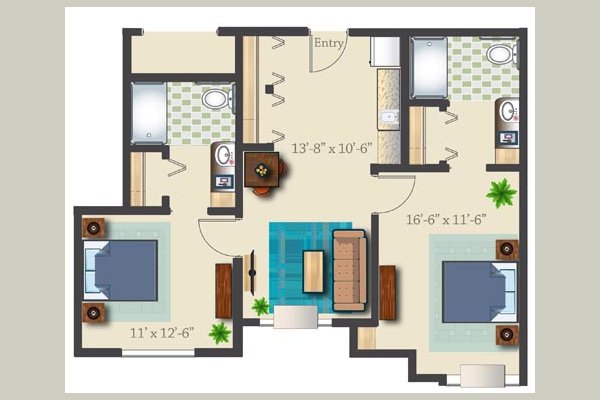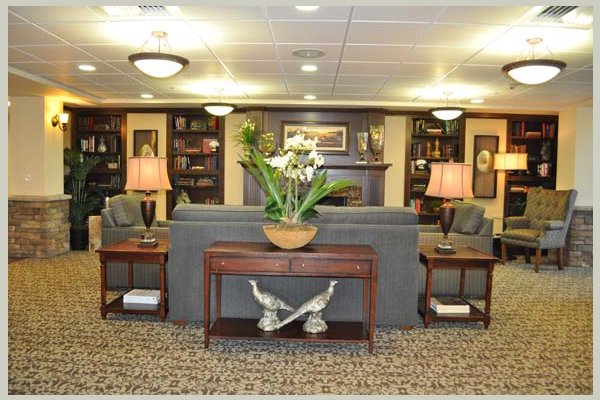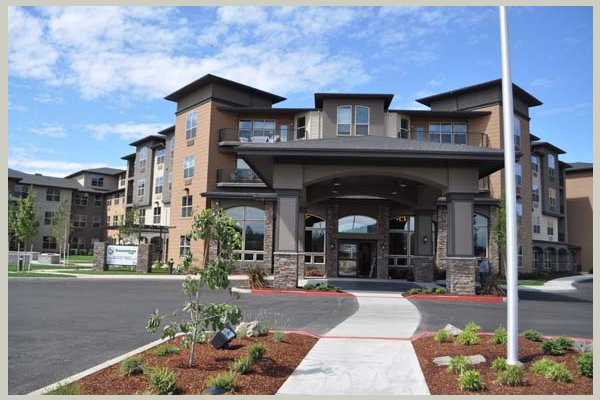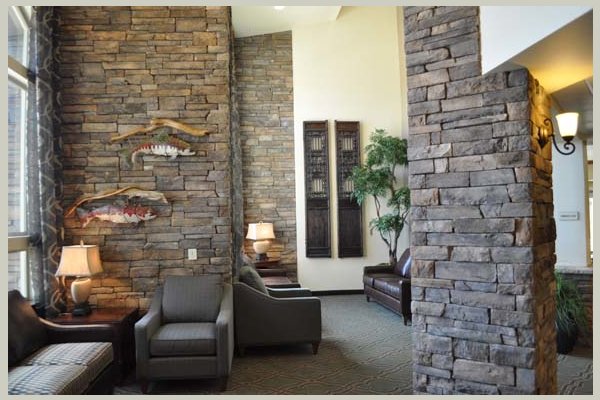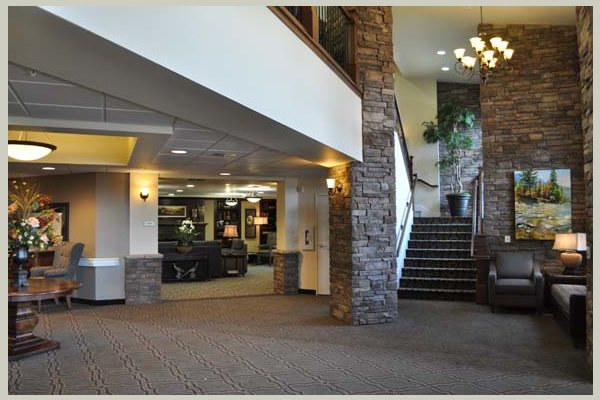 Bonaventure of Salem - Salem, OR has yet not published prices.
Activities Onsite
Indoor Common Areas
Meals Provided
Complimentary Transportation
Activities Offsite
Outdoor Common Areas
Beauty & Barber Services
Pets Allowed
Respite Available
Resident Parking Available
Male Residents Accepted
Female Residents Only
From the Community
It's a great day at Bonaventure of Salem where you can live life on your terms!
Independent Retirement Living, Full Service Retirement / Assisted Living, and Memory Care Services.
Visit today and discover Retirement Perfected!
Salem, Oregon, is one of the smaller state capital cities in the United States with a population of just below 170,000. However, Salem continues to grow and expand as more businesses and job opportunities arise. Thanks in part to its small size, Salem is a slow-paced city that offers plenty of benefits for senior living.
City Info
Although Salem is relatively small, it packs quite a punch for a smaller city. You can find plenty to do here, especially if you're walking around downtown.
- Walkability: Walk Score gives Salem, OR, a walkability score of 42. This score means that most errands require a car, although that depends on where you're at in Salem.
- Average age: The average age of Salem residents is 35.4 years old, which is a good bit younger than the 39.1 year old average for the state of Oregon. However, much of the younger population resides in the more populated areas.
- Weather: The weather in Salem, OR, changes throughout the year but is mostly mild. Average high temperatures range from 48 degrees Fahrenheit in January to 82 degrees in August and July. Although Salem gets about 40 inches of rainfall each year, it only gets about 6 inches of snow €" and some years see no snow at all.
- Veterans: There are plenty of veterans facilities in Salem, including the Salem Vet Center, the Veterans Affairs office and the Veterans of Foreign Wars building.
Transportation
Transportation isn't exactly Salem's strong point, but you still have some options when it comes to getting from point A to point B.
- Buses: The Cherriots buses in Salem run 7 days a week and can take you pretty much anywhere in Salem and Keizer. The smaller CherryLift bus can accommodate people whose disability doesn't allow them to use the regular Cherriots bus.
- Taxis: As is the case with nearly every city, Salem offers classic yellow cab taxis in addition to some other services. RED Line is a service seniors can call to get help with running day-to-day errands.
Health and Safety
Your safety and well-being are always a major concern when searching for a good senior living facility. Luckily, Salem does pretty well in both departments.
- Hospitals: Even though it's not the largest city, Salem has plenty in the way of hospitals and health care. There are many clinics €" one of which is close to Bonaventure €" and a large hospital with most every service.
- Crime rate: When it comes to crime, Salem mostly deals with small property crime. On a scale of 1 to 100 where 100 is the worst, Salem scores a 28 for violent crime and a 52 for property crime. The violent crime rate is just below the national average (31.1) and the property crime rate is just above the national average (38.1).
Sports and Leisure
Salem isn't necessarily known for its sports and leisure, but you can definitely find some great things to do that will keep you moving in your senior years.
- Golf: There aren't a ton of options for golfing in Salem. You have about five clubs and courses and a few different options for mini-golfing. There are more golf courses outside of Salem.
- Tennis: In addition to the public tennis courts and gyms where you can play tennis, Salem Tennis & Swim has nice courts where you can find people to play against or practice with.
- Gyms: If you're looking for a good gym to get some exercise, you can't beat Fit 50+. You get personal training and tons of helpful classes, and you can even get massages, haircuts and foot care.
Shopping and Entertainment
Thanks to its two malls and commercial, grid-like structure, Salem is a wonderful place to shop or walk around. The Salem Center mall is located near downtown, just a short walk from grocery stores, restaurants, bookstores and two beautiful parks.
- Clothes: Salem offers a wide variety of shopping choices. The two malls have plenty of department, designer and menswear stores, but there are also some locally owned shops, vintages stores, and secondhand stores.
- Groceries: The mainstay for groceries in Salem is Fred Meyer. However, there are also Safeway stores, specialty shops and a farmer's market to help you get a more varied diet.
- Restaurants: In addition to fast food, burger joints and cafes, Salem has lots of great options for pizza, home-style American food, sandwiches and more. The Beehive Station food cart pod in South Salem is a great place to have lunch.
- Movie theaters: You can find your typical large theater in Salem, but there are some other neat options, too. The Cinebarre allows you to eat and drink while enjoying a movie, and the Northern Lights Theater and Pub gives you the same experience with older, more affordable movies.
- Libraries: Just south of downtown Salem is the public library. There are also university libraries, as well as free bookshelves €" called Little Free Libraries €" near some sidewalks where you can take a book as long as you replace it with one.
- Attractions: There are some really beautiful city parks in Salem where you can relax and enjoy the scenery or take a stroll. The Riverfront Park gives you a nice view and features an outdoor ice skating rink in winter.
Religious Facilities
If there's one thing Oregon is known for, it's acceptance. A look at the multitude of churches around Salem is evidence of that.
- Religious facilities nearby: Among Salem's churches, you'll find LDS churches, Baptist churches, a Methodist church, a Presbyterian church, a Lutheran church, and even some mosques and Masonic temples.