Brookdale River Road - Keizer, OR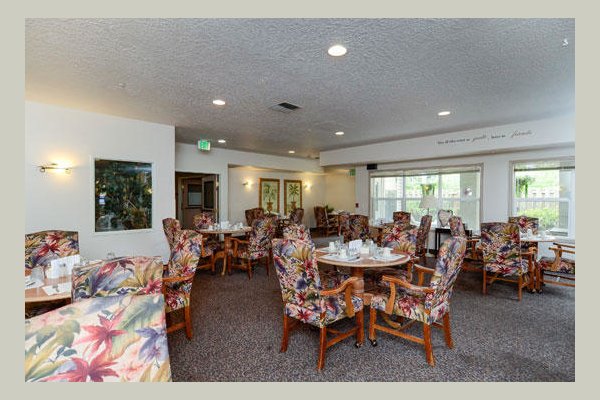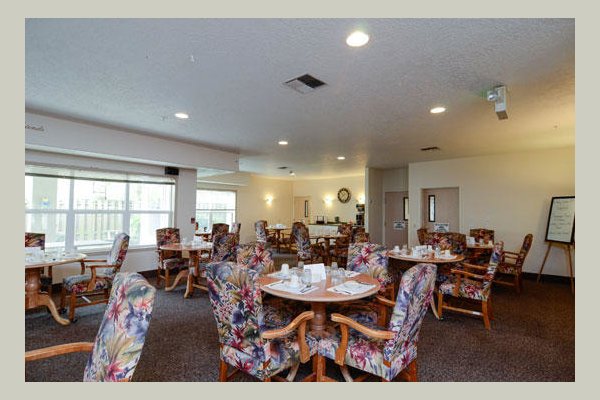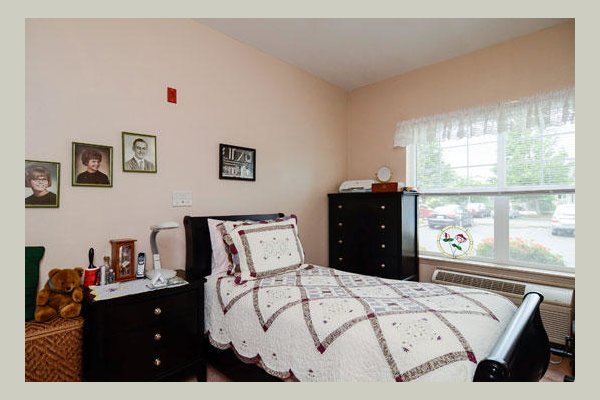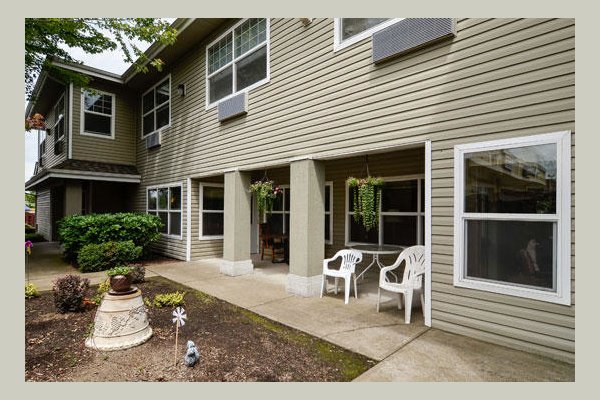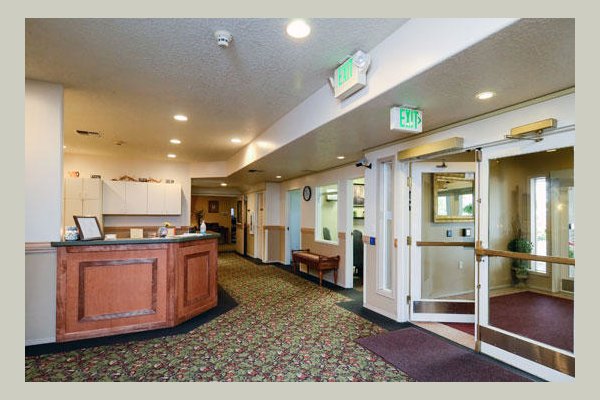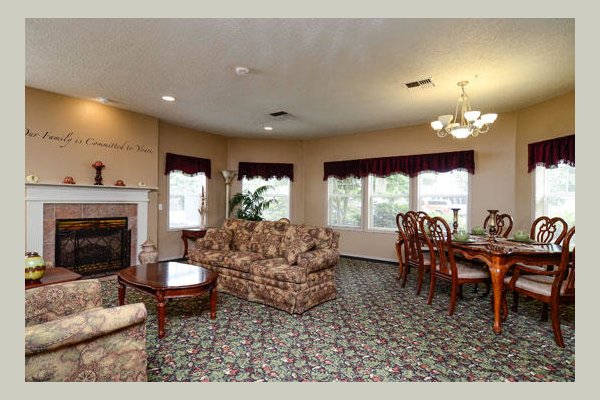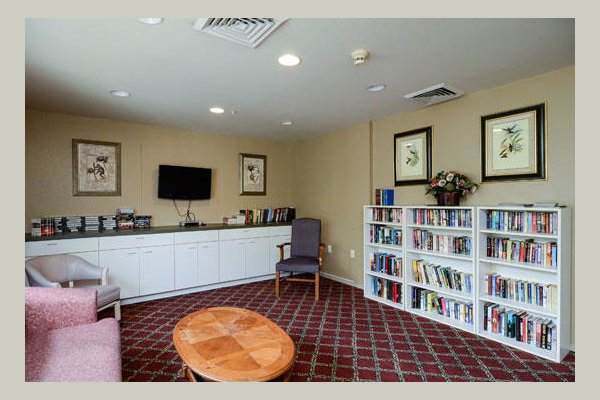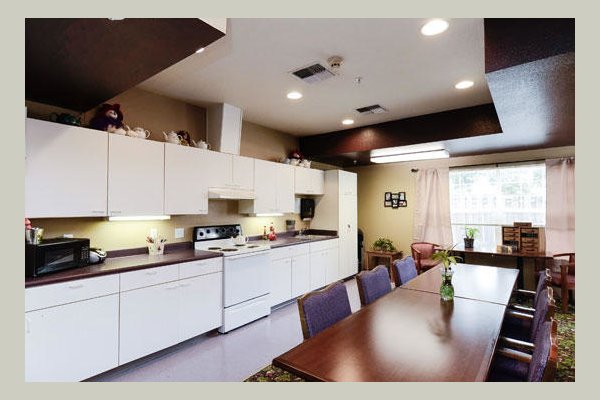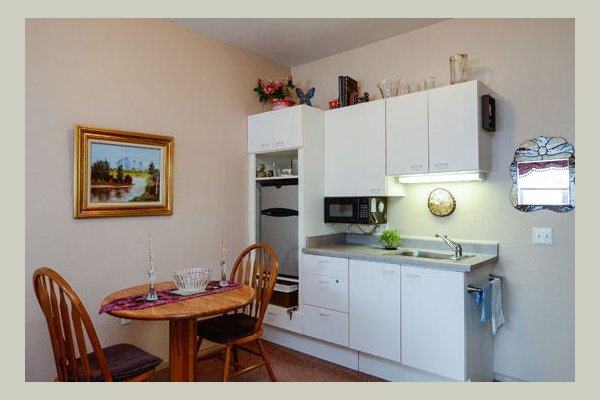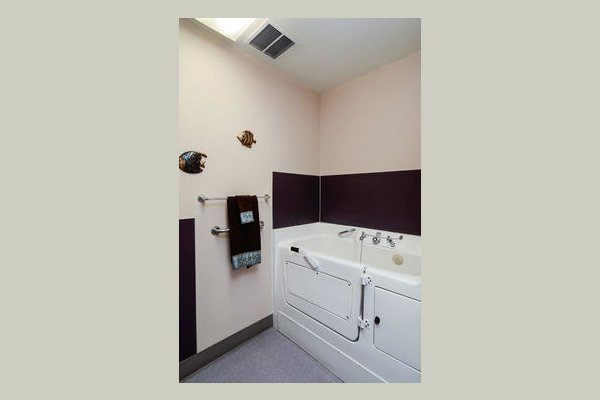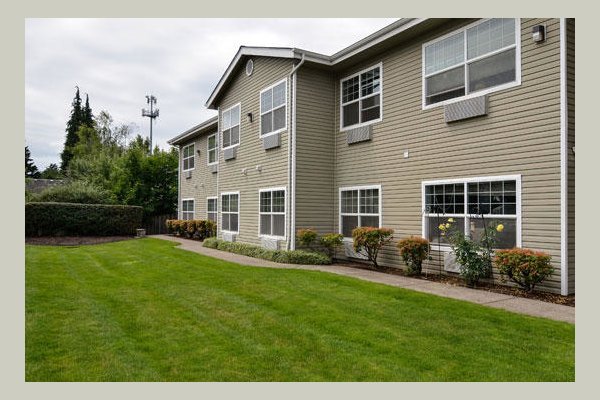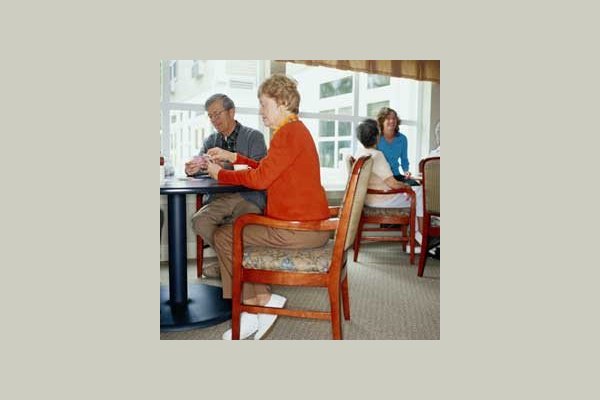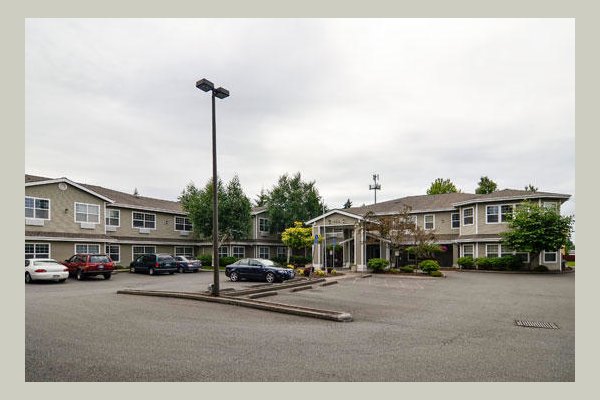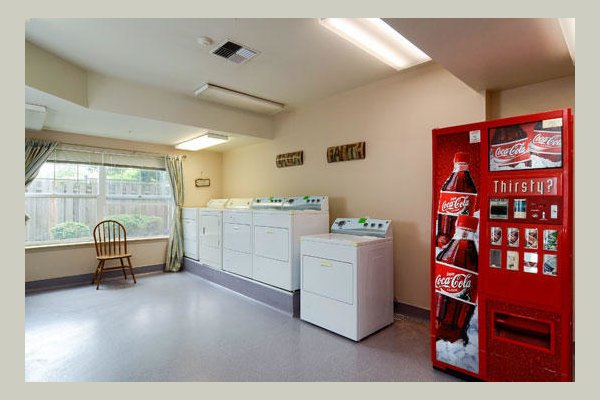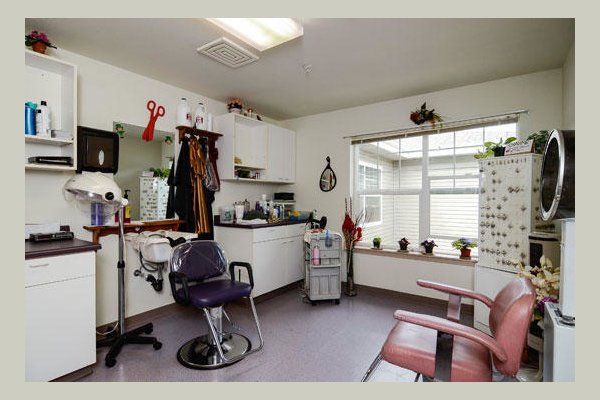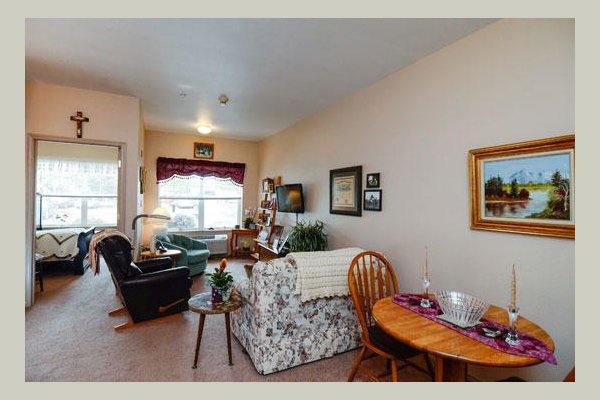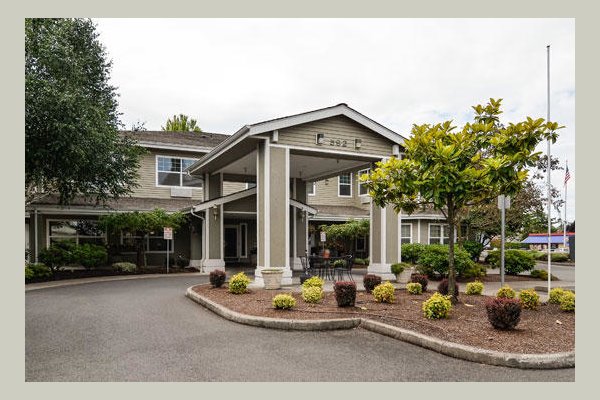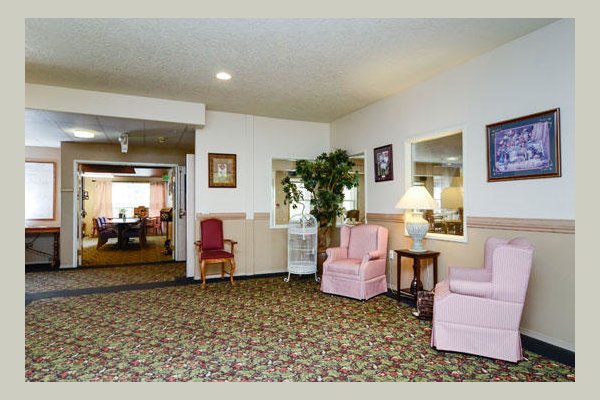 Brookdale River Road - Keizer, OR has yet not published prices.
Meals Provided
Hospice Available
Pets Allowed
Aging in Place
Wheelchair Accessible Showers
Minimum Age of Accepted Residents
Female Residents Only
Nurse on Call
Nurses on Staff
Dentist Available
Homecare Onsite
Doctor on Call
Male Residents Accepted
No Smoking Allowed in Public Areas Indoors
No Smoking Allowed in Private Areas Indoors
Beauty & Barber Services
Outdoor Common Areas
Activities Offsite
Speech Therapy Available
Occupational Therapy Available
Physical Therapy Available
Podiatrist Available
Indoor Common Areas
Devotional Services Available
Activities Onsite
Resident Parking Available
Complimentary Transportation
From the Community
Brookdale River Road is dedicated to promoting the social, psychological, spiritual, and physical well being of all residents. River Road seeks to provide the highest quality of life and to make a positive contribution to the larger community of which we are apart. We believe in the dignity of each individual, recognizing that every person has physical, mental, social, emotional, and spiritual needs and rights, and that these rights must be respected. This respect is reflected in the efforts of this community to care for residents that have been diagnosed with Alzheimer's Disease or other related dementias. Our intent is to maximize the capabilities and allow residents to function as independently as they are able, while providing assistance as needed. Our goal at River Road Assisted Living Community is to meet each resident's needs while maintaining the highest level of choice, dignity, privacy, respect, and individuality.