Blackburn Lodge Seniors Residence - Ottawa, ON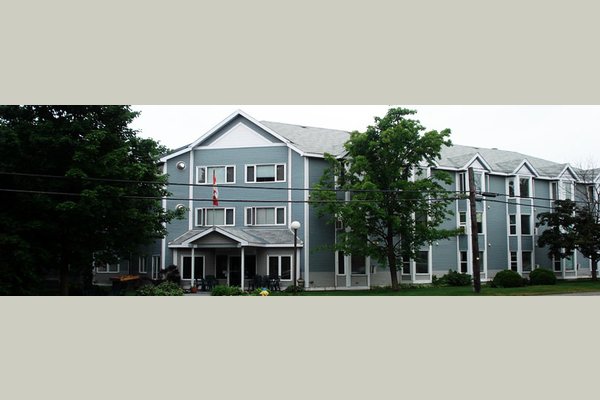 From the Community
Blackburn Lodge is full service retirement home that specializes in serving middle and lower income seniors.
Our prices for relatively independent seniors range between $1629 and $2129. These prices include rent, all utilities, 70-channel cable service, parking if required, 3 meals and snacks, daily bed making and room check, weekly housekeeping, personal laundry, activities, emergency response, temporary illness care, consultation with visiting physician and/or our Director of Care who also holds an MD from the University of Moscow, and medication ordering.
Full medication service and bathing assistance each add $80 per month. However, bathing assistance can usually be obtained free of charge from The Community Care Access Centre. Personal Assistance for a variety of reasons adds $180 per month. All three services can be added for the package price of $280.
We sometimes give discounts to lower income people or waive fees for higher level care on proof of income.
We know our prices are among the lowest in the city. The reason is simple. Our building is 29 years old and is not full of the hardwood, brass and marble found in new buildings. But it is clean, well, maintained, in full compliance with all Provincial standards and our care staff are excellent.