Addington Place of Alpharetta - Alpharetta, GA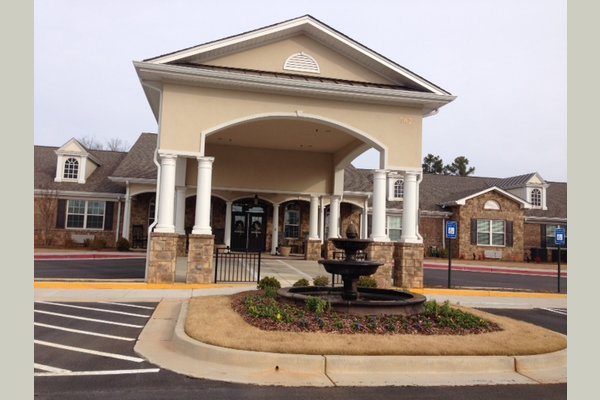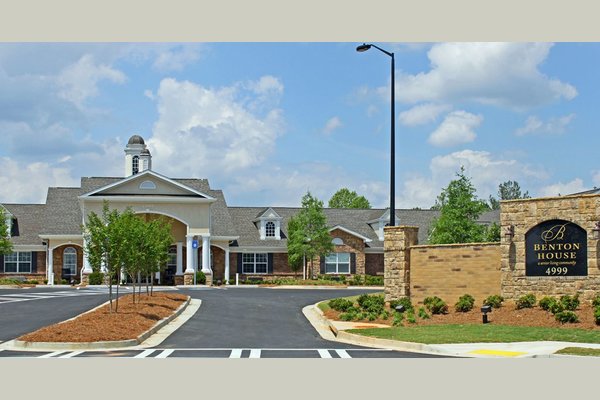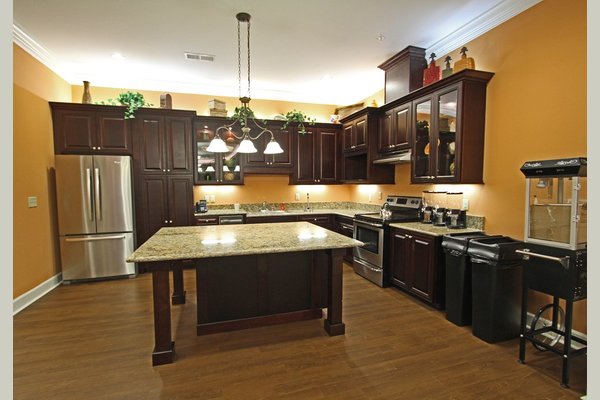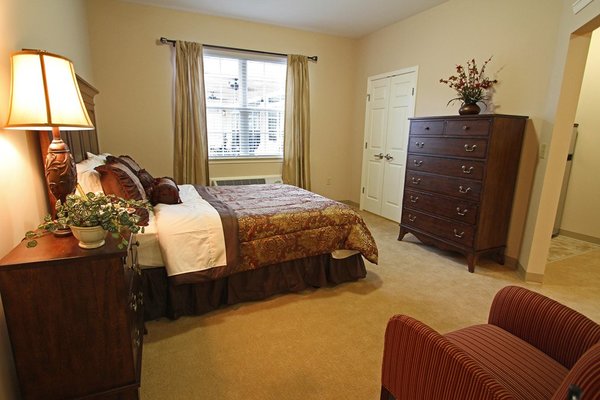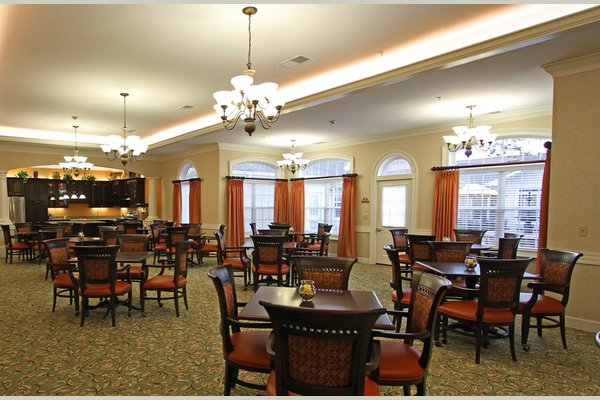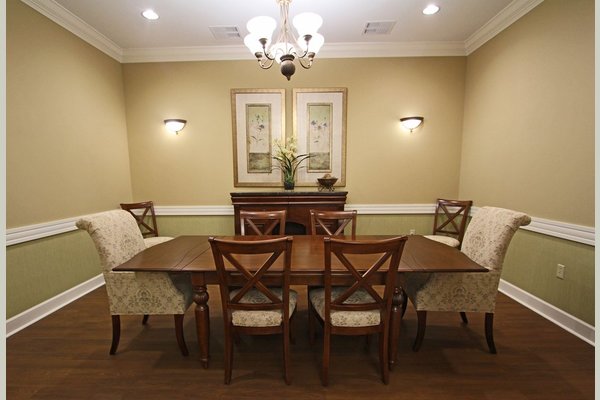 From the Community
Welcome to the new Addington Place of Alpharetta! An elegant senior living community full of warmth, decorated with fine furnishings, stunning artwork and more often than not the scent of something delicious baking in the kitchen. A place where independence thrives but help is just a call away.

Addington Place of Alpharetta enjoys a full community life with a customized social calendar that includes exercise options, concerts, trips, religious services, cooking classes and more for our residents' preference!

We are happy to show you a variety of apartment styles in Assisted Living and in our Memory Care Neighborhood. Residents bring their own furnishing and keepsakes so the apartments can truly be their own.

Addington Place of Alpharetta offers a full array of services including medication assistance, enjoyable meals, housekeeping and dignified personal assistance by a qualified staff. We value providing a caring environment where friendships can flourish. When you're here you're home!