Sunrise At Ivey Ridge - Alpharetta, GA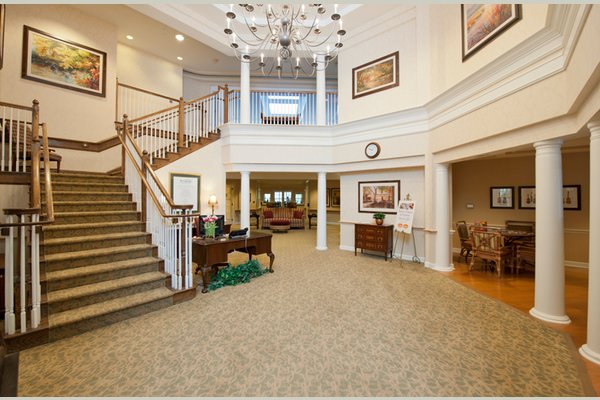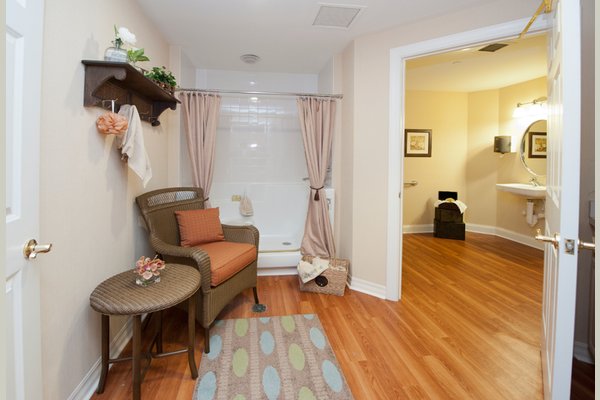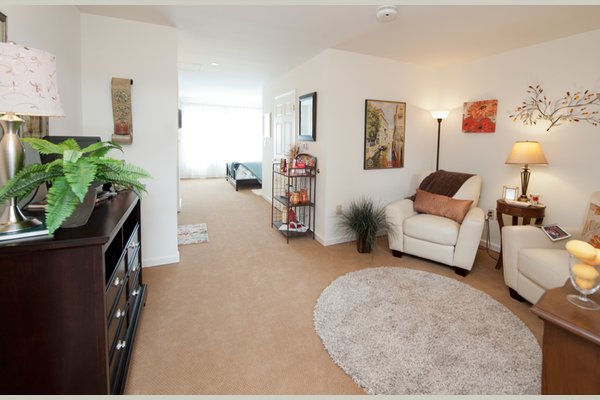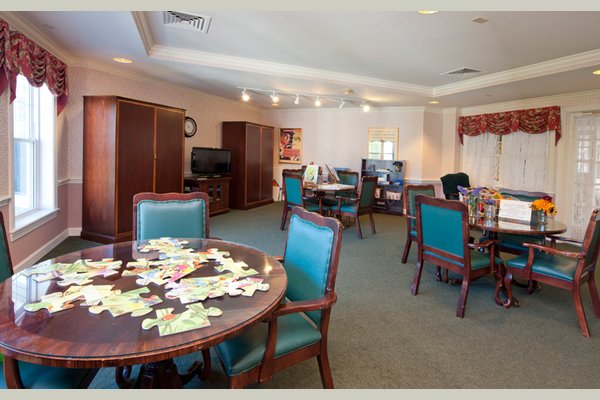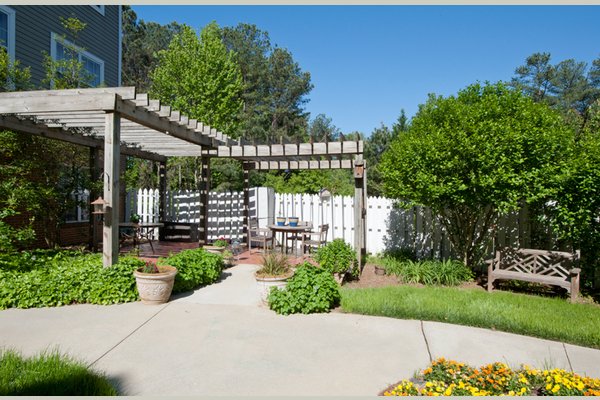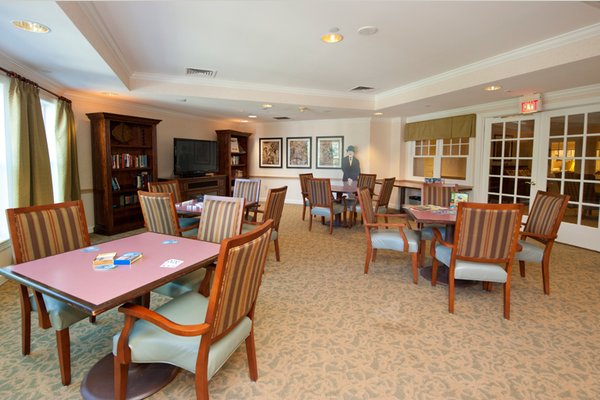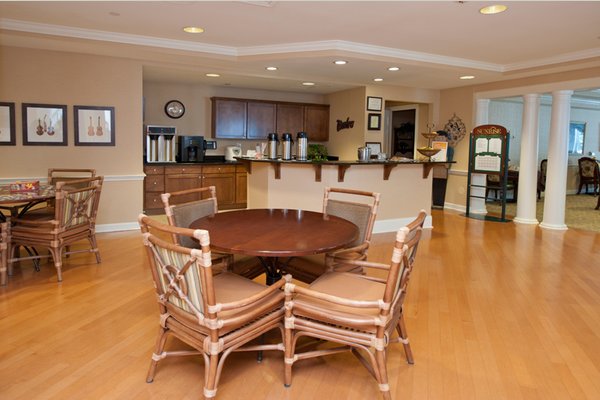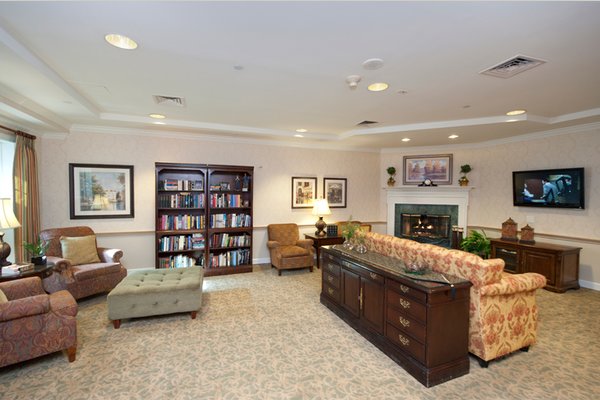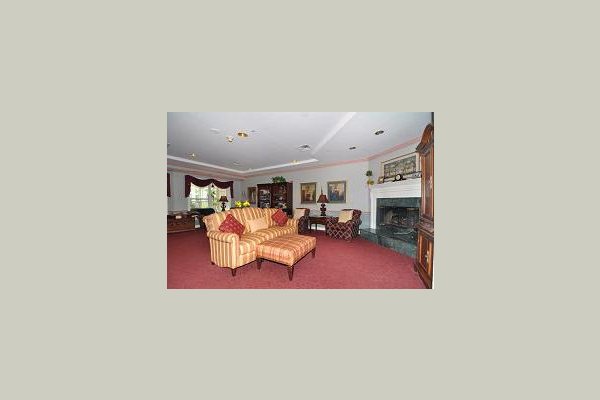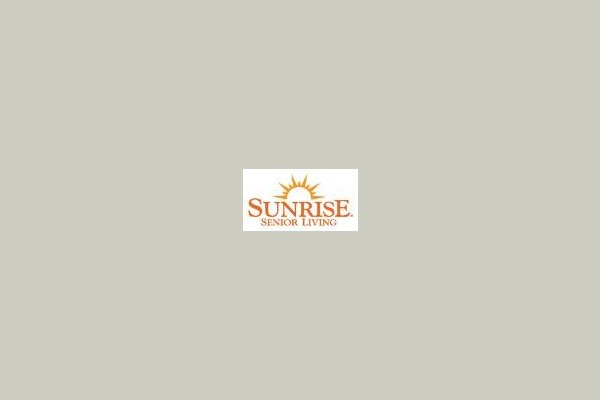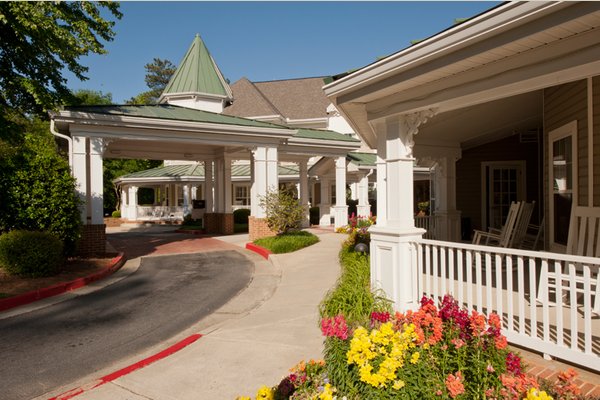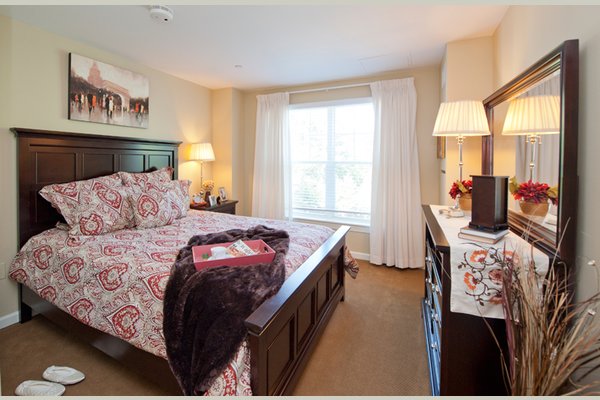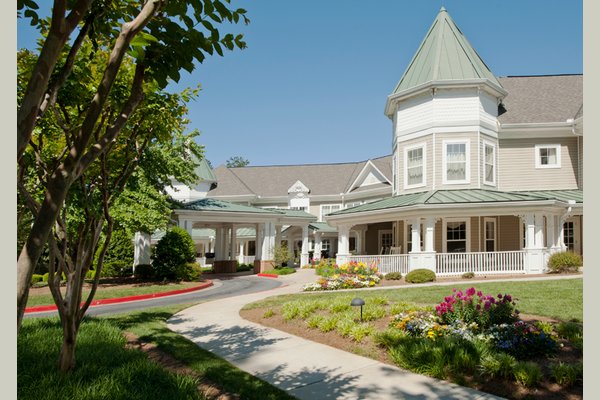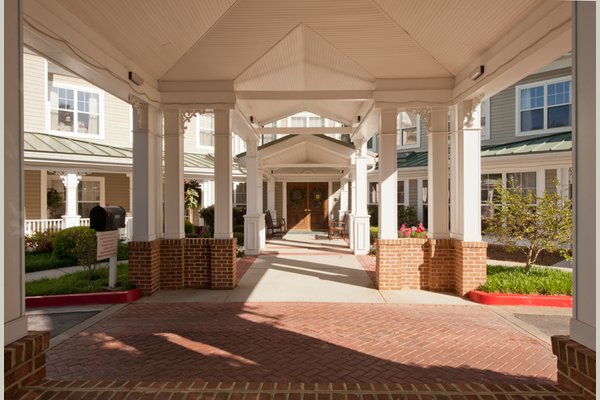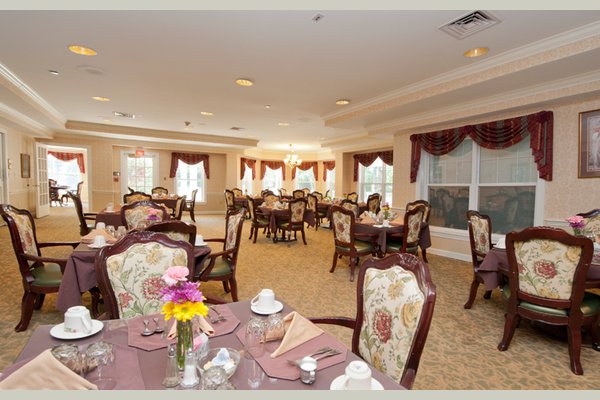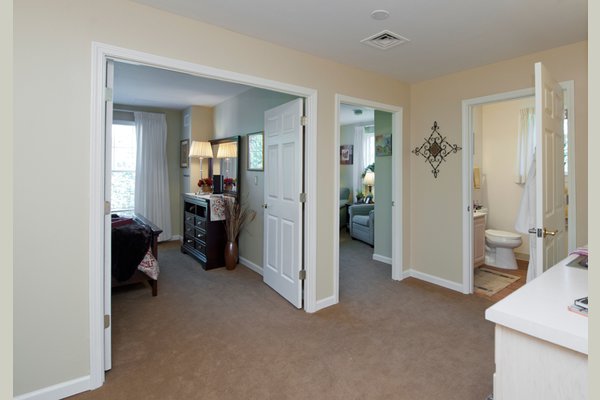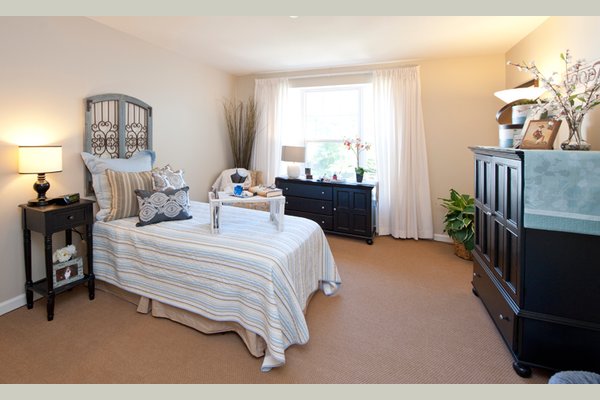 Minimum Age of Accepted Residents
Activities Onsite
Devotional Services Available
Indoor Common Areas
Meals Provided
Aging in Place
Nurses on Staff
Podiatrist Available
Physical Therapy Available
Occupational Therapy Available
Speech Therapy Available
Complimentary Transportation
Activities Offsite
Outdoor Common Areas
Beauty & Barber Services
Pets Allowed
No Smoking Allowed in Private Areas Indoors
No Smoking Allowed in Public Areas Indoors
Wheelchair Accessible Showers
Hospice Available
Respite Available
Resident Parking Available
Nurse on Call
Dentist Available
From the Community
In elegant, residential environments, we deliver the finest in senior care, and are recognized internationally for both quality and innovation. Guided by our Principles of Service, Sunrise affords families peace-of-mind by providing today's seniors with a range of personalized assisted living services. From assistance with activities of daily living such as eating, bathing, dressing to medication monitoring, Sunrise provides residents with the help they need. Residents maintain the same privacy in their new home as they enjoyed in their own home. At Sunrise, we encourage residents to challenge themselves while offering the assistance they need. We encourage family and friends to be involved, to visit frequently, and to invite residents on outings to community events. This innovative approach to senior care is designed to maintain independence and dignity, yet is balanced with the comfort and security that comes from knowing experienced help is close at hand.
Sunrise At Ivey Ridge is located in Alpharetta, GA, which is a beautiful southern city that offers a high quality of life with a wide selection of amenities.
- Population: The population of the city is only around 65,338 people. The average age of the residents is around 36 years old.
- Walkability: The walk score for the city overall is a 21, meaning that while some areas are easy to navigate on foot, most errands will require the use of a car.
- Veterans Services: There is a Veterans Department Office in nearby Duluth, GA.
- Weather: The weather is typical for the Southeast region. Summers are warm with humidity, temps average in the 80's. A cooler season brings temps into the 40's on average.
Continuously voted one of the best places to live and work in Georgia, Alpharetta is a great place to retire in.
Transportation
Residents at Sunrise At Ivey Ridge are invited to use transportation services that they provide. For trips out on your own, there are many options for rides in and out of town. Georgia transit service MARTA runs city buses through Alpharetta. Seniors can ride at discounted fares. For other ways to get around, try these options:
- Five Star Taxi: rides in and out of town
- Lucky's Taxi & Car Service: taxi rides and airport services
Medical Services
Residents of Alpharetta have access to some great medical care in and around town. From acute care hospitals to routine exams, there are plenty of options.
- Northside Hospital Alpharetta: a large medical center with a network of physicians for emergency and routine medical care.
- MedPost Urgent Care: urgent care facility for illness and injury.
- WellStar Medical Family Medicine: primary care providers for routine care.
Sports & Leisure
The Parks & Recreation Department of Alpharetta operates the Alpharetta Adult Activity Center for residents 50 years and older. The center offers a ton of amenities for a low membership fee of $15.00 a year. Some amenities of the center include an art studio for crafts, a lending library, fitness center, and much more.
New residents to the area should visit the Welcome Center in town. It will provide all the information for exploring and getting to know the area.
There is no shortage of golf courses in this area for those who love to play. Some of the top-rated courses in the area are:
- TopGolf: golf complex in an arcade/bar style with live music
- The Golf Club of Georgia: prestigious 36-hole golf club, clubhouse, & restaurant
- Trophy Club of Atlanta: award-winning 18-hole course with instruction available
- Rivermont Golf Club: challenging golf course for all skill levels with banquet facilities
For those looking to play a game of tennis, there are many options as well:
- Wills Park Tennis Club: six courts lit for night play
- Medlock Bridge Swim & Tennis: 12 tennis courts, gazebo, and a pro shop.
There are many other things to get out and explore the great city. Some of the top things to do in the area are:
- Alpharetta History Walk: a self-guided walk that points out 22 historical points. Brochures can be found at the Welcome Center.
- Cashin's Sculpture Garden: 21 sculptures to view with places to sit and relax
- Walk of Memories: Brick walkway memorial for those who have served our country
Shopping
Residents will find everything they want and need when shopping in Alpharetta. From everyday goods to interesting finds, there is a store for everyone.
- Avalon: 86 acres of popular stores and restaurants
- North Point Mall: a large mall with popular stores and places to eat
- Queen of Hearts Antiques: antique shop with a variety of items
There are many options for groceries in the area as well. Shop for fresh produce or meats at one of the specialty shops:
- Kroger: chain grocery store within walking distance of Sunrise at Ivey Ridge
- Amys Natural Foods: organic foods and items
- Walmart Supercenter: a place for groceries, clothing, and everyday items
- International Gourmet Food: items from all over the world
Restaurants
All of the usual fast food restaurants can be found in and around town. Zaxby's, Popeye's, and Chick-Fil-A are just a few. Alpharetta is home to cooking schools and is known for its culinary creations. Some of the favorite restaurants in the area are:
- Alpharetta Food Truck Alley: Thursdays nights, residents can feast from 6-8 trucks serving gourmet street food
- AJ's Country Cooking: family style restaurant serving up comfort classics
- Ray's At Killer Creek: casual restaurant serving seafood and other favorites
- Milton's Cuisine & Cocktails: a restaurant in a 150-year-old farmhouse that serves local creations
Entertainment
There is so much to do in this city, and residents will never be bored. There are several movie theatres, performing arts, live national acts, and much more.
- AMC Dine-In: located at the mall, chain movie theatre with food and cocktail service
- Regal Cinemas: chain theatre showing the latest releases
- Conant Performing Arts Center: live performances in a variety of shows
- Verizon Amphitheatre: live music performances and other national acts
- Main Event Entertainment Center: complex with bowling, laser tag, and more
Religious Services
There are many religious services in the are for residents to choose from. There are several churches near Sunrise at Ivey Ridge. Some of the closest are:
- First United Methodist Church: place of worship, open to the public.
- Bridge to Grace Church: place of worship, open to the public.
- St. Mary's Orthodox Church: place of worship, open to the public.
Alpharetta is a bustling town, but not overly crowded. It has plenty of amenities to keep residents engaged in an active lifestyle.