Benchmark Senior Living at Woburn - Woburn, MA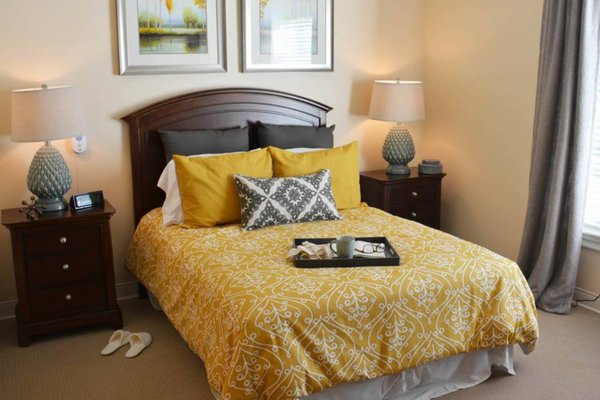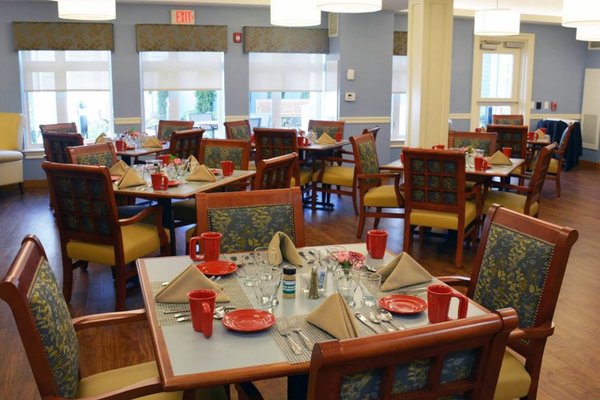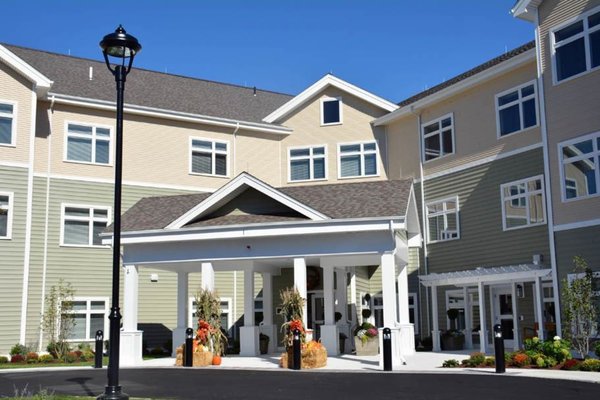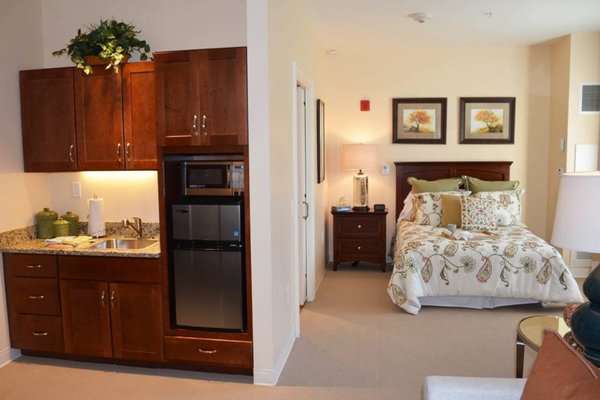 Benchmark Senior Living at Woburn - Woburn, MA has yet not published prices.
From the Community
Assisted Living
Benchmark Senior Living at Woburn in Woburn, MA is an assisted living community choice for older adults who value their independence but need assistance with daily life activities. If you or your loved one needs help with medication management, bathing, dressing, or transportation to and from doctor's appointments or other locations, our assisted living community offers attentive professional staff 24 hours a day at your service.
Memory Care
Benchmark Senior Living at Woburn is also a memory care community designed to fit the needs of residents with Alzheimer's, memory loss, or other forms of dementia. Building off of 20 years of experience, our unique Mind & Memory approach celebrates the spirit and supports the capabilities of your loved one through individualized and group activities that encourage creativity and self-expression. Using research-based programming, we help our residents engage in physical, social, intellectual, emotional, purposeful and spiritual wellness.