Visions Senior Living at Apache Junction - Apache Junction, AZ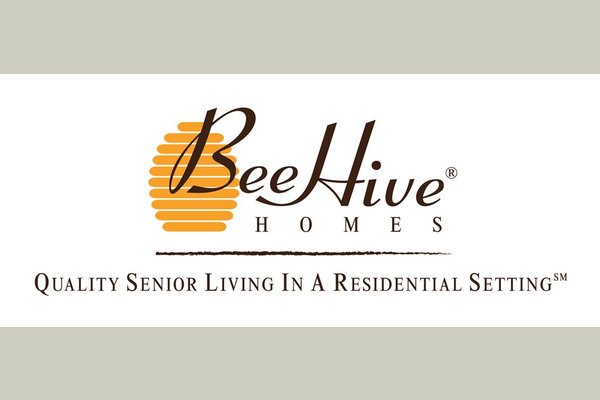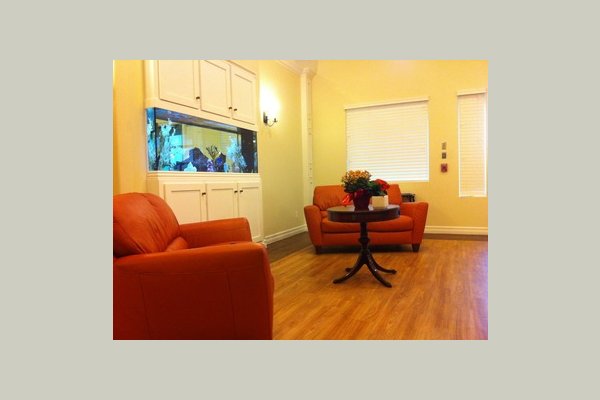 From the Community
Apache Junction Assisted Living and Memory Care>

Our senior care home in Apache Junction offers the best in both assisted living and memory care. Serving the Arizona communities of Apache Junction, Gold Canyon, Queen Creek, Superior and Globe, Visions Senior Living can comfortably accommodate up to 16 full-time residents in our unique home-like residence. Each room is complete with a full bathroom including walk-in shower, cable/satellite TV hookup, free Wi-Fi access, and more. Our professional and friendly caregivers are trained to handle the specific needs of each resident 24 hours a day. We also employ a full-time culinary chef that prepares every meal using fresh ingredients and home-style recipes catered specifically to the dietary requirements of our individual residents. Life-enriching daily activities in a comfortable setting and excellent caregiver-to-resident ratios allow us to build lasting relationships with our seniors and their families. Visions Senior Living at Apache Junction truly is the best alternative to living at home.

Please feel free to stop by for a free welcome tour or call us anytime for answers to any questions or inquiries.