Ashley Gardens - Bremerton - Bremerton, WA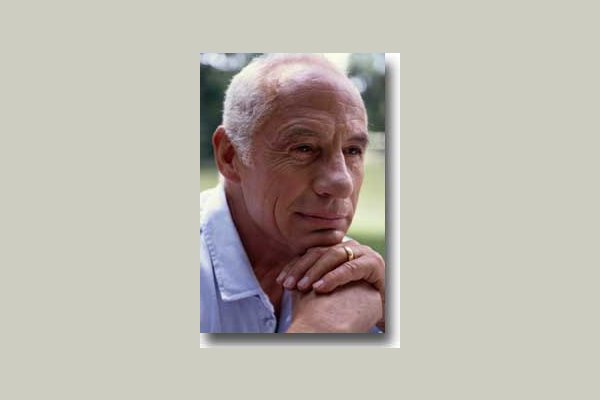 From the Community
Our Memory Care Program At Ashley Gardens of Bremerton, we understand the challenges of memory loss and how it affects each individual differently. That's why we do our very best to ensure that our residents are receiving the highest quality personalized care from well trained and knowledgeable nurses and staff. Each resident receives just the right amount of specialized care and support to help them preserve as much dignity as possible.
Our comprehensive memory care program provides our residents with an enhanced lifestyle that helps them to maintain their independence and feel safe in a comfortable and supportive environment. This high standard of quality care is built on years of experience. We pride ourselves on much higher staffing levels than larger communities which means your loved one will be secure and comfortable while they receive the best possible care in their home at Ashley Gardens.
Namaste Care Program
Our Memory Care Program is now expanded to include Namaste Care, a special program designed specifically for those residents with advanced dementia. The ultimate goal of the program is reflected in its name; Namaste is a Hindu term meaning "to honor the spirit within". This multi-sensory program, developed by Joyce Simard, a social worker and dementia care specialist, offers calming end-of-life care that is designed to improve quality of care for residents with late-stage dementia.
Namaste Care takes place 7 days a week and provides residents with meaningful sensory-based activities and interactions. Residents in the Namaste Care room are welcomed with a warm touch, nestled into comfortable recliners and tucked in with soft quilts for a feeling of security. Soft music is played and aromatherapy scent