Ashbrook Village - Villa Rica, GA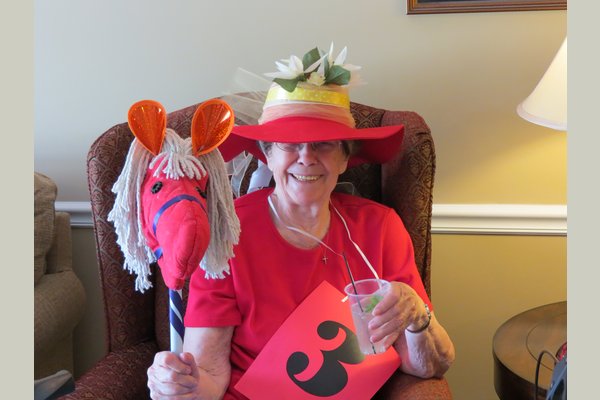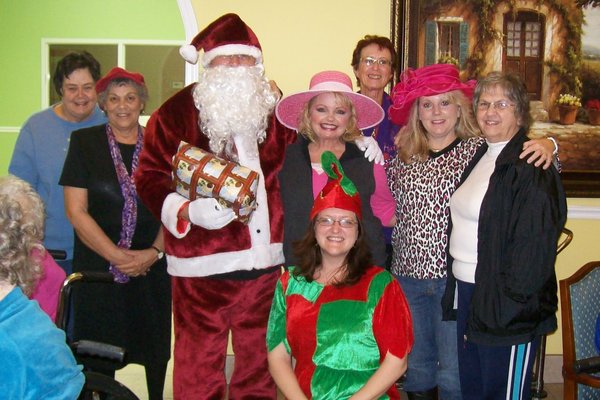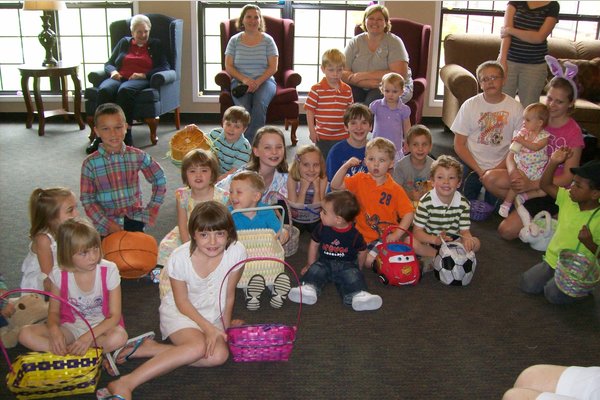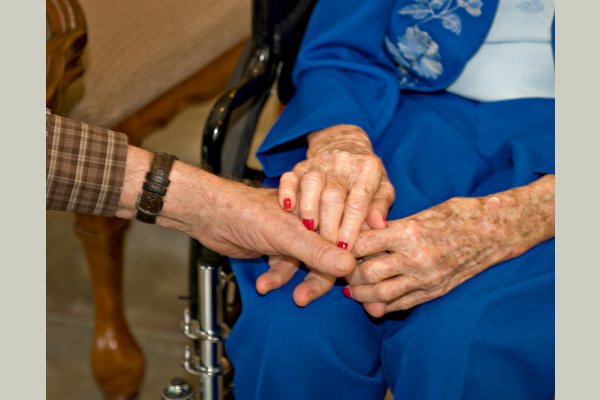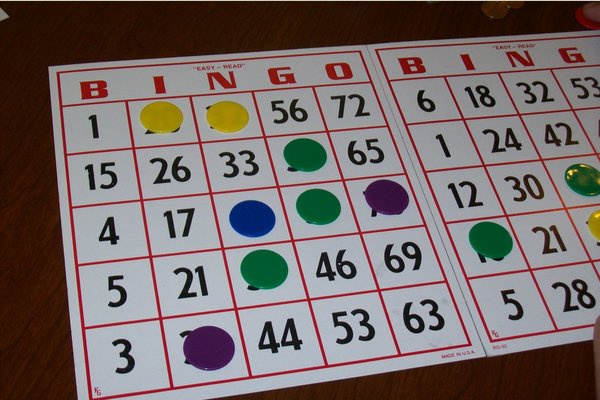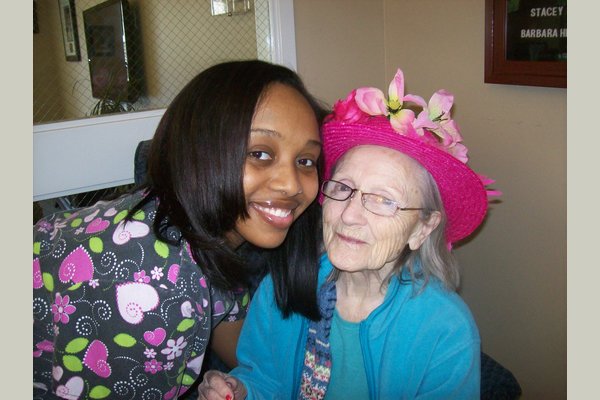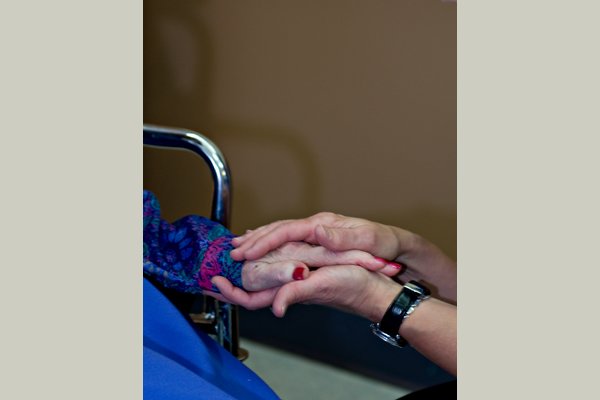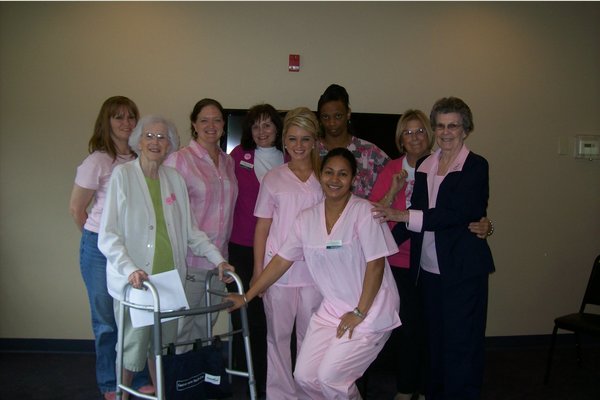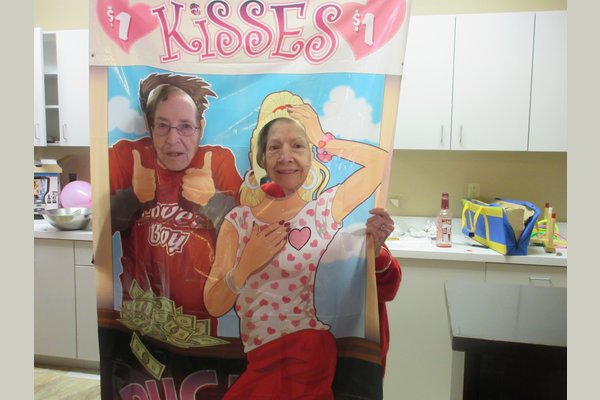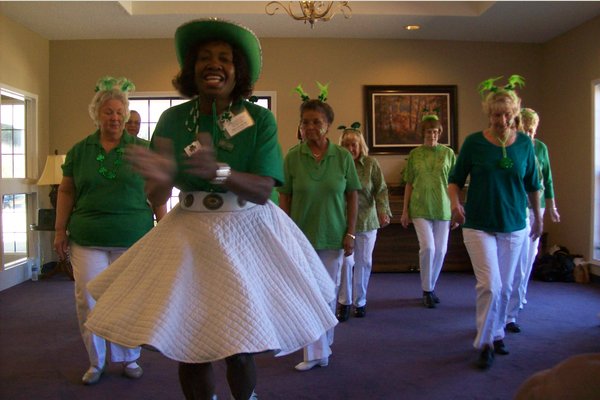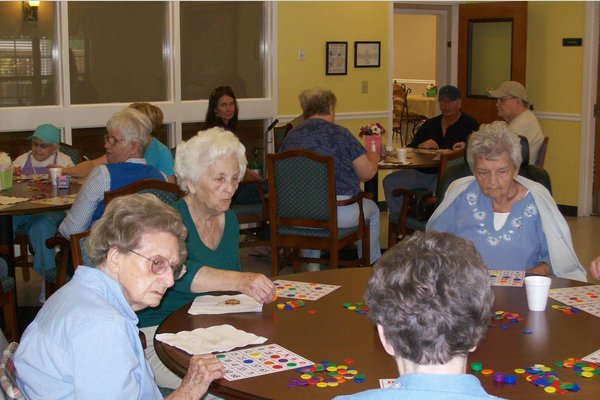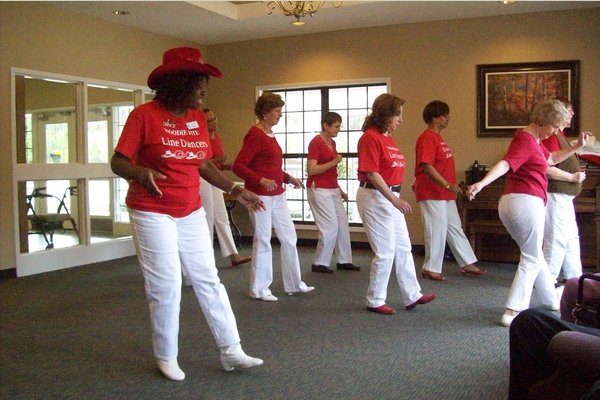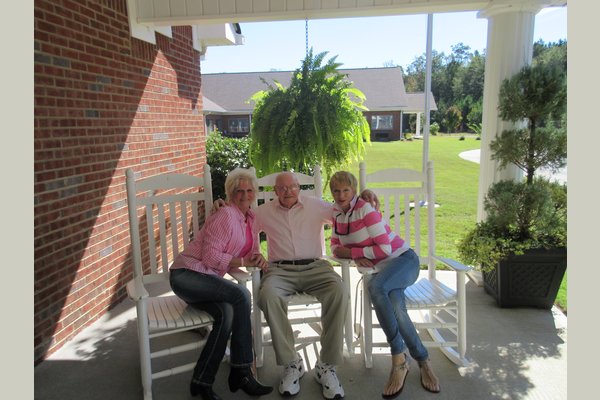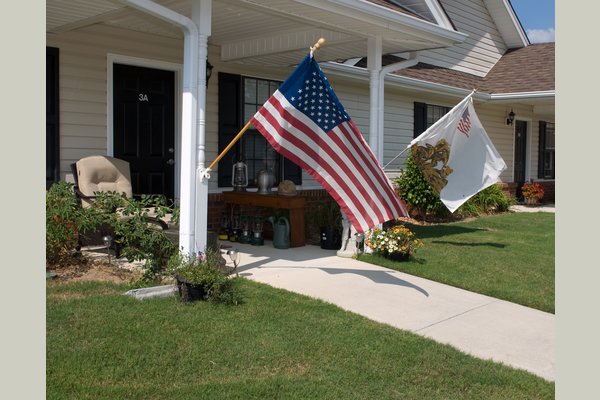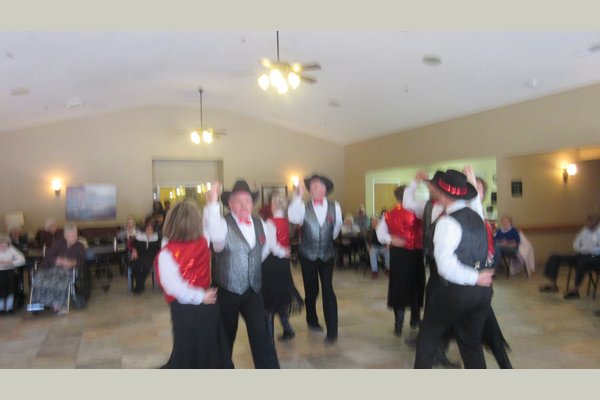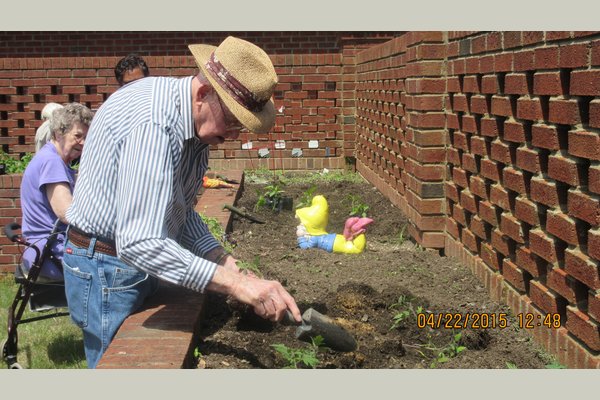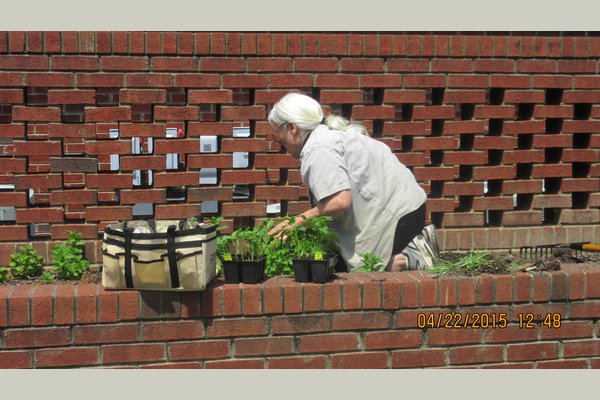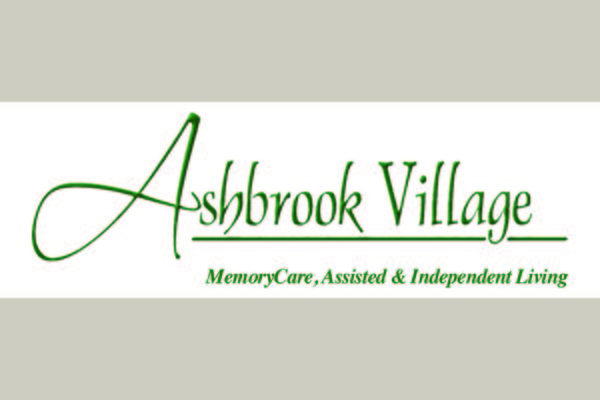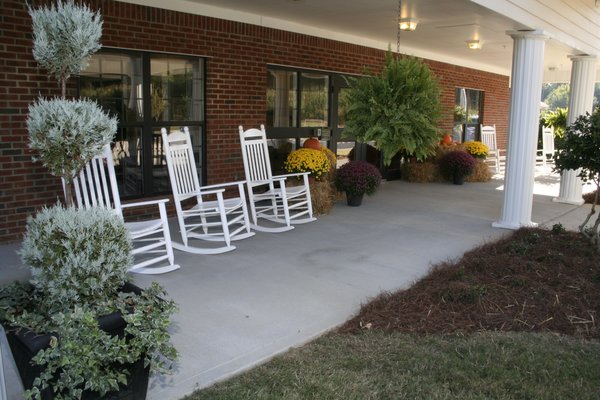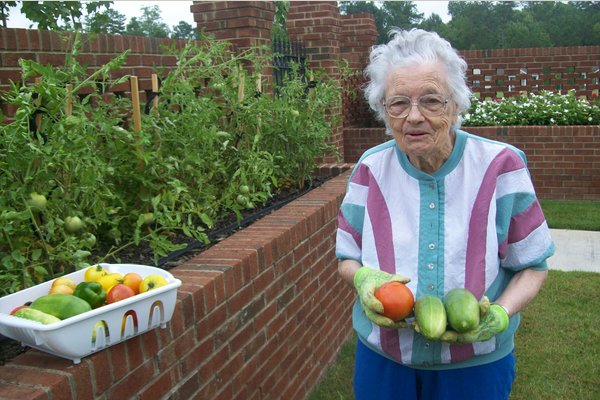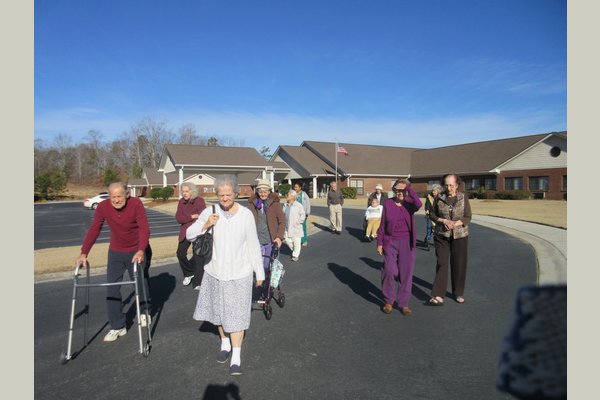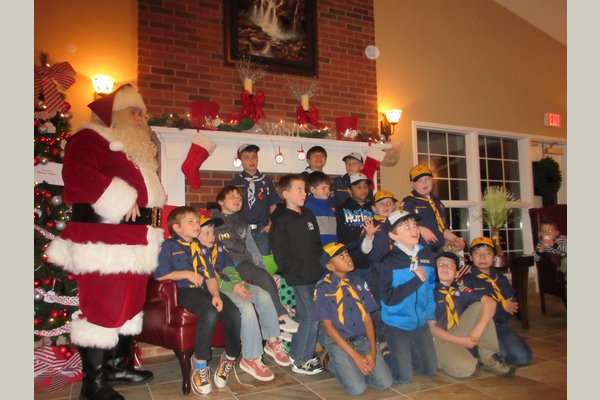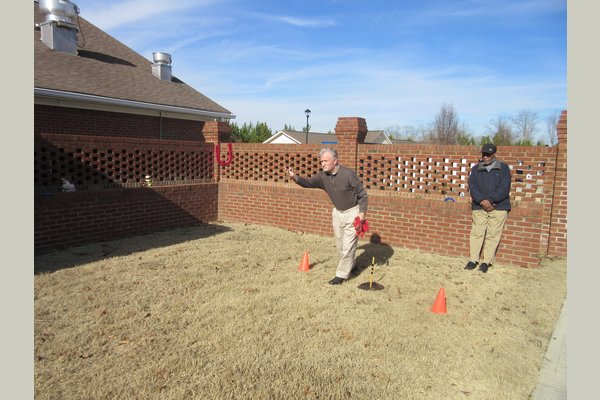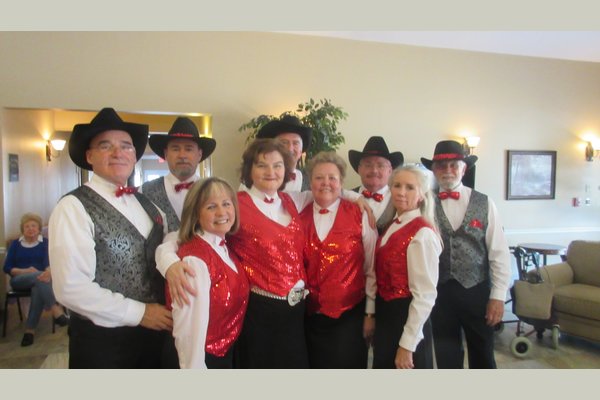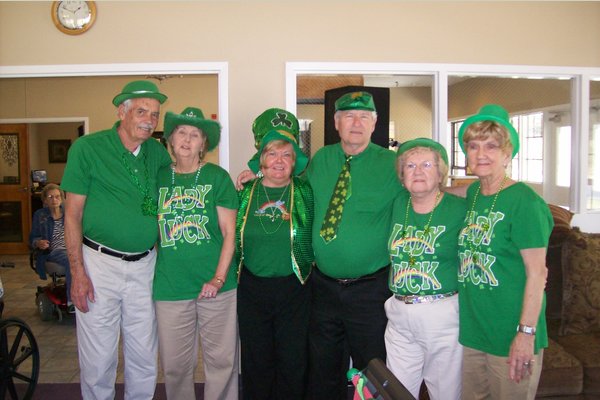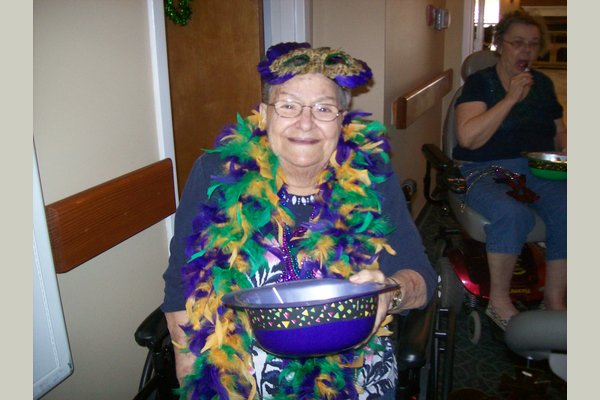 Minimum Age of Accepted Residents
Aging in Place
No Smoking Allowed in Public Areas Indoors
Respite Available
hospice care assistance
From the Community
Assisted Living/Memory Care (54 rooms) – Ashbrook Village meets the needs of a growing population of senior adults who may require some assistance, but do not need a skilled nursing facility. Our values are determined by our residents and family needs. Our success in supporting our residents depends on valuable input from you, your family and your physician. Our staff will evaluate your preference to develop a plan specifically for you. We cherish and honor our residents, their families and friends. We take pride in providing personal care assistance and we support and encourage the independence of our residents. With our safe living accommodations and 24 – hour access to staff, you can rest assured that you or your loved one is in good hands. Ashbrook Village's assisted living/Memory Care options offer personalized assistance and supportive services in a community setting. It's the perfect alternative for seniors who can no longer live on their own at home, yet don't need 24 – hour, complex medical supervision. We are conveniently located ½ mile from Tanner Hospital in Villa Rica. Independent Living – Located on the same campus as our assisted living community, Ashbrook Village offers 42 apartments for senior adults who are independent in their daily living, yet may appreciate the option of choosing selective services. One or two-bedroom apartments are available. Residents will feel safe knowing their next door neighbor is just a step away.
Ashbrook Village is located in Villa Rica, GA, a charming town full of history and a golden past. Villa Rica is a great suburb of Atlanta for families.
- Population: This smaller town has a population of only around 15,200. The average age of residents is around 32 years old.
- Walkability: The walk score for the town is a 54. Downtown areas are easy to walk, but most errands will need a car.
- Weather: Residents can expect typical Southern weather with hot and humid summers with temps in the high 80s and mild winters with lows averaging 35 degrees.
Villa Rica was the site of the Georgia Gold Rush in 1826, and its Main Street Program provides financial resources to help Main Street small businesses survive.
Transportation
Residents of Ashbrook Village are invited to use the transportation provided onsite. If other transportation is necessary, taxi and rental options are available in surrounding towns, including
- Affordable Taxi
- Global Taxi
- A A Adex Taxi & Shuttle: Taxi cabs and shuttle service
Medical Services
Villa Rica has a large medical center and a children's hospital, plus variety of primary care providers as well. Not far away is the big city of Atlanta, home to many world-class medical facilities. Local medical facilities include:
- Tanner Medical Center: Emergency services and a network of providers for urgent and routine medical care
- Villa Rica Family Medicine: Primary care providers for routine medical care
- Grady Memorial Hospital: Full service acute medical facility in Atlanta
Sports & Leisure
Villa Rica offers seniors many services and programs. The Senior Center offers daily events and activities including exercise, games, and day trips. They even offer a senior dance three times per month.
Quite a few golf courses in the area are open the public. Some of the top picks are:
- The Frog Golf Club: 18-hole course designed by golf architect Tom Fazio, with a restaurant on site
- Fairfield Plantation Golf Club: 18-hole course for all skill levels
- West Pines Golf Club: 18-hole golf course, with practice areas and instruction
Those who wish to play or learn tennis can find facilities in town:
- West Georgia Tennis Club: A private club that offers seniors a discount
- Gold Dust Park: One of four town parks with tennis courts for use
Shopping
Local options include:
- Villa Crossing: A variety of popular stores and places to eat
- Another's Treasure & Antiques: Antique and thrift store
- Walmart Supercenter: Groceries, clothing, and everyday items
Options for grocery items range from usual grocery stores to organic markets.
- Bea's Produce: Fresh produce market
- Ingles Market: A grocery store
- Publix Supermarket: Chain grocery store
- Essential Clarity: Health food store
Restaurants
Residents can find chain restaurants that they love for a quick bite in this area. Some of the best are Popeye's, Arby's, and Sonic. There are a lot of choices for those who want a family style dinner.
- The Olive Tree: Italian favorites
- Trading Post Cafe: Southern favorites are served
- Johnny's New York Style Pizza: Family restaurant serving pizza, subs, and more
Entertainment
Residents can enjoy a movie or visit the library. For more entertainment options residents can travel to nearby Atlanta for many activities.
- Cinema Tavern Reel Sports Bar & Grill: A complete entertainment spot, with large screens showing movies and sports, and daily events such as poker and trivia. A full menu and cocktails are served.
- Regal Cinemas: Multiple screens showing the latest movies
- Villa Rica Public Library: full-service library with computers and events
- Pine Mountain Gold Museum: Learn about the 1826 gold rush. Pan for gold, learn the history of Villa Rica, and even take a ride on the scenic railroad.
Religious Services
Some of the closest churches to Ashbrook Village are:
- First Baptist Church Villa Rica
- First Presbyterian Church
- West Hills Baptist Church
Villa Rica, which has plenty of activities to keep residents moving, is a town that truly cares about their community!