Western Reserve Masonic Community - Medina, OH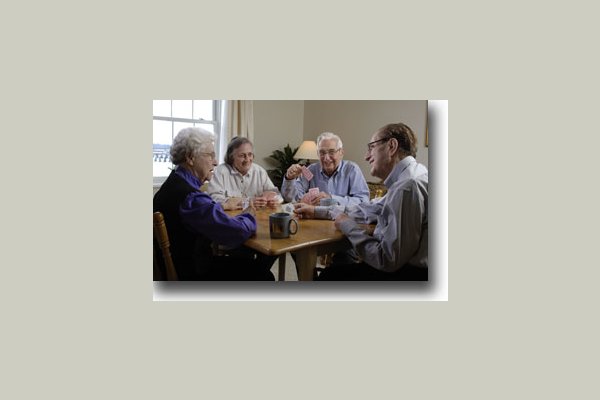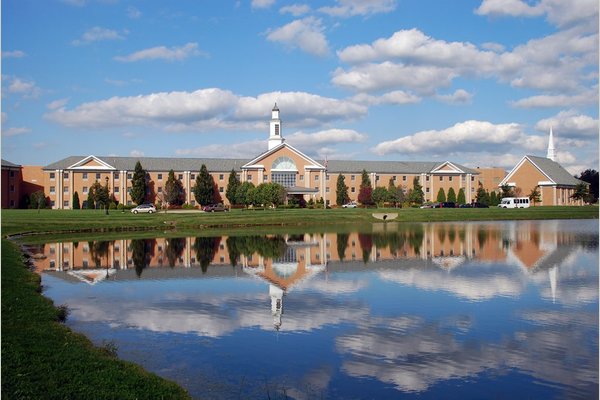 From the Community
Western Reserve Masonic Community is a not-for-profit subsidiary of The Ohio Masonic Home
Pathways Memory Care was built in 2013 licensed by the state in October 2013.
Pathways Memory Care is a place where we underdtand that everyone's routine is unique, offering programming 24hrs a day, seven days a week. This allows people to be engaged on their schedules, not ours. We also, recognize that the complexity of memory loss effects those with the disease as well as those close to them. Our intent from the start; we were not building walls, but creating a home where people can attain their aspirations and celebrate life to the fullest. We look forward to welcoming your family into ours
"A Trusted Resource to Help People Age Respectfully"