The Westhaven - Winnipeg, MB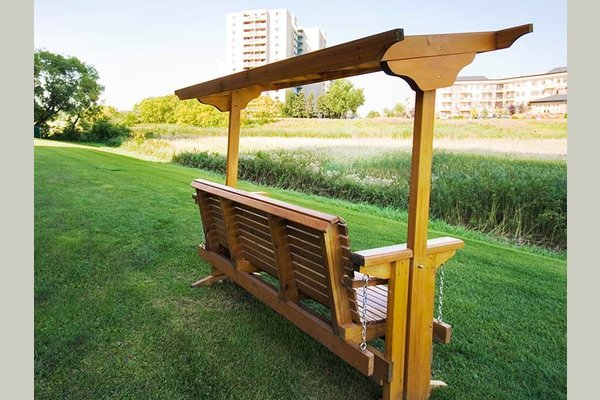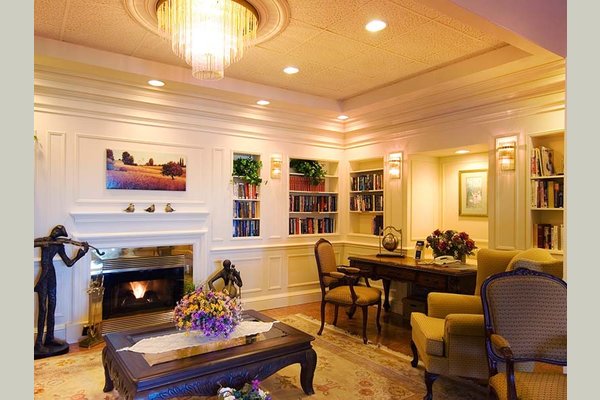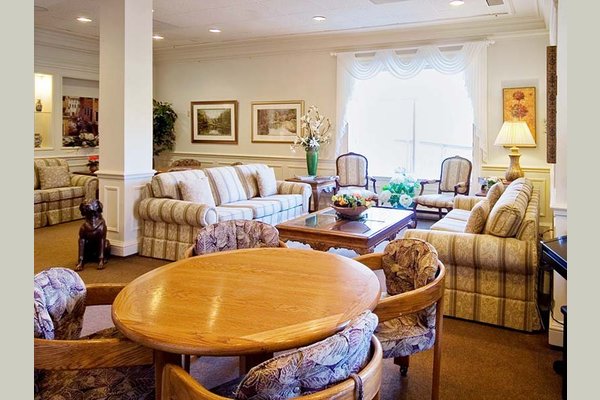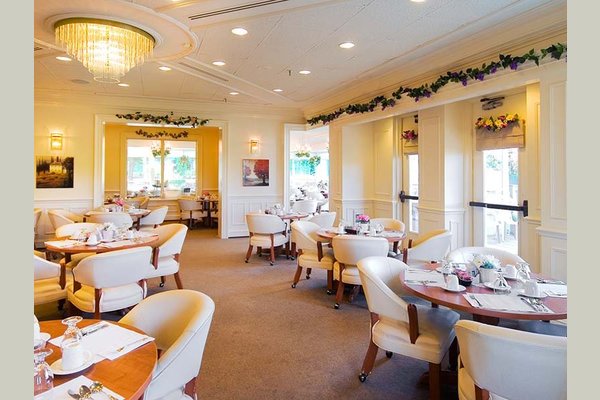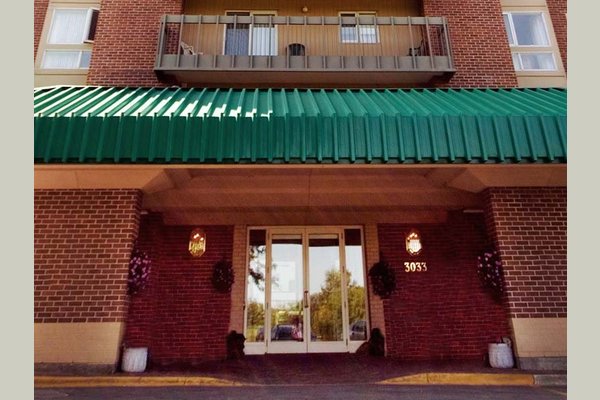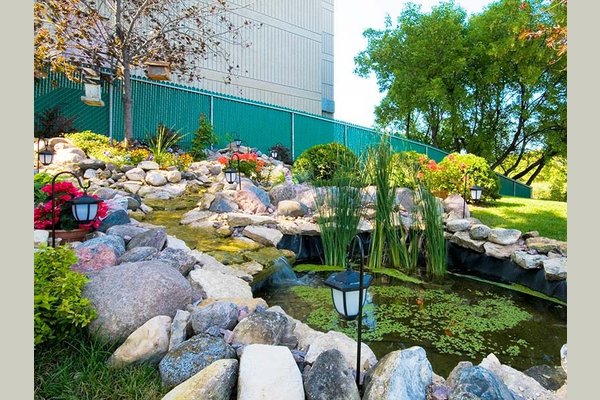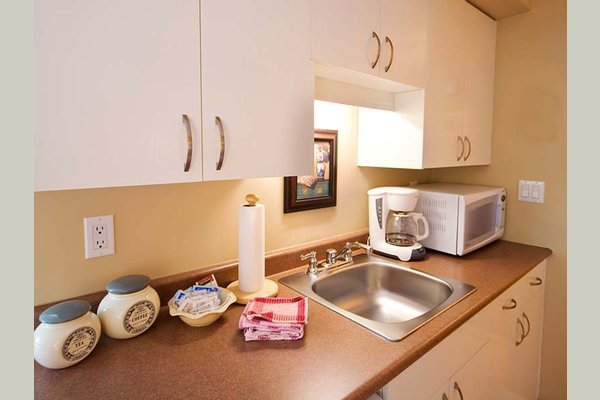 From the Community
Located in a charming residential area of Winnipeg, The Westhaven offers a simplified lifestyle free from chores and the stresses of maintaining a home. Convenient to shopping, dining, health care and recreational facilities, our community is just right for those who like to get out and about. Visit local attractions like Lower Fort Garry, the Royal Canadian Mint and the Forks Market. With a helpful 24-hour staff and a diverse mix of fun, friendly neighbours, our community feels more like a family – and you're going to love being part of it.
With 29 independent living communities throughout British Columbia, Alberta, Saskatchewan, Manitoba, Ontario, Quebec and New Brunswick, Atria Retirement Canada is home to more than 3,000 seniors. We create warm, comfortable environments where retired people can live as they please, without the concerns of maintaining a home.
Atria Senior Living is a leading operator of independent living, assisted living, supportive living and memory care communities in more than 185 locations in 25 states and 7 Canadian provinces. We are the residence of choice for more than 18,000 residents, and the workplace of choice for more than 13,000 employees. We create vibrant communities where older adults can thrive and participate, know that their contributions are valued, and enjoy access to opportunities and support that help them keep making a positive difference in our world.