The Residence at Silver Square - Dover, NH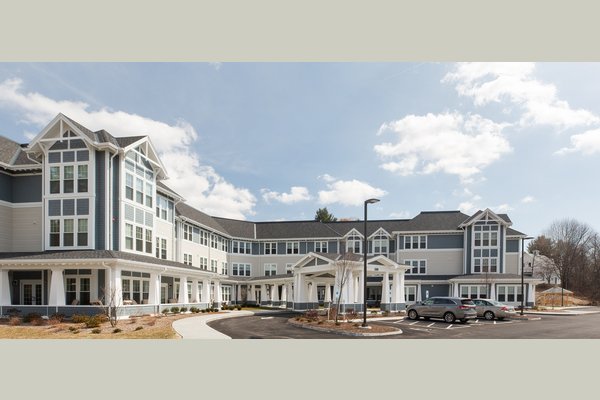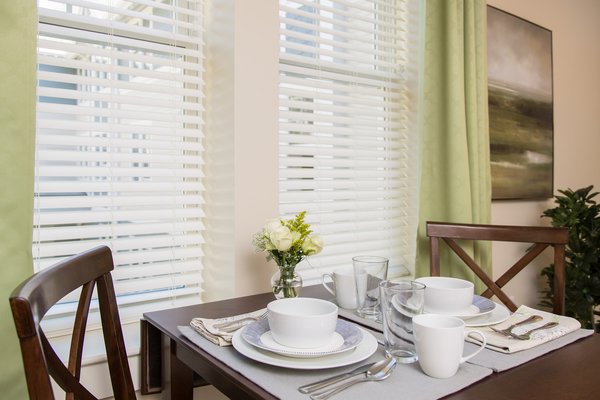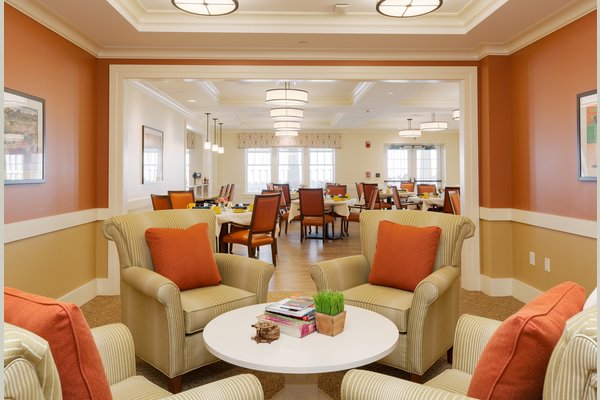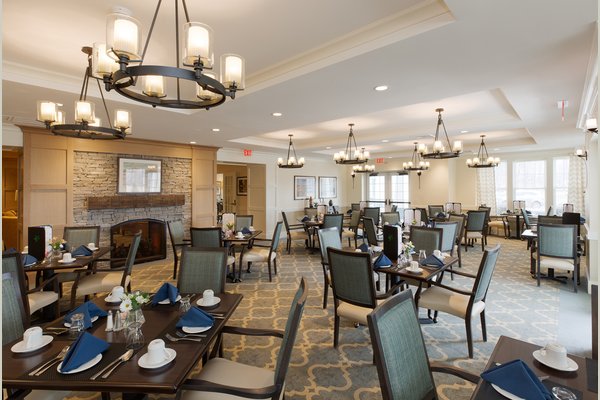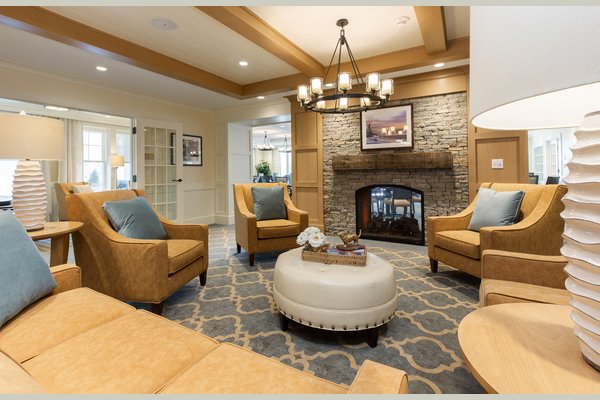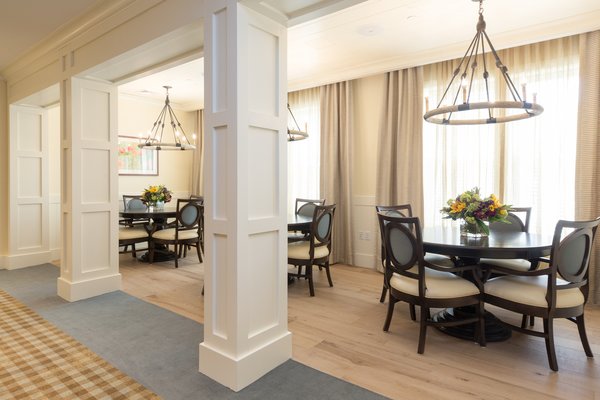 The Residence at Silver Square - Dover, NH has yet not published prices.
From the Community
Welcome to Dover, New Hampshire's first settlement and one of Money Magazine's "Top Places to Live." The Garrison City's adaptability has made it a consistently desirable place to live. Dover's eclectic mix of old and new is its strength; home to both modern Wentworth-Douglass hospital and Woodman's Museum with Abraham Lincoln's last saddle. It's developed a popular art and restaurant scene, yet after 84 years you'll still wait in line at Harvey's Bakery!
Our Reflections Memory Care neighborhood is renowned for its approach, and benefits from our collaboration with Brigham & Women's Hospital, McLean Hospital and Harvard Medical School.
Serving Dover, Portsmouth, Rochester, Durham, Barrington and other fine communities.