Legacy Woods - Hayden, AL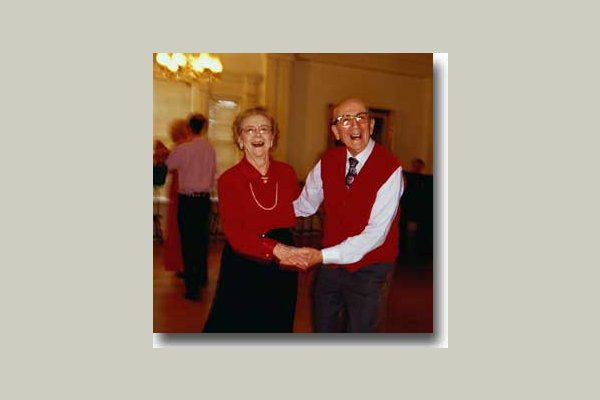 Minimum Age of Accepted Residents
Activities Onsite
Devotional Services Available
Indoor Common Areas
Meals Provided
Complimentary Transportation
Pets Allowed
No Smoking Allowed in Private Areas Indoors
No Smoking Allowed in Public Areas Indoors
Hospice Available
Respite Available
From the Community
Our services include traditional and specialty care assisted living. We offer free evaluations where we can help assist you in determining you or your loved ones needs.
Traditional Assisted Living If you or someone in your family is having difficulty living independently, yet doesn't need 24-hour care and medical supervision, then assisted living will provide the ideal solution. If you or a loved one requires assistance with bathing, dressing, medication reminders, housekeeping and other activities of daily living, their everyday needs are met while their independence and dignity are preserved.
Specialty Care Assisted Living Specialty Care Assisted Living was designed to meet the needs of cognitively impaired individuals not eligible for Traditional Assisted Living. The primary goal of our dedicated specialty care facility is to help the individual achieve the best possible quality of life. Care is individually centered and offers residents safety, security, medical care, emotional support, reasonable privacy, access to appropriate activities and assistance with the activities of daily life. Residents in a specialty care facility need a familiar and secure environment. The value of having personal and treasured items in their rooms is important. The maintenance of family relationships with the resident and staff is also an important aspect of the special care facility, one which we value and respect. 24-hour care, security and an emergency call system allow you to rest comfortably knowing that we're attending to your loved one's every need, every day.
We understand the difficulties endured while caring for a loved one with Alzheimer's disease or other memory impairments and dementia. That is why our focus is on training our staff in the latest and most effective means of evidence-based practice in caring for those with these special needs. We continuously research ways to involve residents in everyday activities they enjoy and can feel successful at, in sp