Tabor Hill Adult Care Home Inc - Portland, OR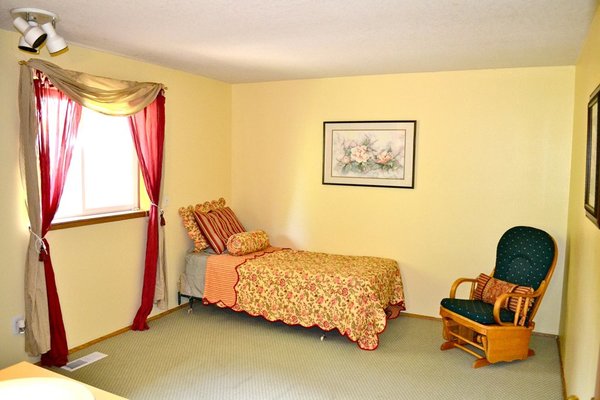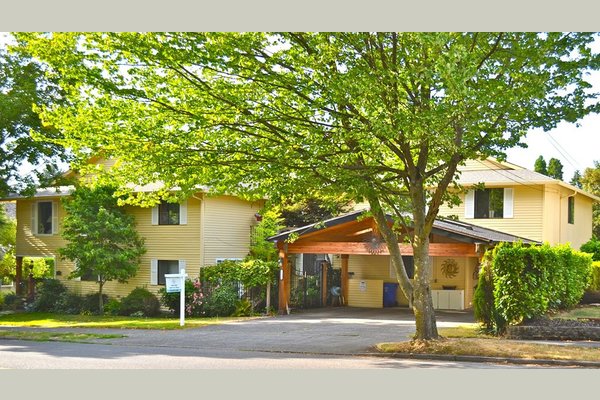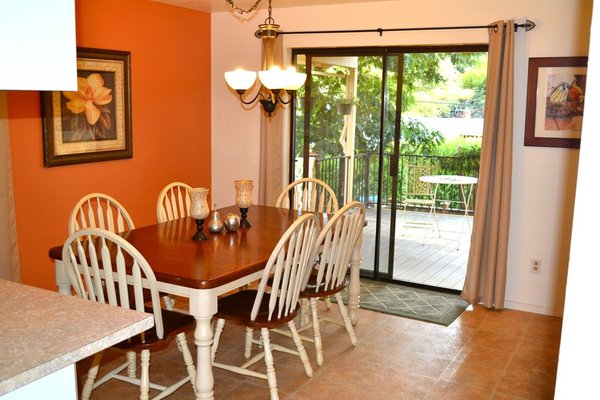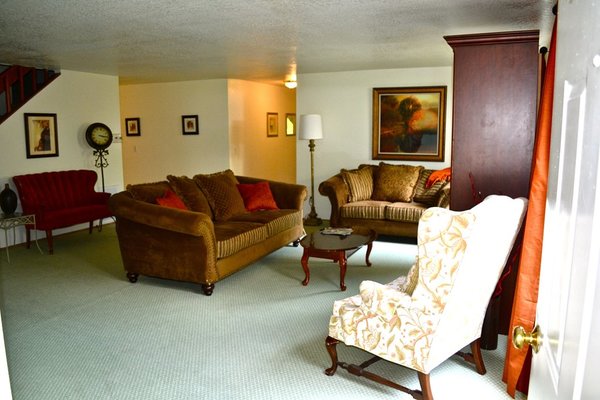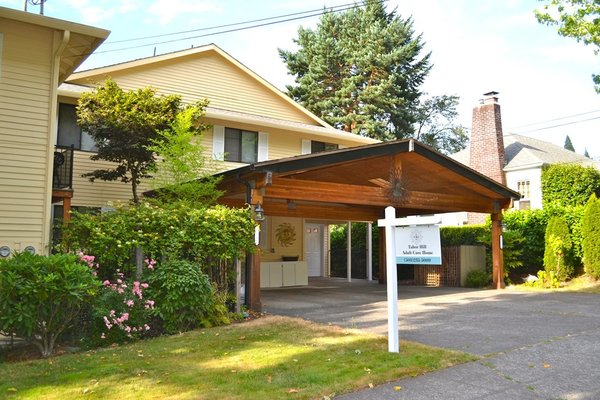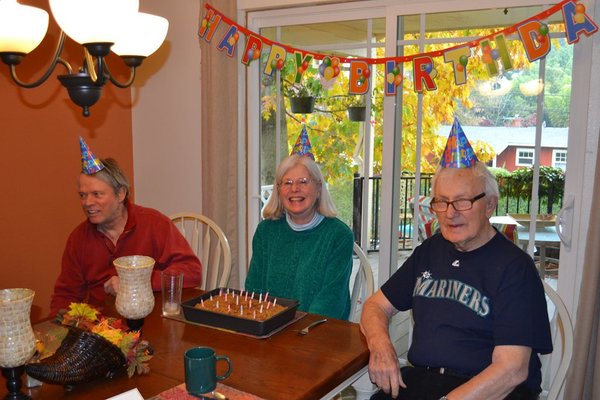 From the Community
Tabor Hill Adult Care Home is a licensed family owned business with over 16 years of experience in providing quality care for the elderly! Perched on top of beautiful Mt. Tabor Hill in Portland Oregon, this home provides a clean, relaxing, and enjoyable atmosphere. They offer their residents independence and a high quality of life in a home like setting, while at the same time having the security of 24-hour on-site supervision and professional experienced care! At Tabor Hill Adult Care Home the resident's individual, physical, and emotional needs are tended by caring trained professionals with the highest regard for their respect and dignity.
This spacious and inviting home is nestled in one of Portlands greatest historic neighborhoods. In south east Portland. Residents enjoy their private deck and garden area and the spacious home that includes amenities such as private rooms and baths. They include delicious healthy home cooked meals, a variety of fun weekly activities, and a good sense of humor!

Please call today to schedule an appointment to tour this home!