Somerford Place Encinitas - Encinitas, CA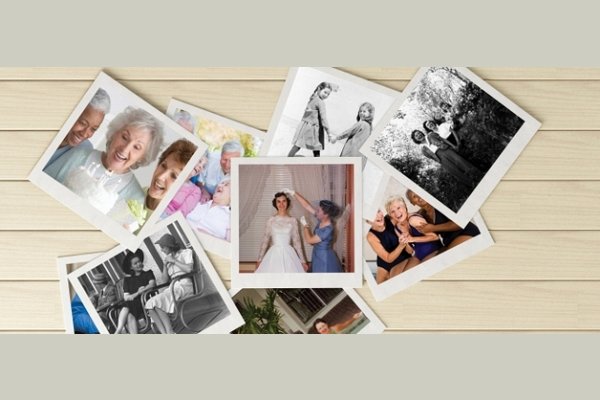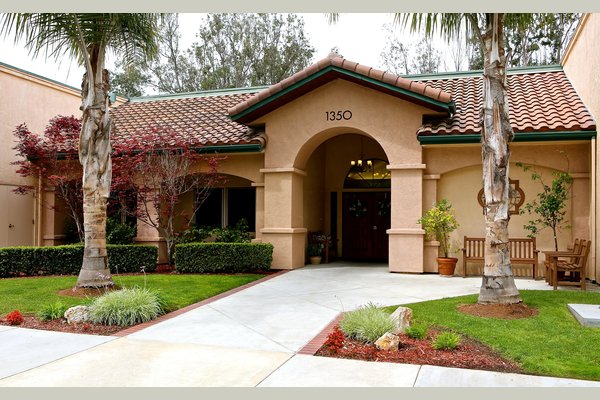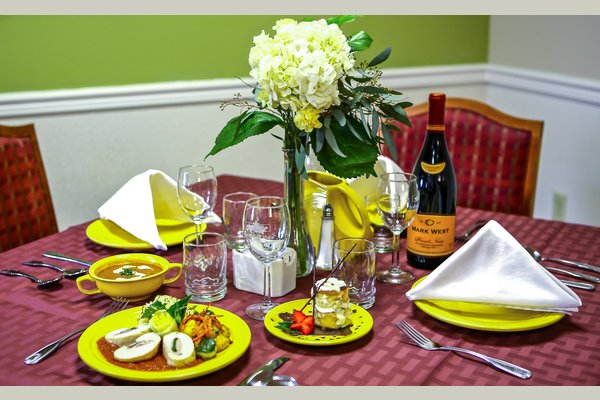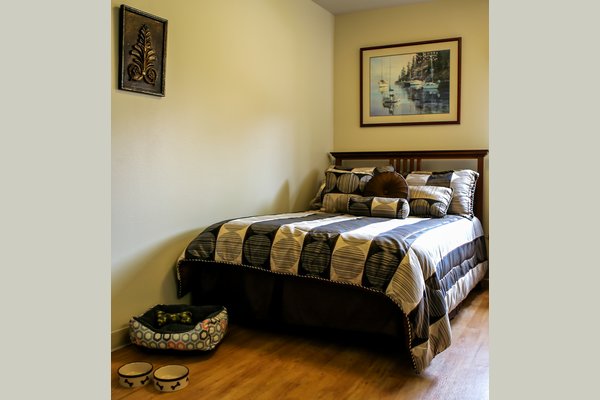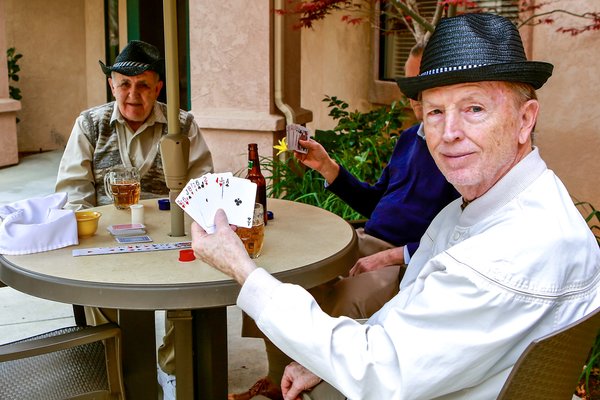 Minimum Age of Accepted Residents
Activities Onsite
Indoor Common Areas
Meals Provided
Nurses on Staff
Podiatrist Available
Physical Therapy Available
Occupational Therapy Available
Speech Therapy Available
Complimentary Transportation
Outdoor Common Areas
Beauty & Barber Services
Pets Allowed
No Smoking Allowed in Private Areas Indoors
No Smoking Allowed in Public Areas Indoors
Wheelchair Accessible Showers
Hospice Available
Respite Available
Resident Parking Available
Male Residents Accepted
Female Residents Only
Doctor on Call
Nurse on Call
Dentist Available
From the Community
Creating a successful environment that offers safety, comfort, and friendship for people with Alzheimer's disease is our purpose! Dr. Michael Carrick, our founder, had personal experience with Alzheimer's and set out to create a residence where individuals with dementia and their families would find an exceptional amount of support. We have professional expertise to help alleviate the guilt, anger, and frustration that often goes along with Alzheimer's caregiving. We understand the fear, anxiety, and confusion a person with Alzheimer's disease often experiences. We offer regular family support groups and free monthly Alzheimer's education seminars.

We understand that each of our residents is an individual with unique needs and experiences. At Somerford Place, our goal is to promote this individuality and maximize independence. We focus on what residents can do, not on what they cannot! This requires a detailed understanding of each resident's background: their life experiences; their interests; what they still enjoy; when to offer extra help; and what makes them smile. Our individual service plans cater to the individual needs of the residents.

Somerford Place is the result of extensive research into the needs of people with Alzheimer's disease and other forms of dementia; research into their desire for safety, comfort and a sense of belonging; and investigation into the most progressive caregiving techniques available. Experts in Alzheimer's disease, specialists in designing programs and environments for people with dementia, and caregivers came together to create Somerford Place. Together, we have developed a very special place. A place where our only focus is helping seniors with memory loss and their families and friends.

Somerford Place is a dream come true for persons with dementia and their families. Until there's a cure, thankfully, there's Somerford Place!