ActivCare at Bressi Ranch - Carlsbad, CA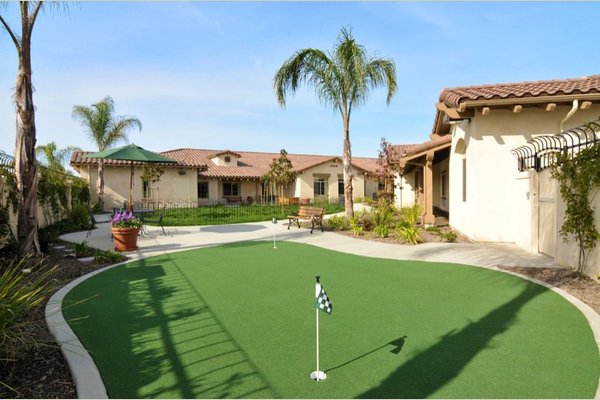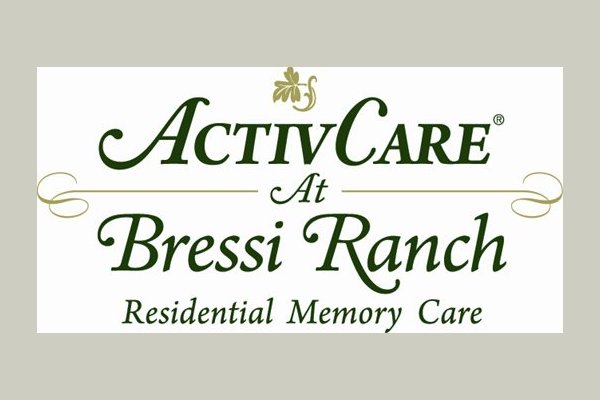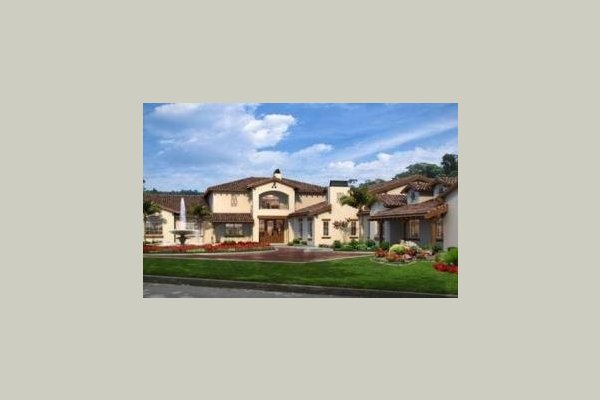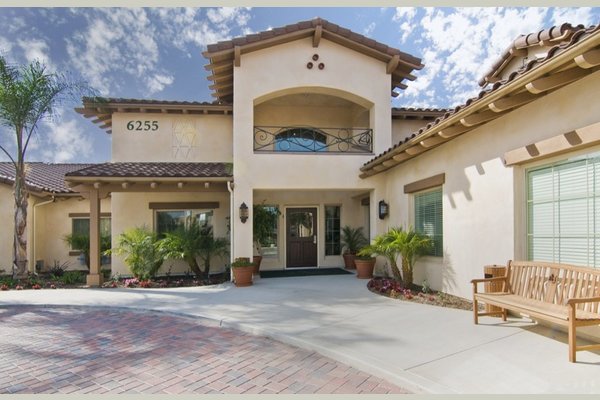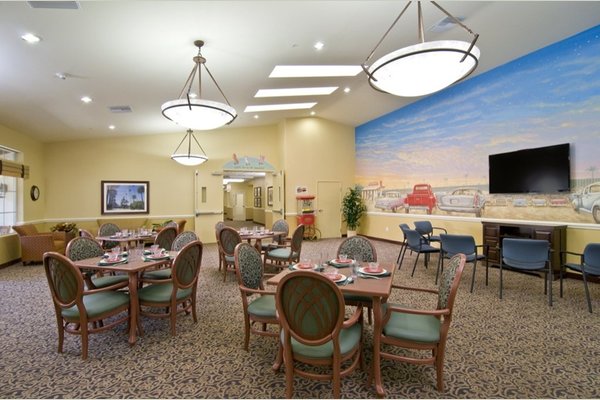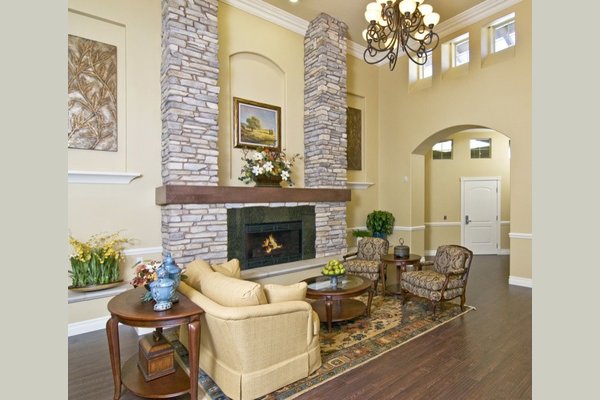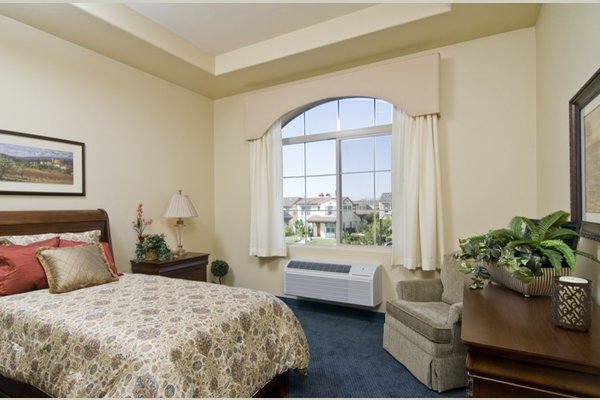 Meals Provided
Minimum Age of Accepted Residents
Female Residents Only
Male Residents Accepted
Indoor Common Areas
Devotional Services Available
Activities Onsite
From the Community
ActivCare Bressi Ranch is a specialized senior living community that serves the changing needs of those with memory loss by offering a continuum of living options. The focus of each day is always on enhancing the lives of each and every resident.
ActivCare Bressi Ranch's many levels of memory care provides compassionate care and promotes self-esteem and individual dignity throughout the stages of dementia and memory loss.
ActivCare is an innovative program that bridges the gap between retirement living and skilled nursing care, by recognizing what people with memory loss really need - activity, security and unconditional caring in a supportive, comfortable environment. ActivCare is designed to help residents maintain their highest functioning level in a home-like setting.
An R.N. Case Manager is available to assess any potential new residents or answer questions regarding desired living services or levels of care.
In addition to long-term stays, ActivCare Bressi Ranch also offers short-term or respite stays to provide family caregivers with a much-needed break.