Ridgeview Extended Care - Birmingham, AL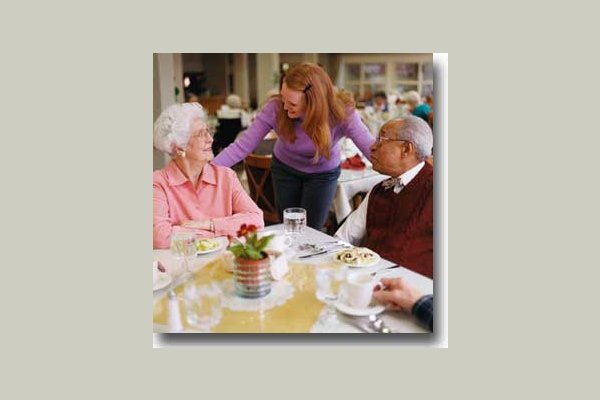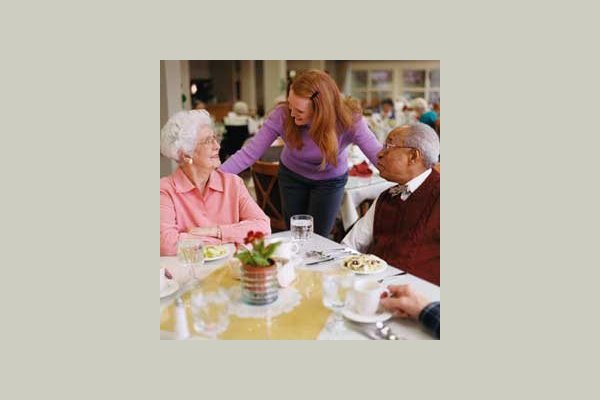 From the Community
Ridge View is an Assisted Living Community located off of highway 280 in the Meadow Brook area. The community has a beautiful view of Double Oaks Mountain.
Ridge View has 46 spacious Assisted Living apartments with various floor plans. Our community features a private dining room, front porch, patio areas, library, courtyard, hair salon, and community living room for our residents and their families to enjoy.
Our goal at Ridge View is provide the highest quality of care for our residents. Our residents are able to maintain an independent lifestyle while having the care and assistance they need and deserve.