Penny Lane at Costilla - Centennial, CO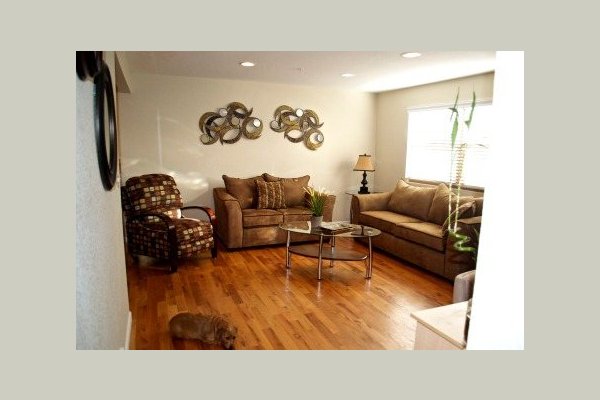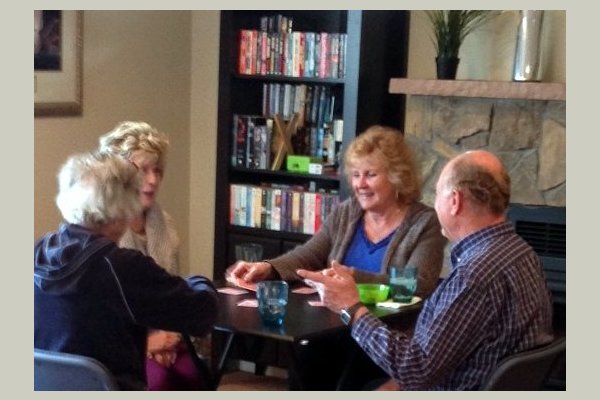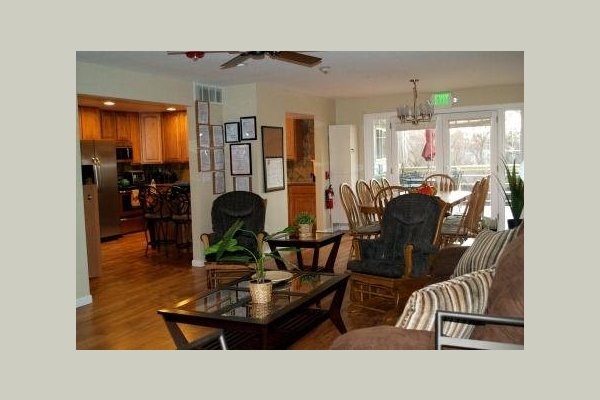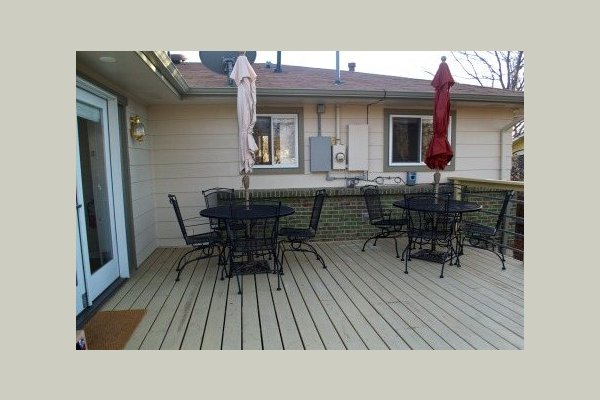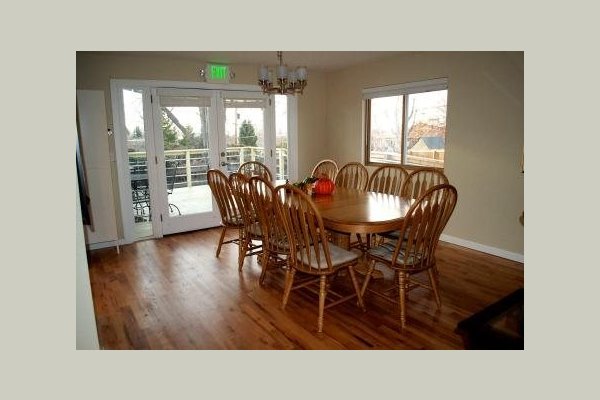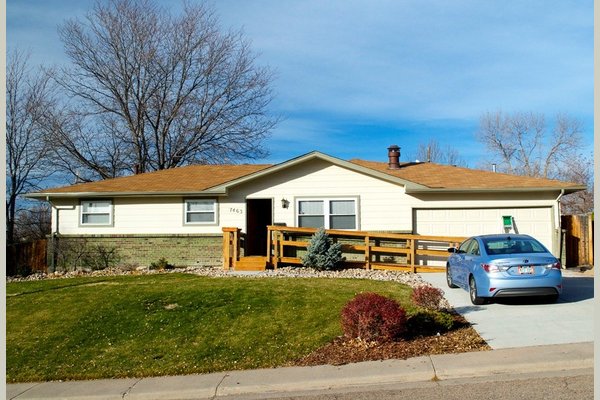 From the Provider
Our goal is to provide the care required for each individual's needs. We provide a stimulating environment for high-functioning individuals and a suite of care options for those who have more specific needs. Daily activities are structured with the input of residents.

Our Centennial community is located near E. Arapahoe Rd. & Quebec St. It is .4 mile from an RTD bus stop with close access to Light Rail and the Southglenn Shopping Center. It is within walking distance to Safeway, fast food, several banks, a library and a movie theatre.

Our home was completely renovated in 2012. It is fresh and new. We have both private and large semi-private rooms that are all equipped with cable and 32" flat screen tv's. There are 3 bathrooms including 1 ADA bathroom.

The kitchen and common areas are warm and spacious. There is a 12' square deck off the dining area, shaded by big locust trees. The back yard allows lots of room for backyard games and vegetable and flower gardens.

Our care includes 3 meals per day, individual and group activities, personal care, general medical care and housekeeping including laundry services.
This is our 3rd residential assisted living home.

Our staff members have over 20 years combined experience in senior care.

We promise to nuture and care for all residents who reside at Penny Lane. We will keep them safe, happy and engaged in life.