Peninsula Retirement Residence - Surrey, BC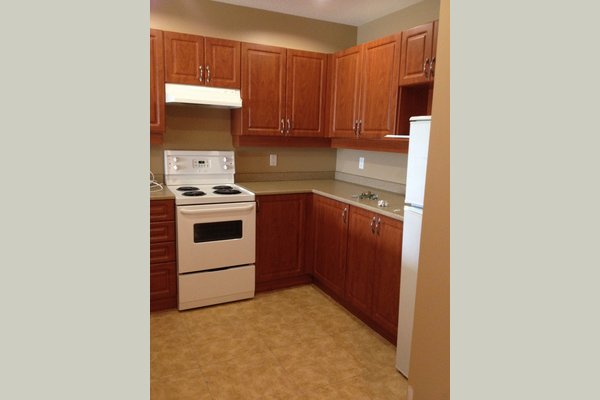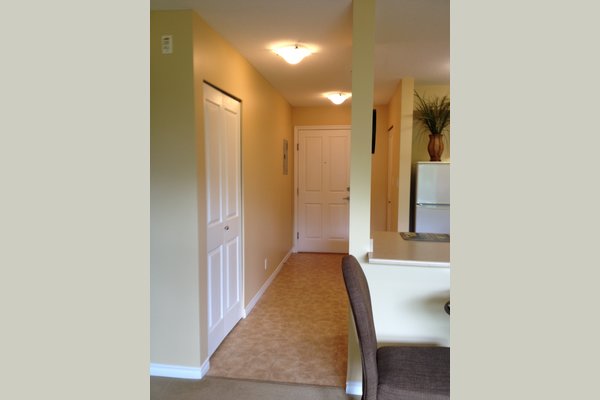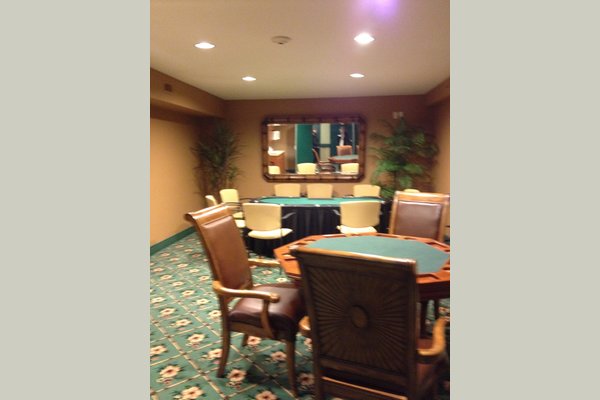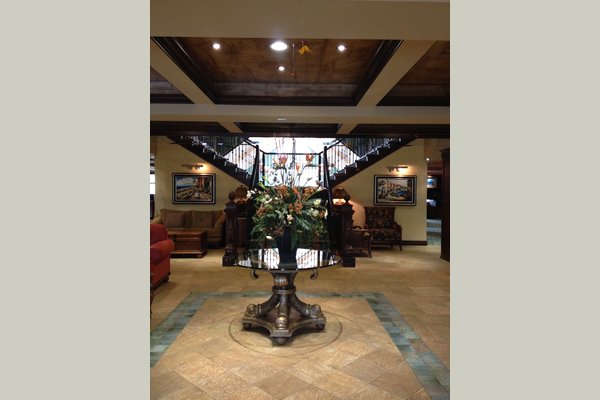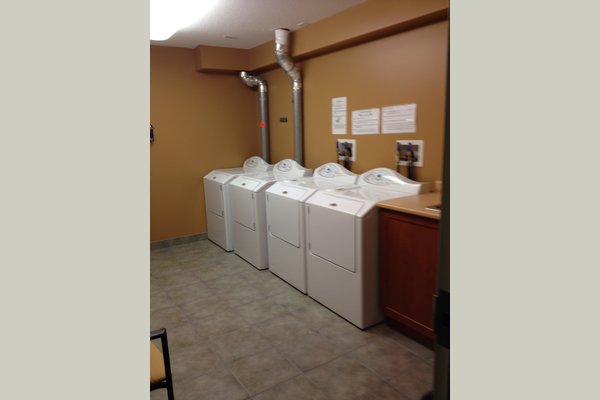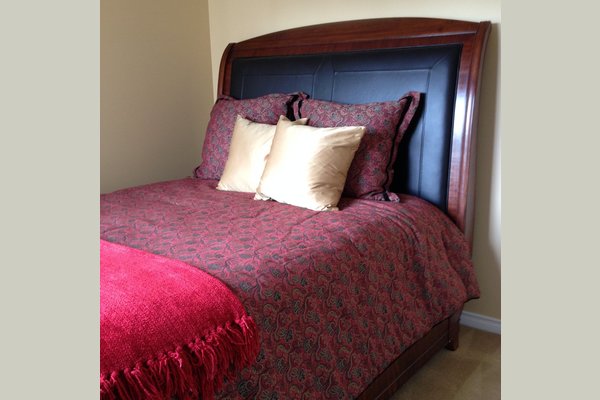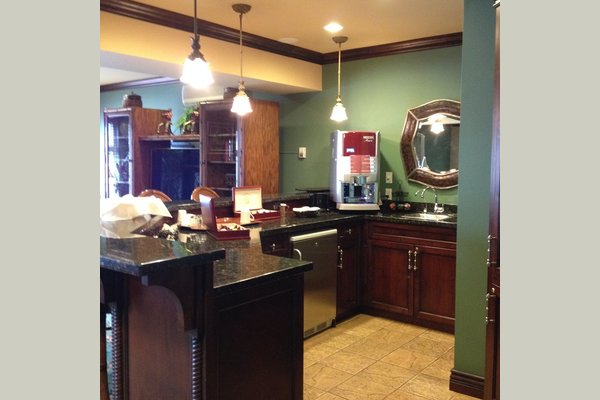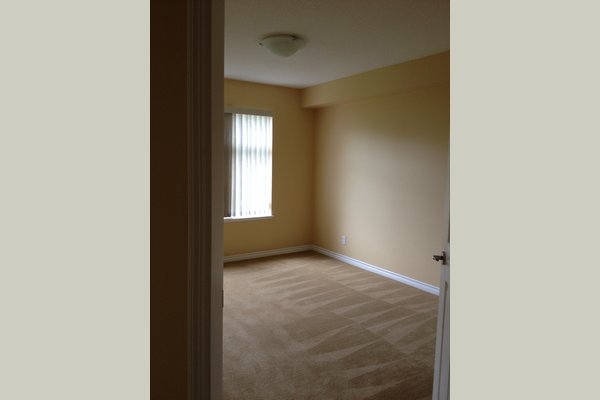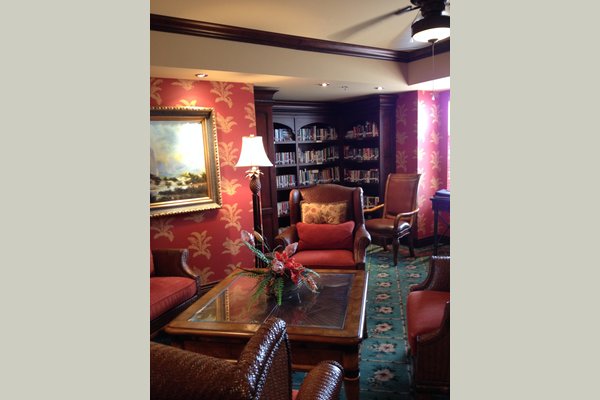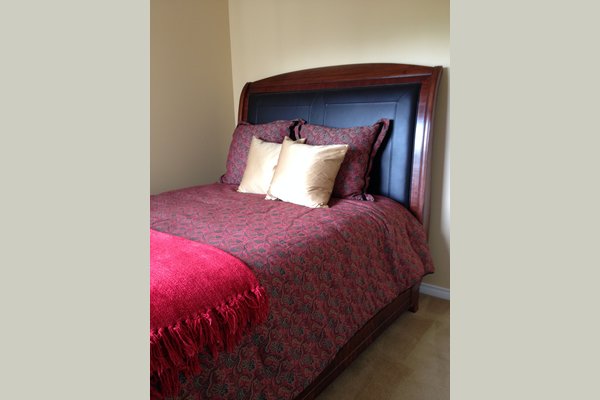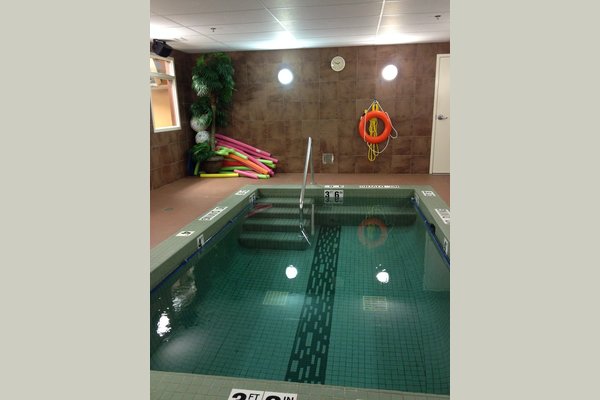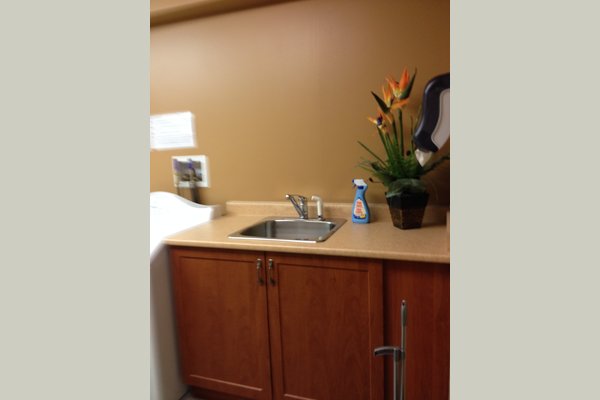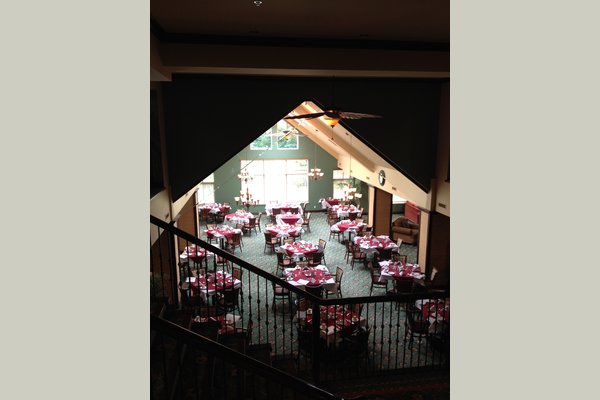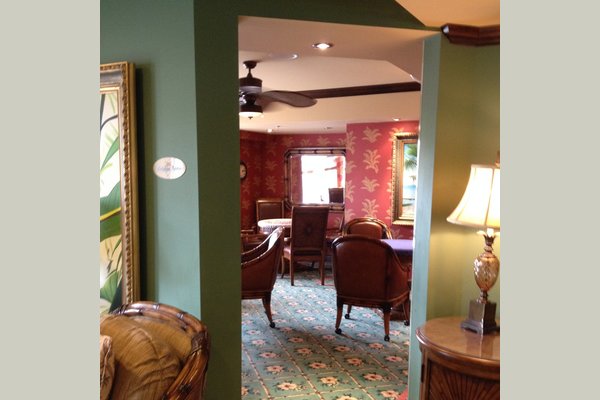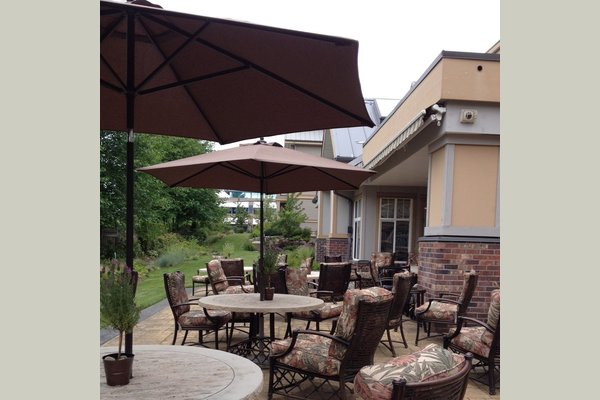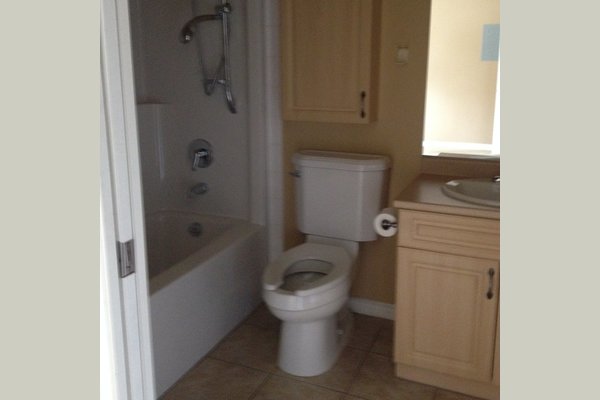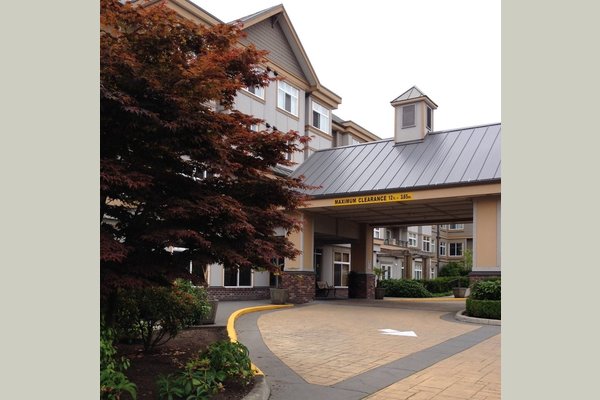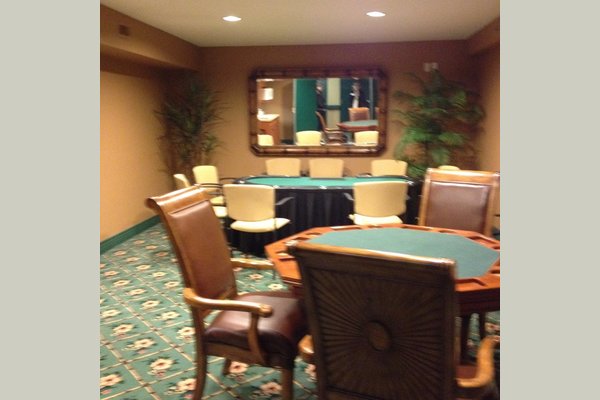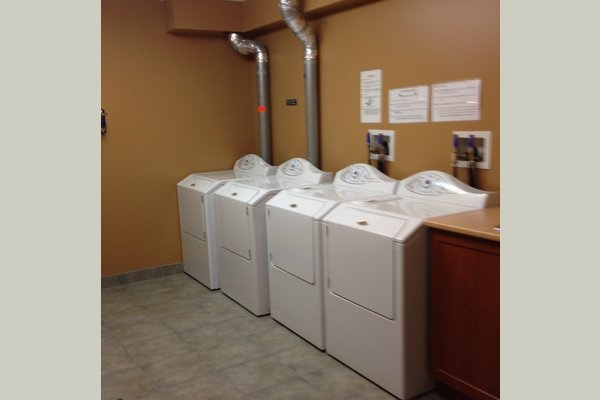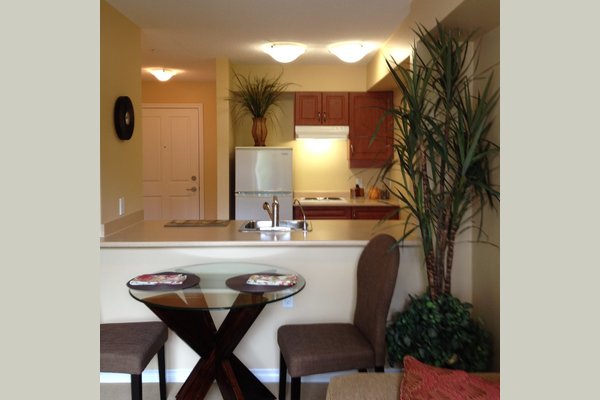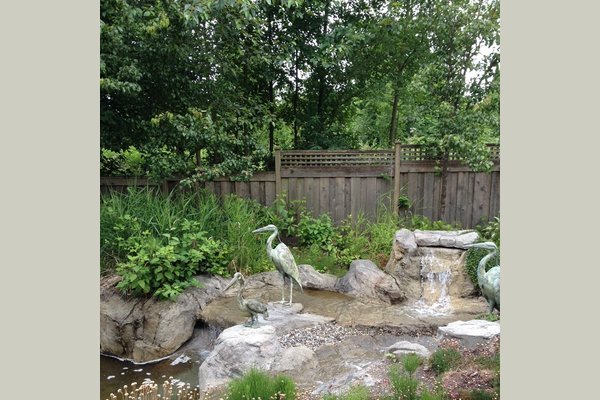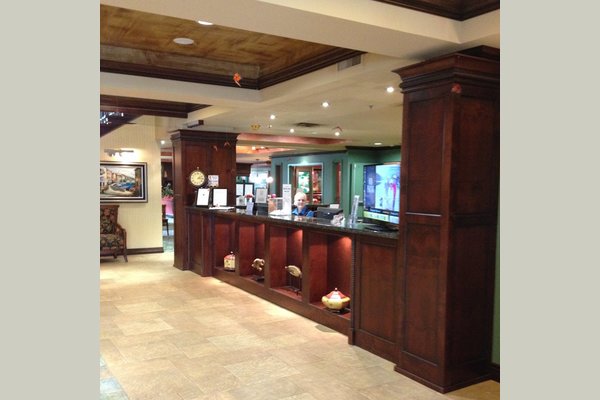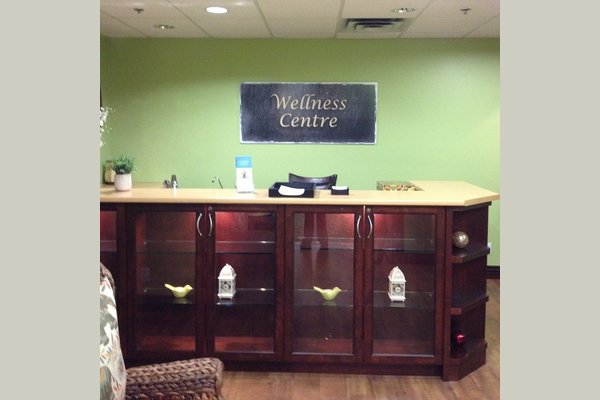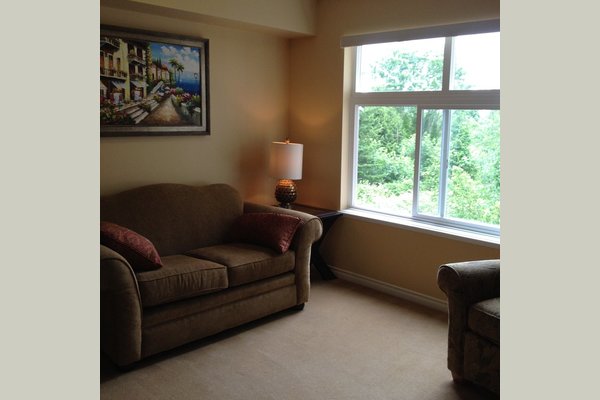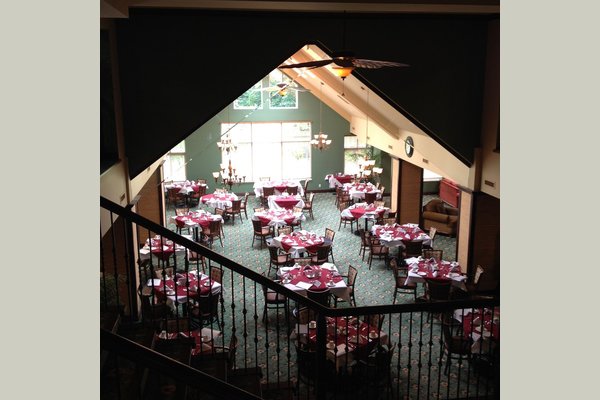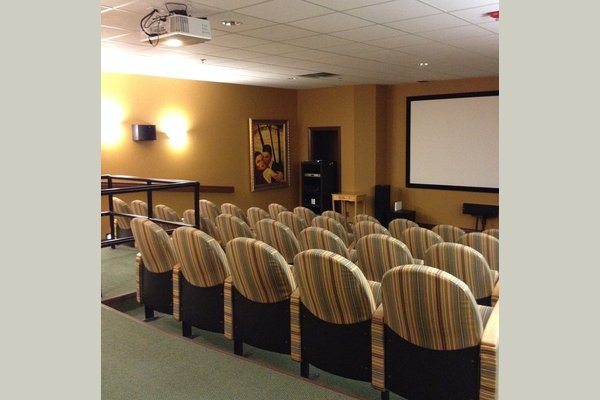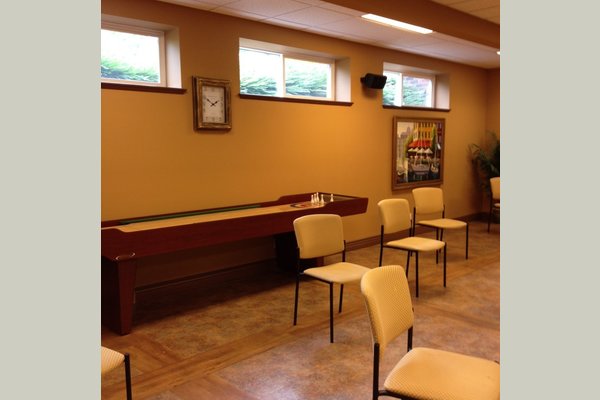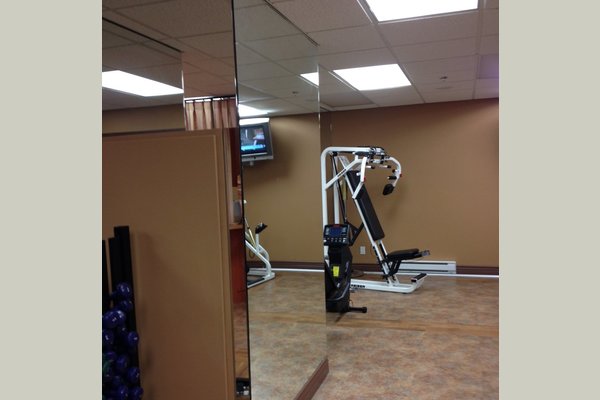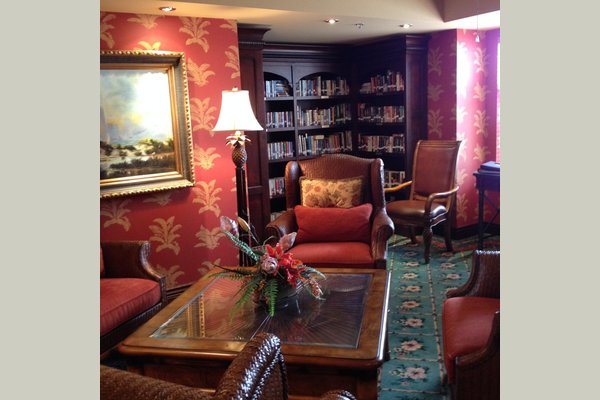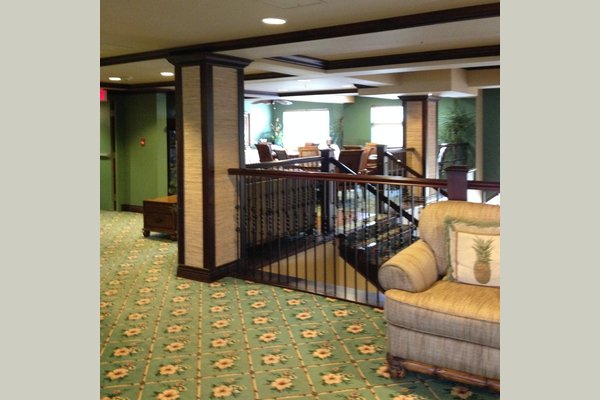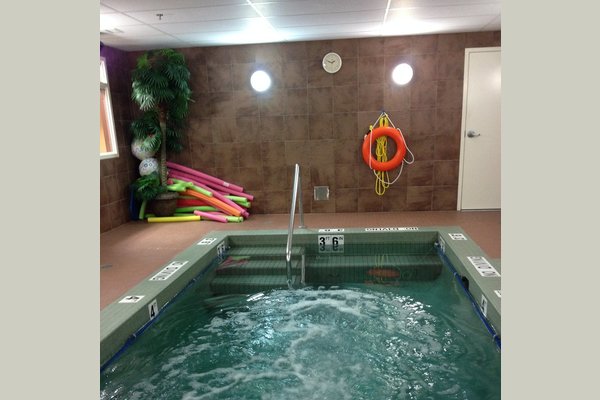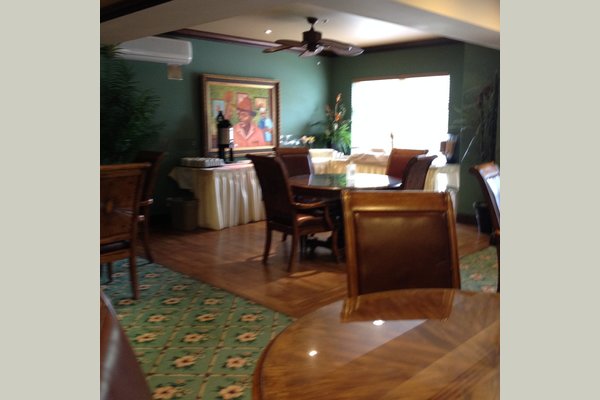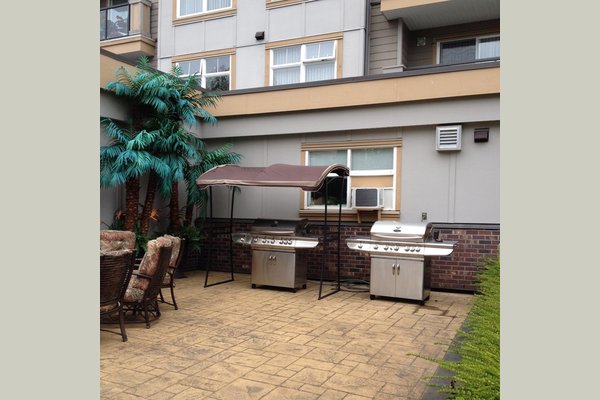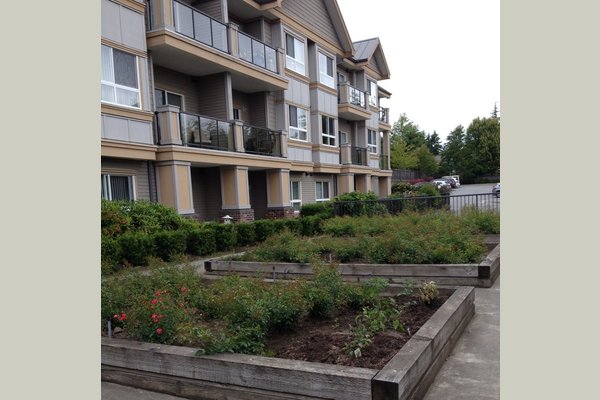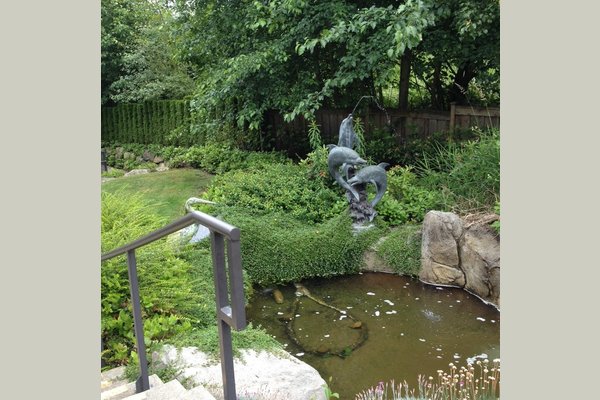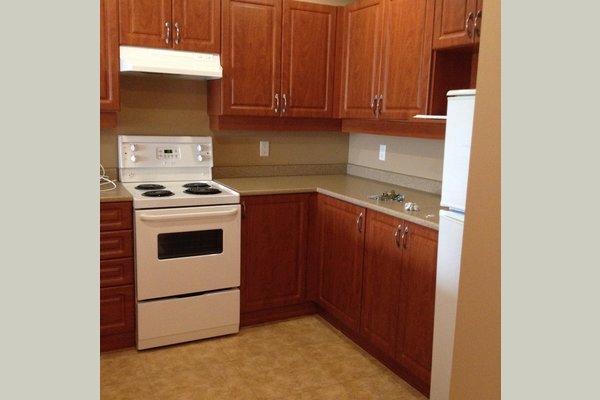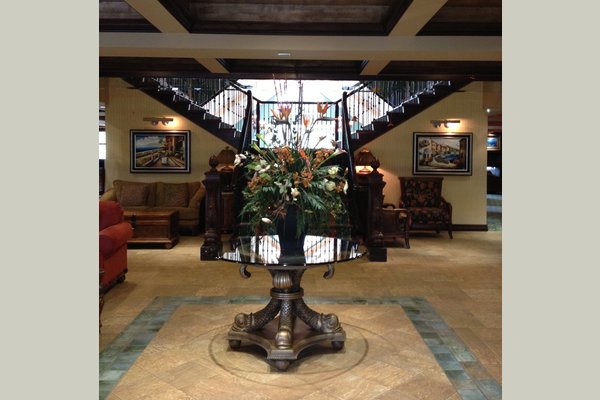 From the Community
The Peninsula is part of Leisureworld Senior Care Corporation, an organization with an established forty year history of providing quality service.
Inspired by South Pacific tropical resorts, The Peninsula is sure to make you feel like you're on vacation every day.
Whether you're looking for independent or assisted living, Peninsula offers you both options along with unmatched affordability and flexibility. Everyone has different goals for a well balanced lifestyle. We provide the foundation: you provide the direction….

We are located within walking distance to the many boutiques and shops that White Rock has to offer.
Our facilities and spacious deluxe suites are unmatched anywhere in the retirement industry.
The Peninsula is sealed with the BC Seniors Living Association indicating we have met or exceeded industry standards in the provision of seniors housing and care.