Palm Valley Home Care - Sacramento, CA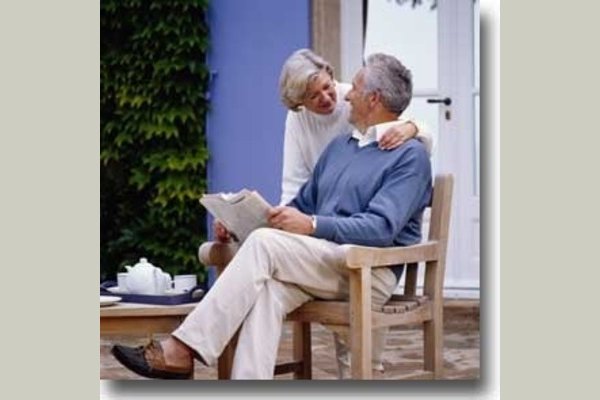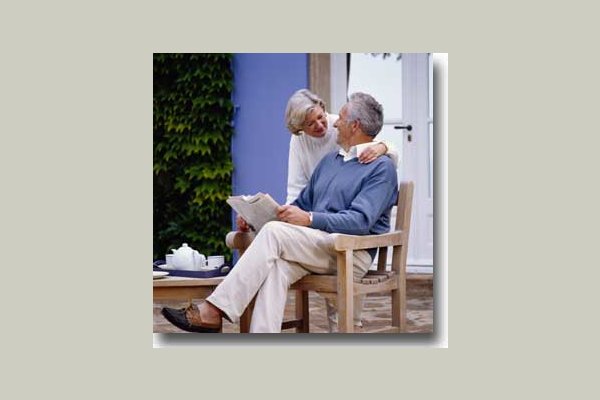 Palm Valley Home Care - Sacramento, CA has yet not published prices.
From the Provider
Palm Valley Care provides the highest quality of care, dedicated to serving our elderly. Our standards are high to ensure that clients receive the level of care and attention they deserve. Our services provide that vital link by bridging the gap between isolation and community; potential harm and safety; need and independence; hopelessness and quality of life.
Some of the reasons why Palm Valley Care Services exceeds community standards:
• Homecare is an unlicensed, unregulated field in California. Palm Valley Care Services has voluntarily adopted the stringent Title 22 regulations as our policy and procedures, ensuring high standards of patient care, documentation, medication administration records and employee screening.
The Department of Justice (which provides the highest level of criminal background screening available) will not allow any Homecare only program to use their screenings. Because Palm Valley Care Services owns and operates 3 licensed Residential Care facilities for the elderly, we are able to utilize the DOJ system to screen potential staff.
Palm Valley Care Services is the only Homecare specialist agency in Sacramento with this unique ability.
• 24 hours/7 days a week on-call Case Managers and staff supervisors:
This allows our care team to be available to do assessments, provide crisis management, problem solving and address concerns at any time of the day and on weekends.
• Though we only invite seasoned experienced caregivers to join our team, we require all new employees to successfully complete our rigorous employee orientation training.
Our Master's level Social Work staff provides ongoing case management services to our homecare clients free of charge. Elders not receiving care can also benefit from this valuable service, on a private pay basis.
"Professionally Trained Caregivers at Affordable Rates"