Pacific Pointe - Chula Vista, CA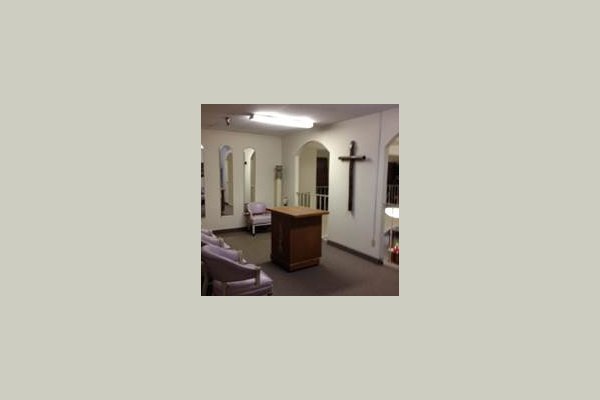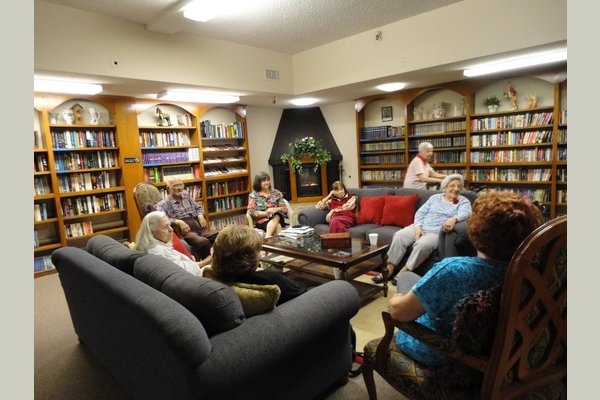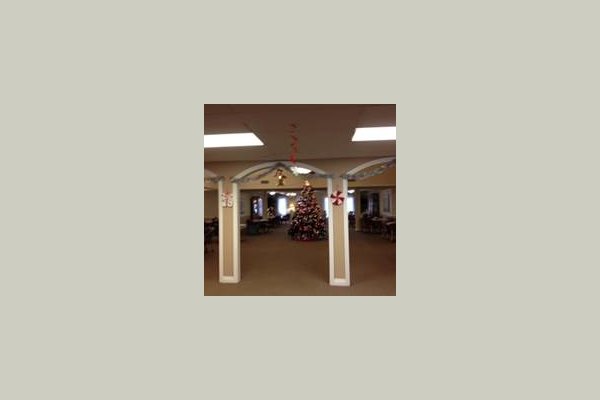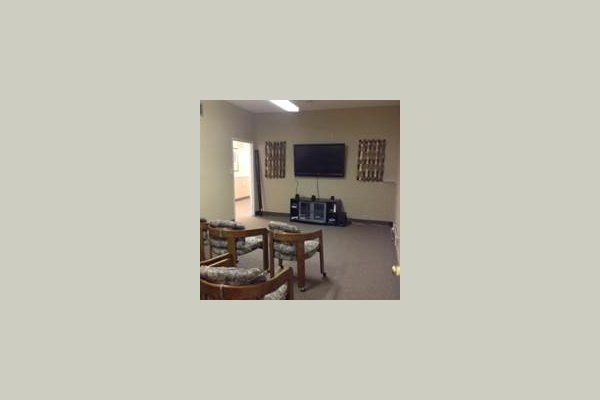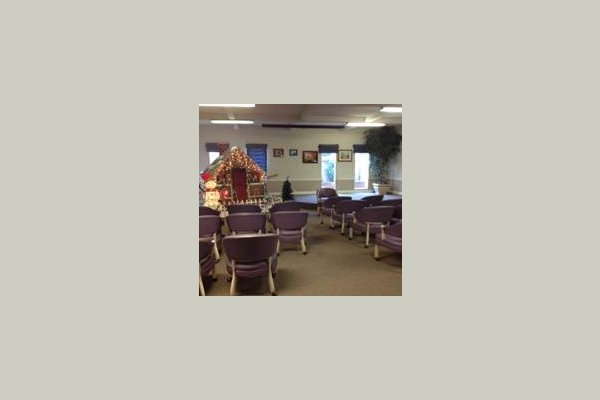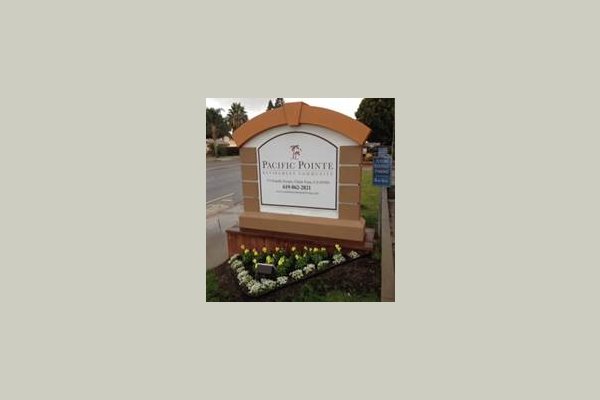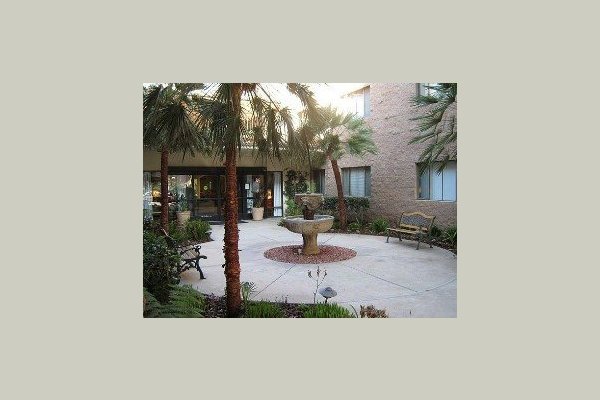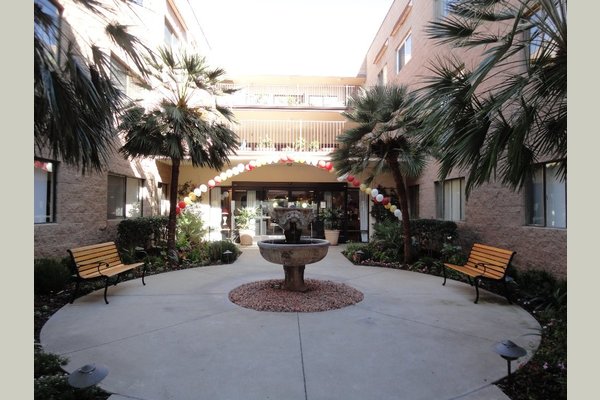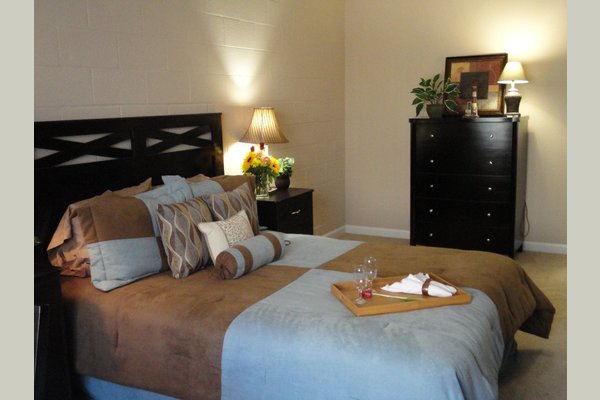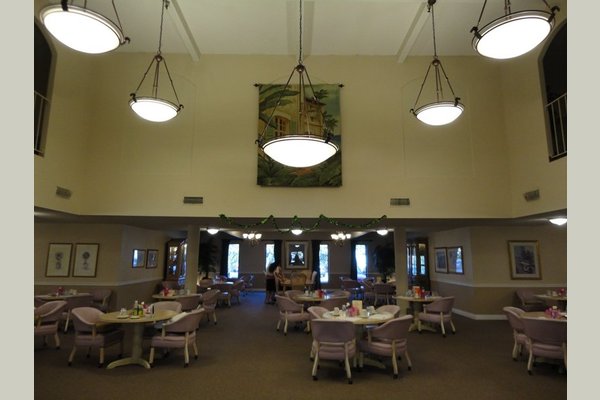 Meals Provided
Hospice Available
Pets Allowed
Female Residents Only
Male Residents Accepted
No Smoking Allowed in Public Areas Indoors
No Smoking Allowed in Private Areas Indoors
Beauty & Barber Services
Outdoor Common Areas
Activities Offsite
Indoor Common Areas
Devotional Services Available
Activities Onsite
Resident Parking Available
Complimentary Transportation
From the Community
Pacific Pointe is an affordable all-inclusive retirement community, located near the shores of the Pacific Ocean in beautiful Southern California, just minutes from shops, restaurants and hospitals. A Sunshine Retirement Living Community, we offer a variety of amenities to simplify your life, including three chef-prepared meals daily, on-site beauty salon, fun daily activities and free transportation, so you can all enjoy today and look forward to tomorrow!

At Pacific Pointe, we believe you deserve to enjoy a carefree lifestyle surrounded by warm and caring managers, staff and residents. We pride ourselves on offering you choices that allow you to live your life the way you want. It's a simple concept that means you can take control of your time, find comfort in your surroundings, and be part of a community of friends and neighbors.

In addition to the beautiful grounds, including patios for BBQs and soaking up the sun, residents of Pacific Pointe enjoy the finest benefits in our affordable community, such as: *Chef-Prepared Meals: Enjoy three home-cooked meals are prepared daily by our chef, served at your table in our dining room. Plus, help yourself to our convenient soup and salad bar!

*Fun Social Activities and Outings: Access a full activity calendar including: Games, Exercise, Wii Bowling, Bingo, Movies and much more!

*Transportation: We offer local transportation for shopping trips, doctor's appointments and other scheduled activities and events!

*Weekly Housekeeping Service: Enjoy your own personal housekeeper who will clean, vacuum, do light dusting, change your linens and bring you toilet tissue weekly.

*Caring Live-In Managers Available to You 24/7: You'll have peace of mind knowing that our mangers live here too. Each apartment has an emergency communication system and we have security round the clock.

We would love the opportunity to show you around our beautiful community. Please contact us to schedule a visit and join us for lu
Chula Vista is among the top choices for seniors to live. Being that it is the second largest San Diegan Metropolitan Area cities, it has a lot to offer. Men and women get to enjoy incredible beaches, excellent weather conditions, and outstanding beauty year- round.
City Info
Chula Vista ranks high in walkability as it is a very walk-friendly city for seniors to live in.
- Walkability Score: 85 The City is very walk-friendly. The city was specially designed to be as walkable as possible.
- Population: The 2010 U.S. Census reported that there were 243,916 people in the city at the time.
- Average Age of Residents: The majority of people living in the city are 34 years old.
- # of Senior Housing Facilities in the Area: There are 178 options in or around Chula Vista for residents to live in. Some provide Independent Living, Assisted Living, Continuous Care or Adult Daycare services.
- Average Weather Conditions: August is when the highest monthly average temperature occurs. It is 69 degrees Fahrenheit. February is when the lowest monthly average temperature occurs. It is 54 degrees Fahrenheit.
Transportation
Public transportation is widely available throughout Chula Vista, but it isn't as necessary as it is in other cities because the California community is very walk-friendly.
- Buses. There is the San Diegan Metropolitan Transit System (MTS) that takes seniors from one destination to the next in the city and surrounding areas. Senior discounted tickets are available for purchase.
- Trains. The San Diego Tourism Authority offers trains and trolleys to get around Chula Vista and the San Diego area. There is also Amtrak for distance traveling.
- Taxis. There are no shortages of taxis in and around Chula Vista. Some of the companies seniors can ride with include Sunset Cab, Chula Vista Airport Transportation, and Valencia Taxi Cab. Fare information is available on the company websites or available from the cabbie once a person has entered their cab.
- Rideshare. Two of the most popular rideshare companies in the U.S. are available to provide transportation for seniors upon request. They are Lyft and Uber. Seniors with a smartphone or tablet can download the apps for each ridesharing company, create an account, input their payment information, and request transportation whenever they need it.
- Airports. San Diego offers several different airports for seniors to select from. There is the San Diego International Airport and the Montgomery-Gibbs Executive Airport.
Health and Safety
There a number of hospitals, health centers, and psychiatric health centers in Chula Vista and San Diego for seniors to visit when necessary.
- Hospitals in the Area: There are many hospitals in the Chula Vista and San Diego areas. Some are private while the others are public. They are Scripps Mercy Hospital Chula Vista, Otay Family Health Center, San Ysidro Health Center, and many more health centers and psychiatric health centers.
- Crime Rate in Chula Vista: Chula Vista is 65% safer than many Californian cities. It is safer than 48% of the cities in the U.S.
Sports and Leisure
There are four golf courses and two golf schools in Chula Vista.
- Golf Courses Near By: Golfers delight in knowing that there are four premium golf courses to choose from. They are Salt Creek Golf Club, Eastlake Country Club, Showtime Golf, and San Diego Country Club. There is the OJ Amaya Golf Academy as well as Bruce Baird's San Diego Golf School.
- Tennis Courts/Clubs Near By: Several tennis courts keep senior players busy. They are Tennis Chula Vista Recreation Department, Sunbow Park, Windrose Tennis Courts, and many others in the area.
- Gyms Near By: Staying fit is easy at Chuze Fitness, Anytime Fitness, LA Fitness, and other fitness clubs, centers, and gyms. Membership at these establishment provides many benefits including access to exercise equipment, fitness trainers, classes, swimming pools, and saunas.
Shopping and Entertainment
Grocers in the area represent different ethnicities and cultures which is beneficial to adventurous eaters.
- Grocery Stores: Seniors who enjoy different types of cuisine from around the world will love what Chula Vista does to represent its diverse community. Throughout the city, men and women find a variety of chain grocery stores as well as specialty marketplaces. Some of the grocery stores available include Albertson's, Northgate Gonzalez Markets, Sprouts Farmers Market, Hometown IGA, and Seafood City Supermarket among many other choices big and small.
- Restaurants: There are dine-in and fast food restaurants galore in the city. Some favorite places locals go include Black Angus Steakhouse, Gallery at the Marina, The Cheesecake Factory, La Bella Pizza Garden, and Olive Garden to name a few.
- Movie Theaters: Seniors can watch the latest flick at AMC Chula Vista 10, Regal Cinemas Rancho Del Rey 16, and AMC Otay Ranch 12 for starters. Senior discounts are available at many area theaters with a valid ID.
- Libraries: Seniors can check out books by their favorite authors and take advantage of library resources at these locations: Chula Vista Public Library Central Library, South Chula Vista Library, and Chula Vista Public Library.
- Senior-Friendly Salons: There is no better feeling than having a person's hair cut or colored, beard trimmed or face shaved. Salons in the city include Rico's on 3rd, Lounge Salon, Kairos Beauty Salon, Lydia Hair Salon, and many more.
- Entertainment: Chula Vista offer residents plenty to do, see, hear, taste, and experienced every day of the year. In addition to museums, festivals, theaters, sports events, parks and recreational area, and trails, there are cultural events, classes, and workshops to participate in. Some of the most popular places in the city and surrounding area include the San Diego Bay, Otay Ranch Town Center, Chula Vista Bayside Park, Mattress Firm Amphitheatre, and so many more things to do alone or with a companion.
Religious Facilities
Chula Vista has many places to worship located throughout the city.
- Religious Facilities Nearby: There is the Concordia Church and School, First Church of Christ, Scientist, Grace Lutheran Church, Church of Christ, Eastlake Church, St. Pius X Church & School, Mater Die Catholic Church, Christian Science Reading Room, and the Seventh Day Adventist Church.