Nikkei Manor - Seattle, WA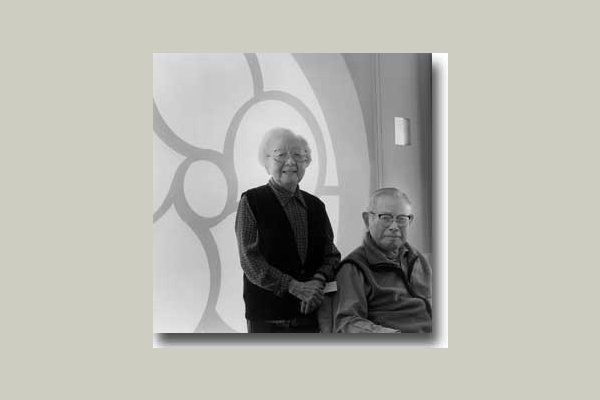 From the Community
Nikkei Manor Assisted Living offers an inviting community for older adults who want to maintain a lifestyle of active choice. Free from worries about everyday tasks, our residents have the time to enjoy the friendship of a new neighbor, a visit from a grandchild, a gardening project on a sunny spring day, or the watercolor painting they never had time for before.
Conveniently located in Seattle's International District, Nikkei Manor offers 50 private apartment units in three sizes: studios, studio alcoves and one bedrooms. All are carpeted, and feature private, handicapped-accessible bathrooms, and kitchenettes. All-inclusive monthly rates include three meals per day, personal assistance, laundry, housekeeping, and 24 hour staffing, including the services of a licensed nurse 8 hours per day.
For 25 years, Nikkei Concerns has provided health and related services in a traditional atmosphere of respect, trust, and kimochi (deep caring) to primarily elderly Nikkei (Japanese) in the Pacific Northwest. Over the years, the organization has maintained a distinctly Japanese American identity while welcoming members of diverse ethnic communities. Our goal in all we do is to provide services that exemplify compassion, innovation and the highest quality of care to elder members of our community and their families.