Mountain View Alzheimer's Center - Claremont, CA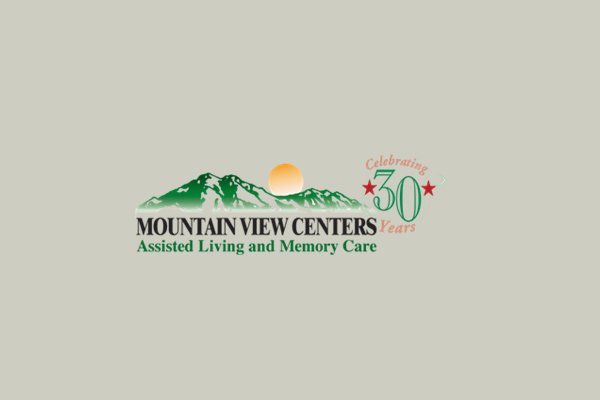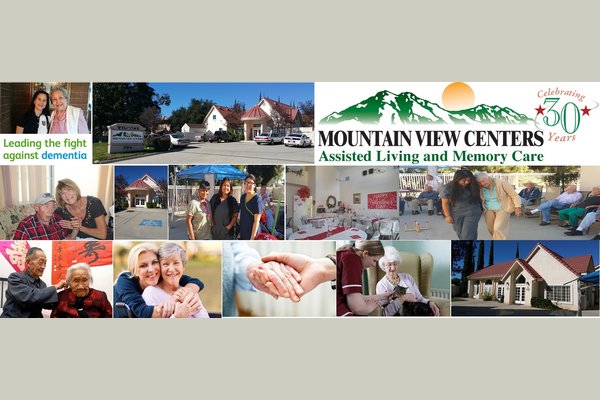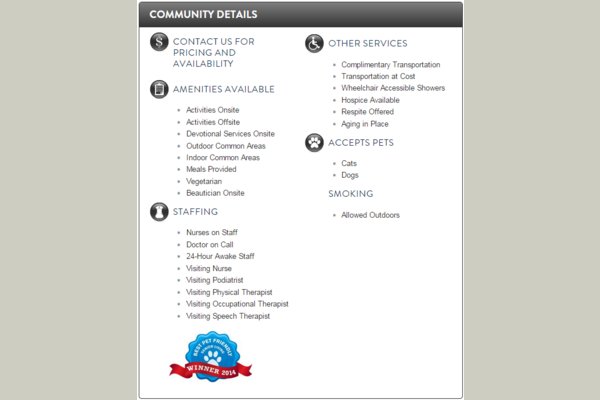 Complimentary Transportation
Pets Allowed
No Smoking Allowed in Private Areas Indoors
No Smoking Allowed in Public Areas Indoors
Hospice Available
From the Community
Mountain View Centers is an assisted living community in Claremont, California specializing in memory care for Dimentia and Alzheimer's patients. Our specialty is the patient care system we have developed over the 30 years we've been in the assisted living and care business.
Our facilities are residential homes with qualified staff, that applies special attention to each resident, and their Dimentia condition(s). We train our staff to focus on individual care, while engaging in physical activities, and cognitive stimulation for our residents. The resident's families are always appreciative of the level of care their loved ones receive at Mountain View Centers.
Mountain View Centers has provided a caring environment for dementia and Alzheimer's patients for 30+ years. We specialize in managing difficult behaviors like agitation, aggression, sun-downing, and wandering, with reduced psychotropic medications. Our Claremont, CA facility has secured perimeter to allow indoor and outdoor access for the residents, and provides a necessary balance between safety and freedom for Alzheimer's patients.