Claremont Place - Claremont, CA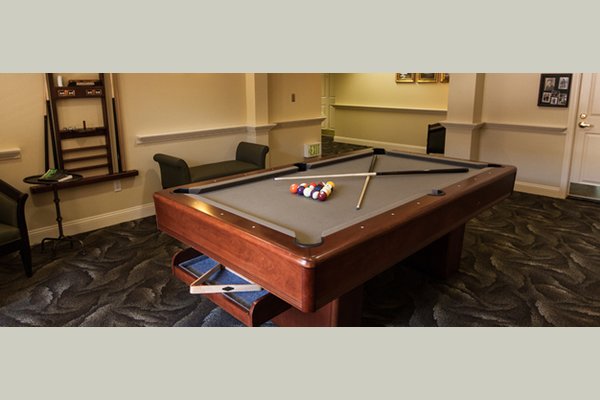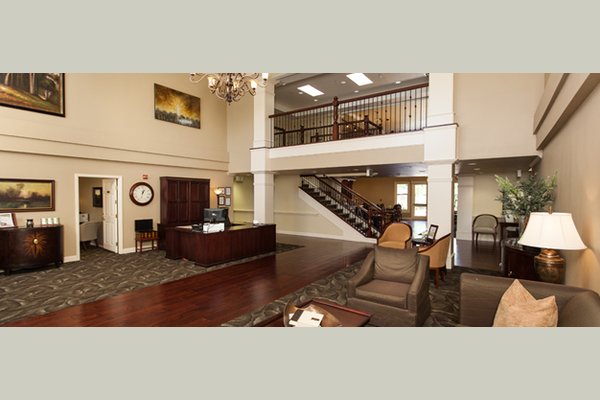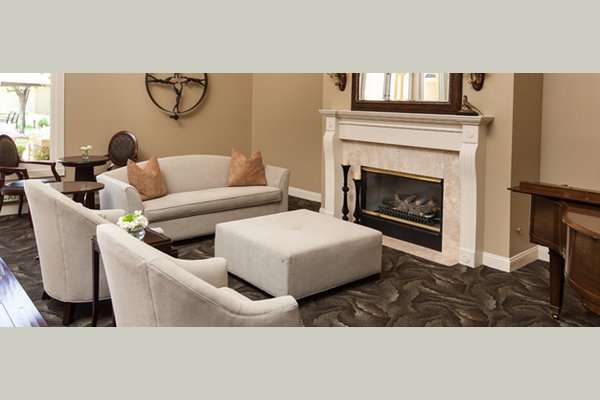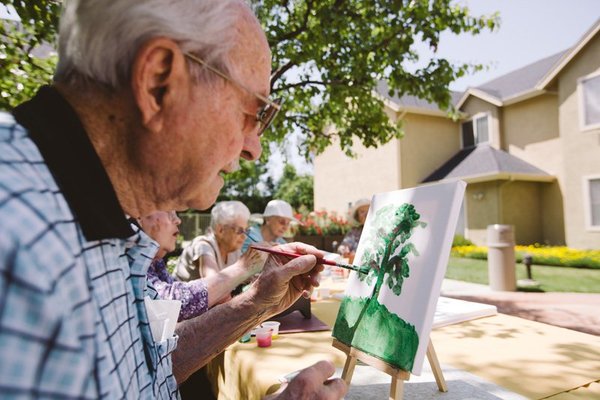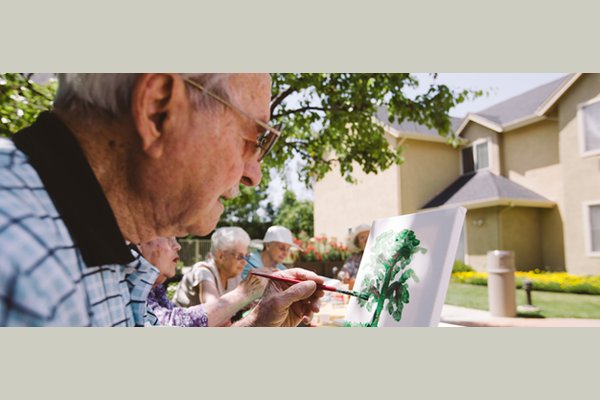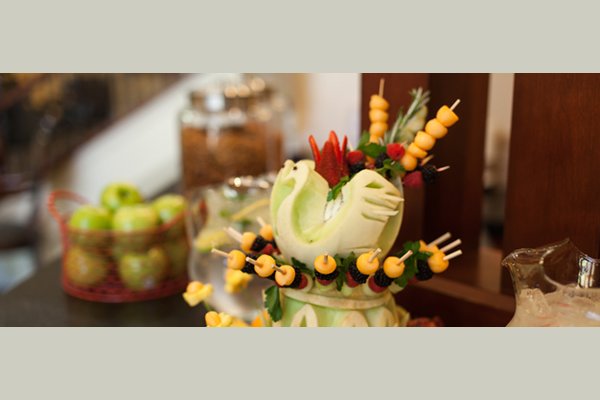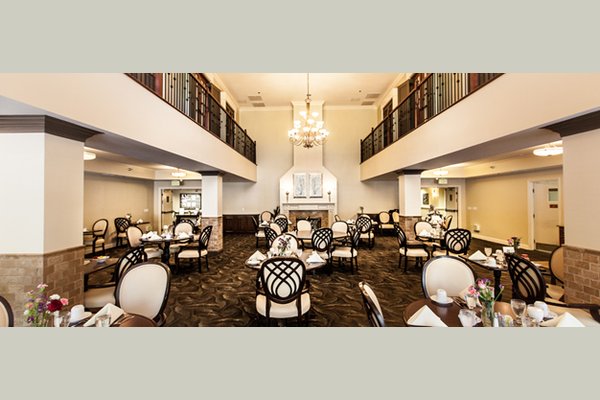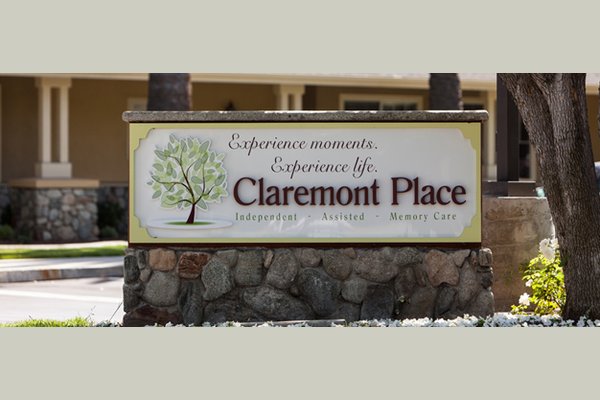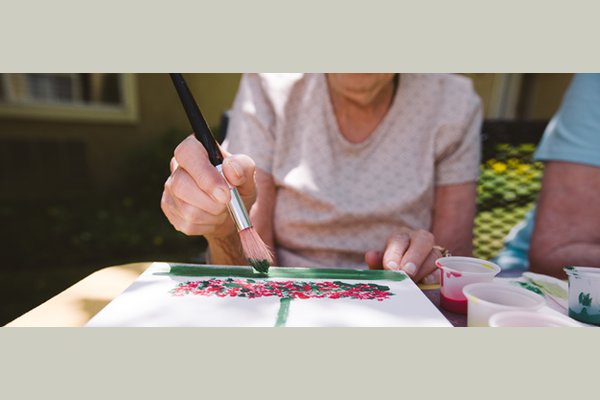 From the Community
Welcome to the Simple Life


Assisted Living Claremont, CA by Claremont Place
Now that you, a family member or a loved one are ready to experience life's next chapter, we hope you will consider Claremont Place Senior Living. Helping our residents experience moments and experience life is what we do best.

Claremont Place is located in a tree-lined neighborhood just minutes away from The Claremont Village and Claremont Colleges. Our residents can take advantage of the many parks, restaurants, shopping, art galleries, lectures, and free concerts the local area has to offer.

Independently owned, and operated by Integral Senior Living, our senior community has an atmosphere and personality all its own. We provide a truly unique living experience that blends the comfort and charm of home with the convenience of additional services tailored to meet each individuals unique needs.

At Claremont Place, our personalized activities, services and amenities enhance quality of life and allow our residents to focus on filling each day with friends and memories. From the entire family at Claremont Place Senior Living, we'd like to be the first to say welcome home!