Windrose at Woburn - Woburn, MA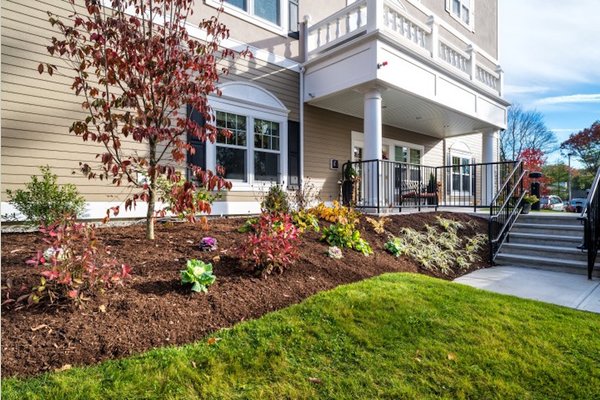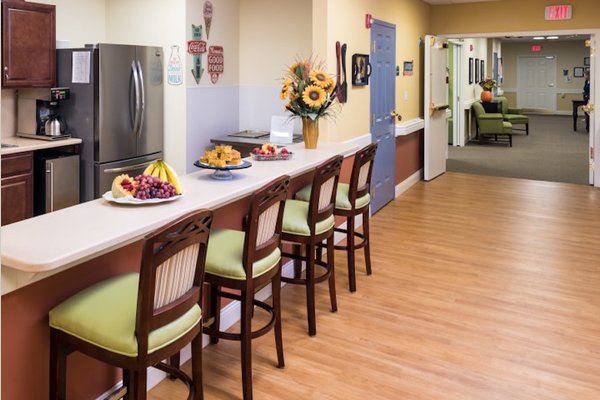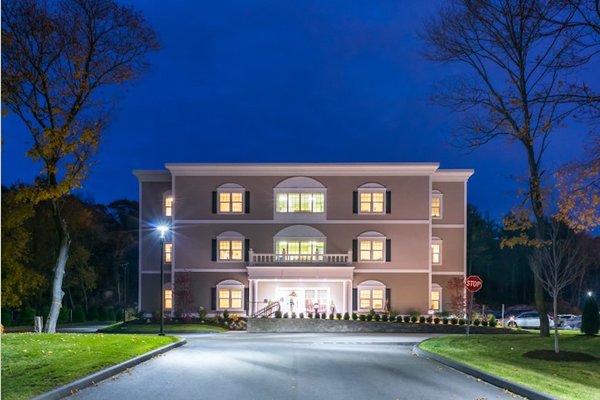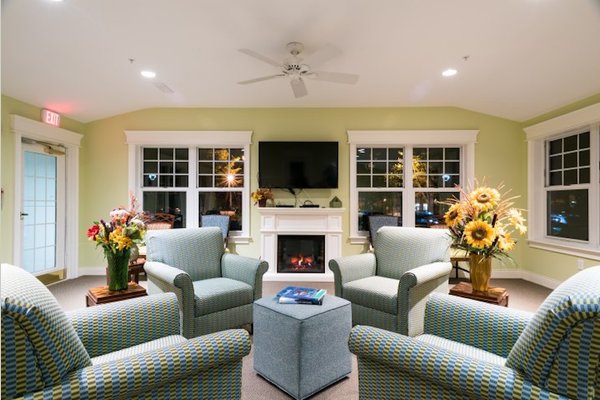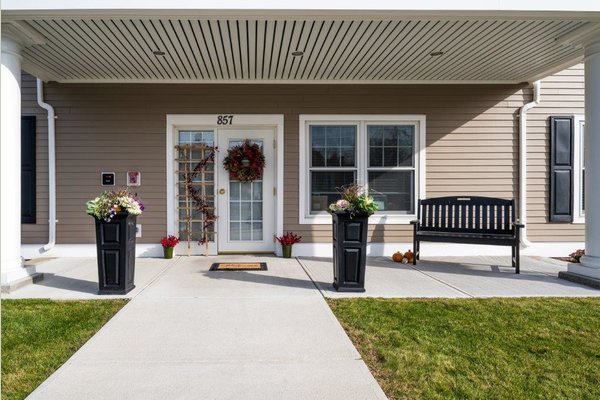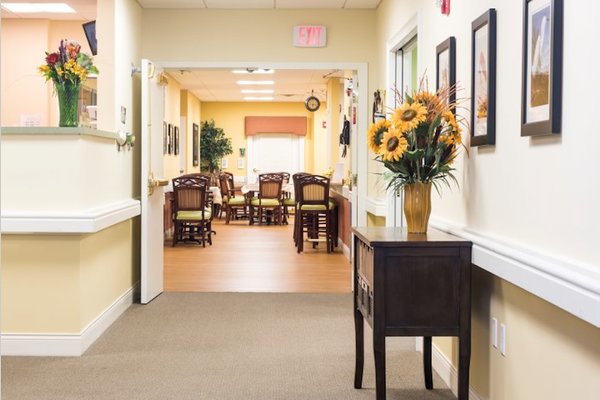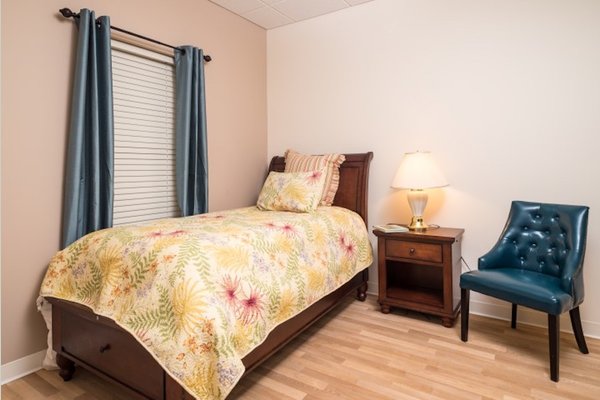 From the Community
The Windrose: A welcoming beacon guiding sailors home. Ensuring safe passage through the changing currents of our lives.
The Windrose at Woburn is the region's premier residence for people with Alzheimer's Disease and other memory impairments. Our campus is well-located just off of Route 128 in Woburn. This convenient setting is a wonderful therapeutic benefit to our residents, creating a perfect backdrop for a healthy and happy lifestyle
Our Reflections Memory Care is renowned for its "Four Pillars of Engagement " approach, and benefits from our partnership with Brigham & Women's Hospital and Harvard Medical School.
A stunning residence serving
Woburn, Burlington, Reading, Stoneham, Wakefield, Wilmington, Winchester, and other fine communities.