LakePoint Augusta - Augusta, KS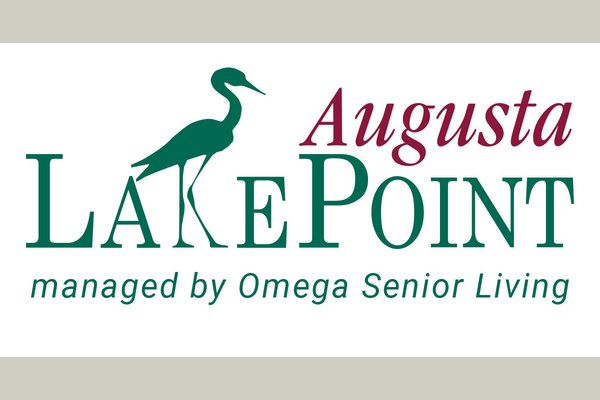 LakePoint Augusta - Augusta, KS has yet not published prices.
From the Community
LakePoint of Augusta, is one of three LakePoint locations in the greater Wichita area and offers individualized care plans, amenities and living options for Assisted Living, Skilled Nursing and Long Term Care. For questions about our community or to schedule a tour, please contact us at 316.775.6333.
Other community locations include LakePoint Wichita and LakePoint El Dorado with a multitude of care plans.