Kennedy Park Medical & Rehabilitation Center - Schofield, WI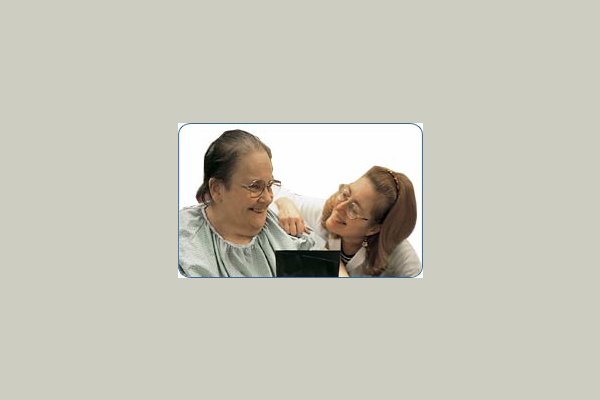 From the Community
On behalf of our team of caregivers and support staff, thank you for considering our healthcare center. We offer a full range of medical services to meet the individual needs of our residents, including short-term rehabilitative services and long-term skilled care. Working with the resident's physician, our staff – including medical specialists, nurses, nutritionists, dietitians and social workers – establishes a comprehensive treatment plan intended to restore you or your loved one to the highest practicable potential. Our goal is to provide quality care in a comfortable, compassionate environment, demonstrating on a daily basis our guiding principle of providing Quality Through People.
Kennedy Park Medical & Rehabilitation Center accommodates 154 residents. We are located in Schofield, WI. At Kennedy Park, we specialize in dementia care, with our Reflections and Passages Units. Short-term rehabilitation and sub-acute care are provided in a setting conducive to meeting the individual needs of our residents and patients. We also provide general nursing care for persons with long-term care needs. We are conveniently located in the Schofield, Weston and Rothschild areas on the south side of Wausau in central Wisconsin.
Our picturesque setting is across the street from the Village of Weston's Kennedy Park, a green space with an aquatic center, picnic area and sporting fields. We are within walking distance to DC Everest Senior High School/Greenheck Field House and a few blocks from shopping areas and restaurants.