Interim HomeStyle Services - Chico, CA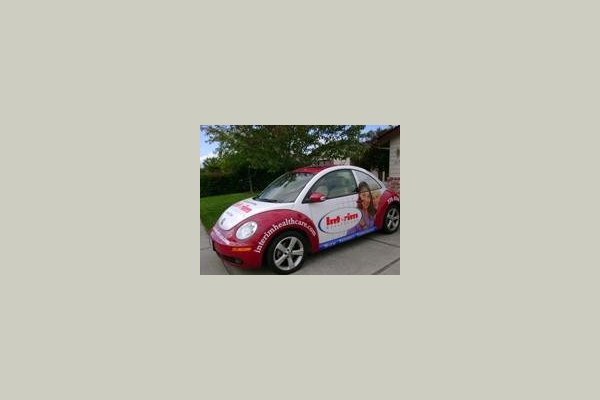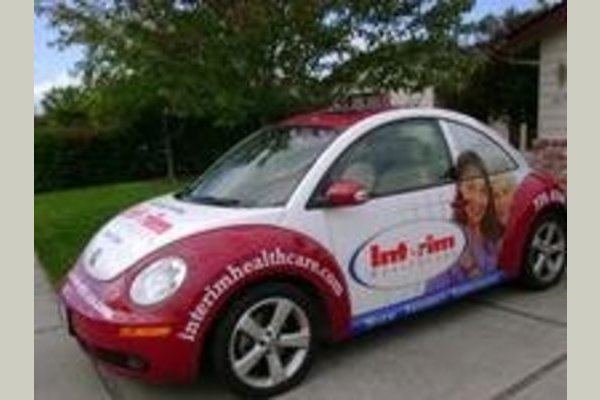 Interim HomeStyle Services - Chico, CA has yet not published prices.
From the Provider
We have been providing the highest quality in home care with qualified caregivers in Butte County since 1998 - serving Chico, Paradise, Magalia, Orland and Oroville. We are able to provide in home care in your loved ones home, families home, senior living community or assisted living facility. For families who wish to have one on one care for their elderly loved one in a hospital or skilled nursing setting, Interim HomeStyle Services of Chico can accommodate each situation.

Interim HomeStyle Services has a commitment to educating seniors and their families regarding in home care and their caregiving options. Education is key in making an informed decision; which will in turn make the entire experience a positive one.

We have earned the trust of our clients and families, and we continue to respect our seniors by helping them age in a way that offers the enriched quality of life they deserve. Because, above all else, we value the uniqueness of every individual.