Hearthstone Alzheimer's Care - Woburn, MA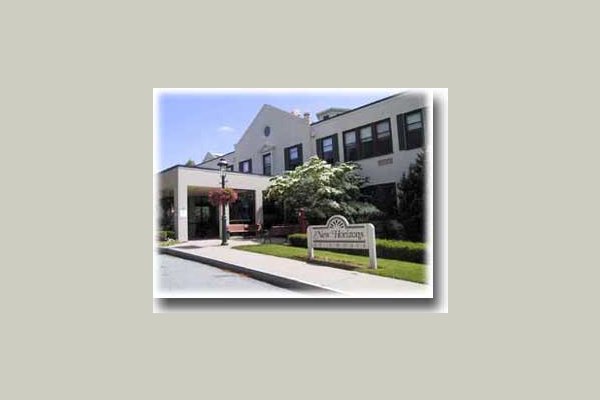 Complimentary Transportation
Pets Allowed
No Smoking Allowed in Private Areas Indoors
No Smoking Allowed in Public Areas Indoors
Hospice Available
From the Community
DID YOU KNOW THAT ALZHEIMER'S DISEASE IS TREATABLE?
WE DO.
While presently there is no cure, the symptoms of Alzheimer's disease and related dementias can be managed and reduced. At Hearthstone Alzheimer Care, we know how to do this better than anyone else. The direct care services we provide with such things as bathing, dressing, meals, and social activities, along with our specialized staff, home-like residences, and therapeutic gardens all contribute to our success in managing and reducing Alzheimer's symptoms.
Hearthstone is the only Alzheimer's Care Residential treatment organization in the country that maintains a comprehensive research division. Its three levels of care are designed to meet the unique challenges residents experience at early, mid, and late stages of the disease.
Call us today and schedule a tour.