Golden LivingCenter - Wichita - Wichita, KS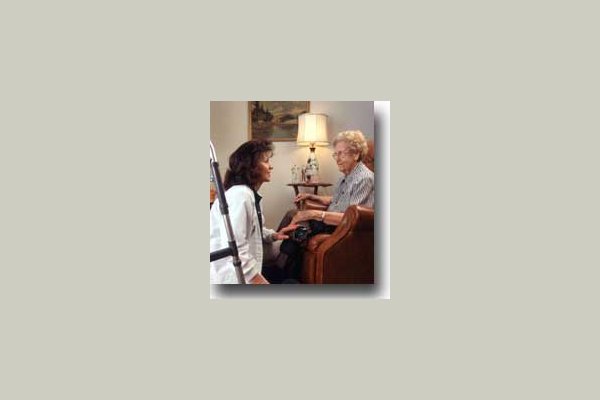 Hospice Available
Pets Allowed
No Smoking Allowed in Public Areas Indoors
No Smoking Allowed in Private Areas Indoors
Complimentary Transportation
From the Community
You want to feel at home whether you're looking for long-term nursing service, short-term help recuperating from an injury or specialized Alzheimer's care. We're here for you. Regardless of your healthcare needs, our goal is to provide compassionate care in a clean, comfortable setting.
Our professional nursing staff will provide skilled medical care or simply help you with routine daily activities. Our top-notch dietary staff will make sure each meal is tasty and appealing. And our recreation staff will plan individual or group activities to help you keep active.
We provide round-the-clock nursing attention -- and more intensive care if needed. We offer physical, occupational, speech and respiratory therapies if you need rehabilitation.
Retirement living
If you don't need skilled medical care, opt for the easy life at our nearby retirement living center. Each apartment has a kitchenette, wall-to-wall carpeting, spacious storage areas, plus overnight accommodations for guests.
If you ever have to leave your retirement apartment for nursing care or therapy, you can move right back in after recovery. You can also take advantage of our therapy services as an outpatient.
Featured services
Would you like some help with your financial options? Our business office staff is available to help you. Do we offer the services and treatments you need? Select any of these services for details: