GlenBrook Health Center - Carlsbad, CA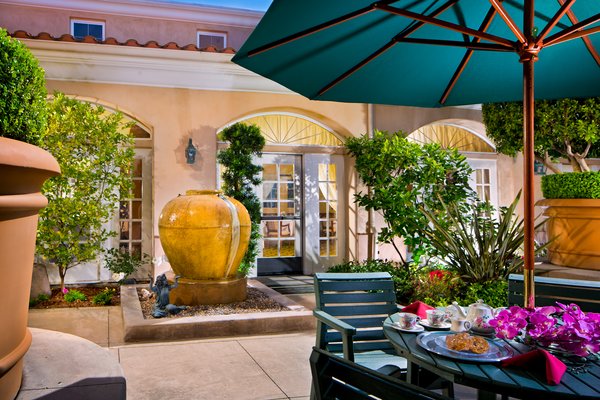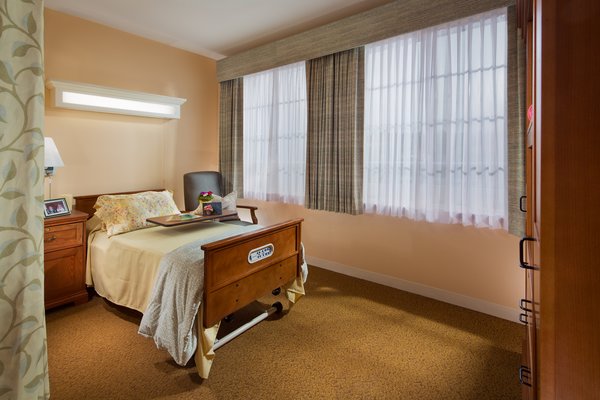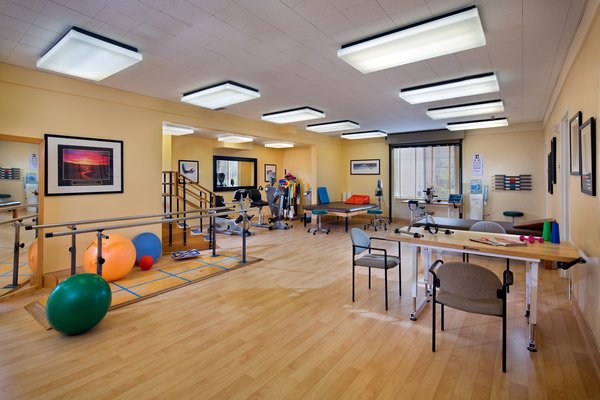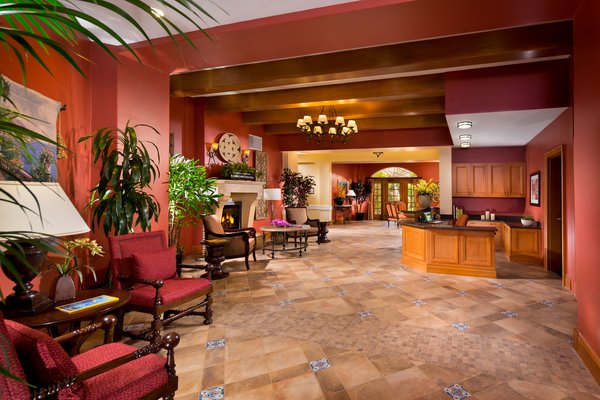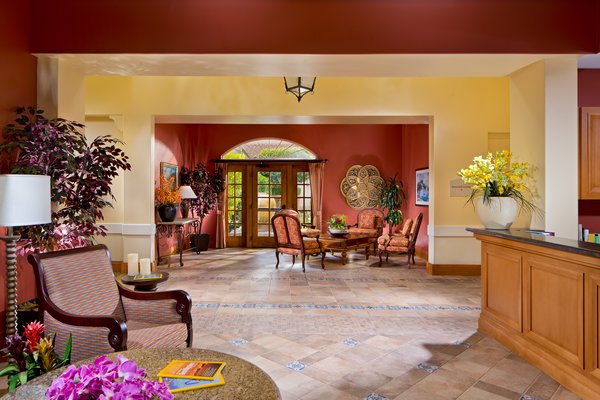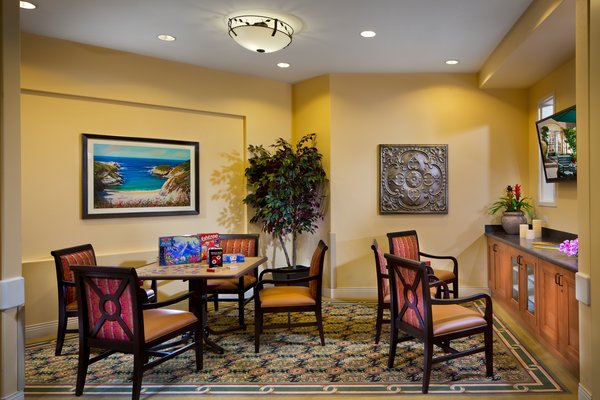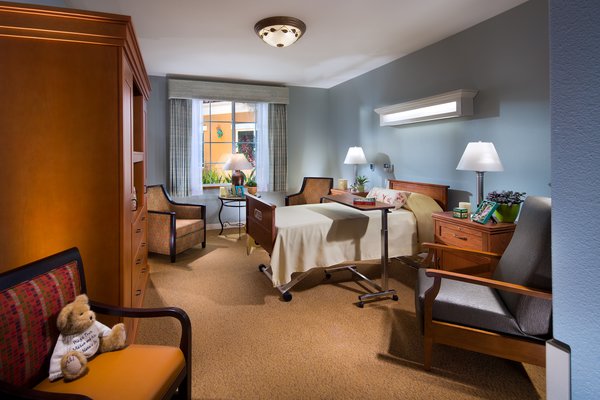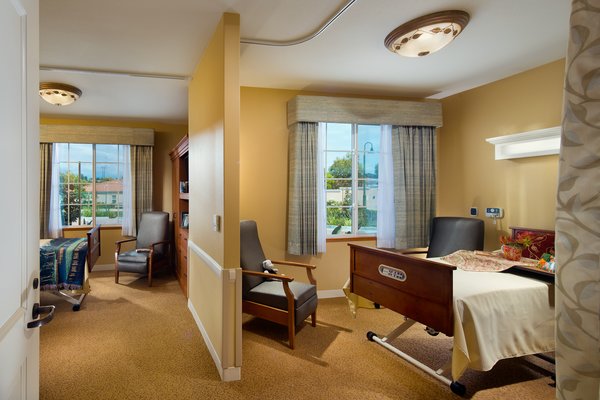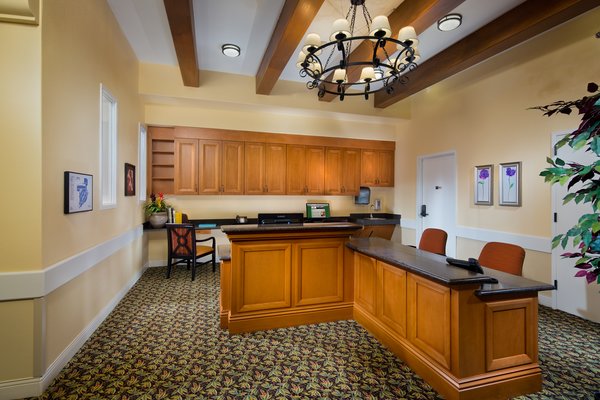 GlenBrook Health Center - Carlsbad, CA has yet not published prices.
From the Community
GlenBrook Assisted Living offers an appealing alternative for seniors who need some assistance with daily routines such as bathing, dressing and medication reminders. This is exclusive of the intensive services provided by a skilled nursing facility.
GlenBrook Skilled Nursing has received a five-star quality rating by the Centers for Medicare & Medicaid Services. GlenBrook is the skilled nursing center of choice in San Diego County. This reputation is rightfully earned by our experienced staff of professionals and their commitment to their patients.