Freedom Village Assisted Living - Lake Forest, CA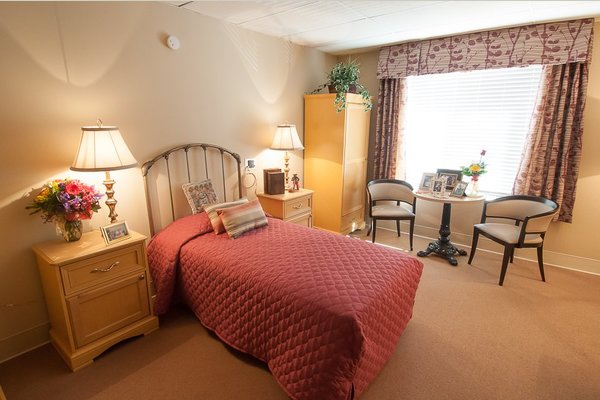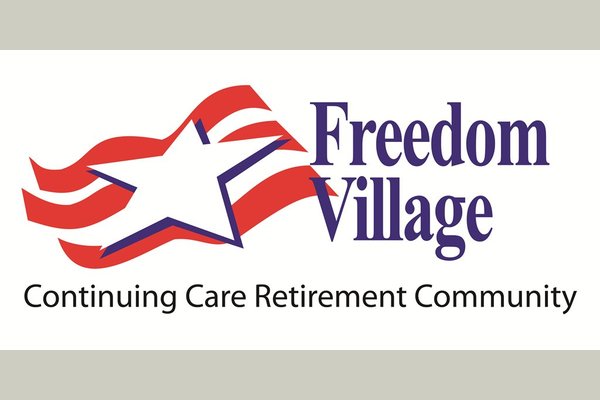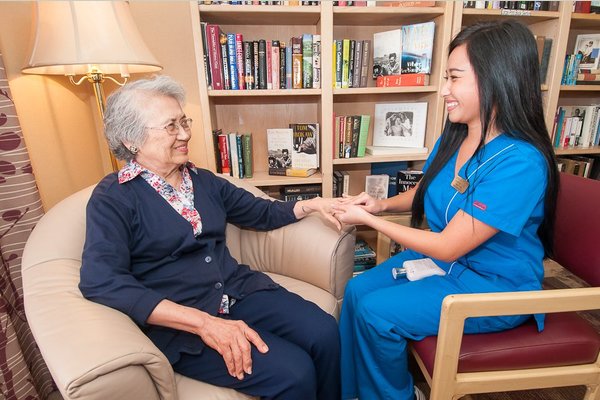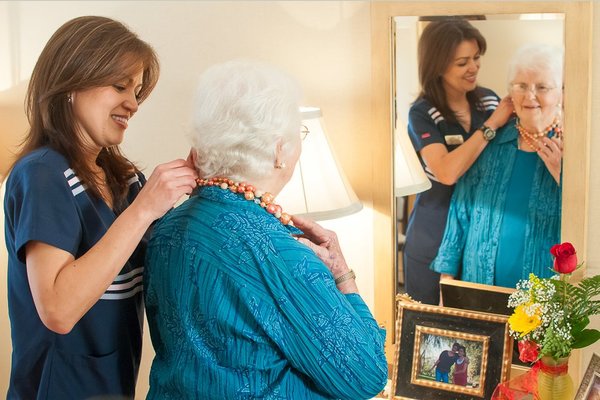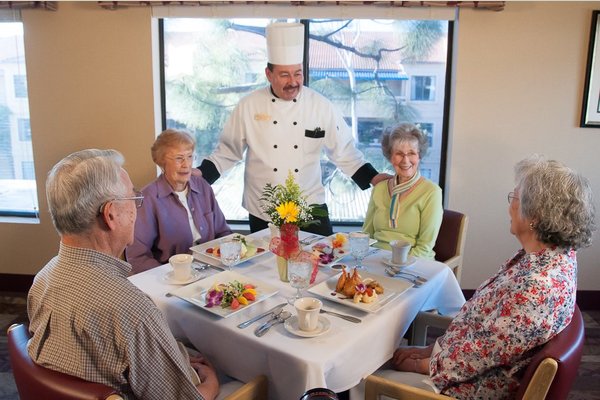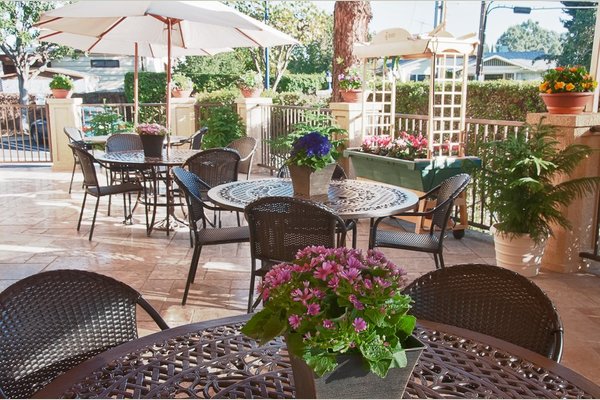 From the Community
Are you looking for peace-of-mind, safety and comfort within an environment offering a greater sense of well-being for yourself or a loved one?

Freedom Village Assisted Living is open to the public and offers a loving, caring staff who provide assistance with personal care, medication management, and activities to energize your life.

Specializing in comprehensive, coordinated care, we offer a 24-hour bedside emergency call system, with a licensed nurse on duty around the clock for your safety and convenience.

Totally renovated and remodeled with a variety of inviting resident and family areas.

Our award-winning Executive Chef Hugo offers a menu with an array of healthy choices for breakfast, lunch, dinner and snacks.

Please come by for a visit and take a tour!