Forest Glen - Canyonville, OR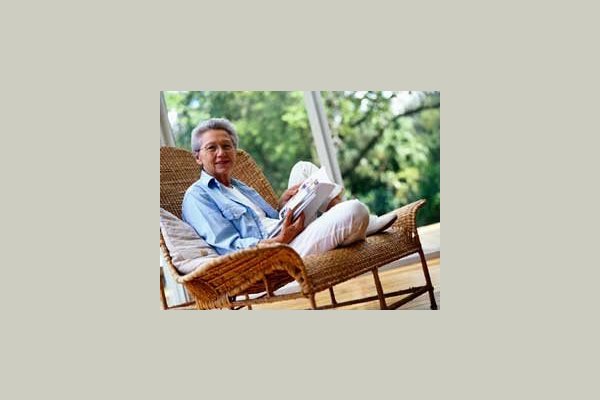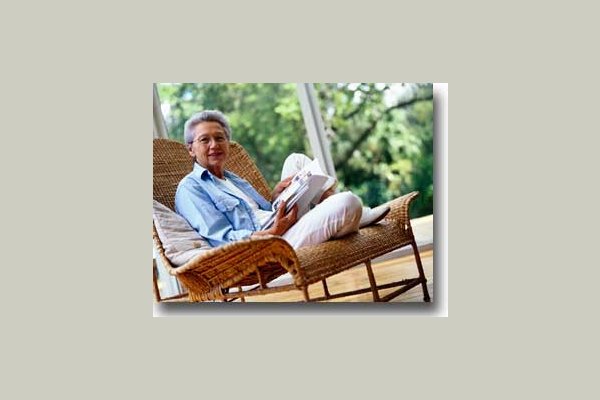 Meals Provided
Minimum Age of Accepted Residents
Indoor Common Areas
Devotional Services Available
Activities Onsite
Complimentary Transportation
From the Community
Forest Glen Retirement and Assisted Living has proudly served the seniors of Canyonville Oregon for over 40 years. Our caring staff are actively involved in the care of our seniors 24 hours a day.
Seniors will find a community of caring, fun and adventure. Get involved in our gardening, woodworking or Birding Clubs. Take day trips to the Oregon Coast, go out to lunch with friends or an afternoon walk in the garden. Every day is a new day to enjoy life to the fullest.
Special Retirement Amenities: · Green house and garden · Wood working shop · Large Chapel · Thrift Store · Variety Shop · Community room and Kitchen on each floor · Extensive Library Our Assisted Living community is warm and inviting, our seniors get special attention 24 hours a day. Nursing and care giving staff are trained and ready to meet your family members needs. They will be a cherished part of our family.