Eventide Lutheran Home - Denison, IA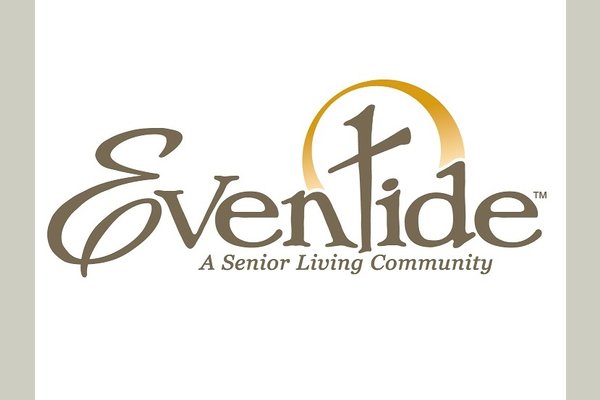 Eventide Lutheran Home - Denison, IA has yet not published prices.
Minimum Age of Accepted Residents
Devotional Services Available
Indoor Common Areas
Meals Provided
Recreational & Social Activities
From the Community
Eventide Lutheran Home is dually licensed by the State of Iowa for Medicaid and Medicare and consists of the following levels of care:
Short Term Rehabilitation and Long Term Care
Eventide offers skilled nursing residences for seniors who have more complex care and assistance requirements. Skilled nursing is available for those in need of medical, rehabilitative and restorative care as well as those who require long-term care. The Rehab Department at Eventide has been well recognized by area physicians for their outstanding performance and attention given to those utilizing the program. Our goal is to return residents to their optimum level of function and open the door to a better quality of life. We have 40 private resident rooms to ensure privacy and comfort during a residents stay.
Hospice Care
Hospice Care provides comfort, nursing care and other services to people who are have a life limiting illness and have the consent of their physician or have decided to receive comfort care rather than a cure. Eventide staff works closely together with a Hospice Provider and the personal physician to put each resident's physical and emotional well-being first while maintaining peace, comfort and dignity. A closely monitored environment paired with the support of our caring professionals ensures each resident receives all the medical and emotional attention and care he or she needs and deserves. In addition, families may receive grief counseling during and after care is received.
Memory Care
Eventide has a special memory care neighborhood for residents who have been diagnosed with some form of dementia. We take pride in providing a safe, carefully structured social environment designed to enable those with Alzheimer's or other forms of memory loss to enjoy quality of life.
The staff members working in this area have completed a special orientation and education program specifically for memory care. Providing continuity among our caregivers is essential to the success of our program and the same employees are regularly scheduled to work in this area. Through love and laughter, we are able to join daily journeys.