Envoy of Pikesville - Pikesville, MD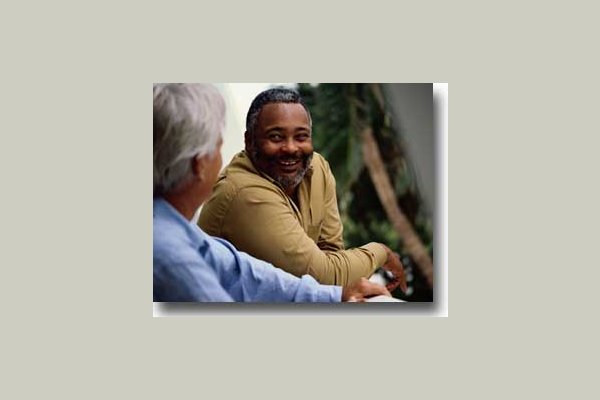 Complimentary Transportation
Pets Allowed
From the Community
Placing a loved one in a nursing facility can be a difficult experience. Emotions run high for all involved, especially the individual who needs the care. What really helps calm your fears is finding a facility staffed by committed people who will provide quality care. Ruxton Health and Rehabilitation Center of Pikesville is that type of facility.
We are nestled on a quiet street in Pikesville, Maryland. Serving both short-term, rehabilitation patients and long-term care residents, we pride ourselves on providing quality care with compassion and professionalism. Residents receive 24-hour licensed nursing care as well as daily physical, occupational and speech therapy from leading professionals. At Ruxton, your loved one will see the same faces every day whether those of the physical therapists, nurses, or nursing aides. Our highly trained and committed staff is dedicated to providing an environment conducive to a resident's rehabilitation and care.
In addition, we have launching an exciting, innovative stroke rehabilitation program. Our staff believes that a closely monitored skilled rehabilitation program is vital to promoting health and preventing or delaying the onset of strokes and other cardiovascular events.