Dominion Senior Living Bristol - Bristol, TN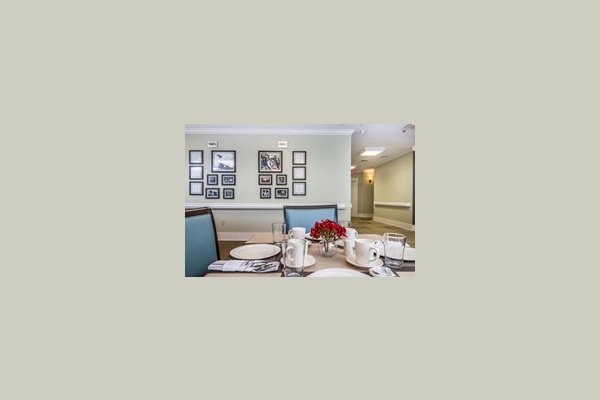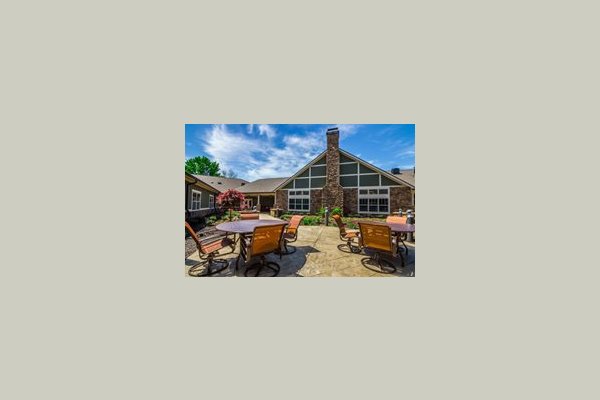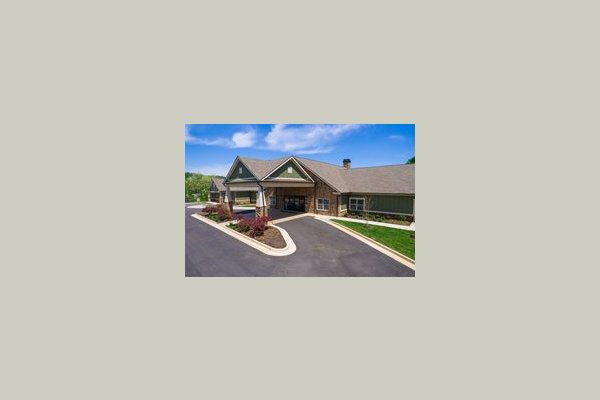 Dominion Senior Living Bristol - Bristol, TN has yet not published prices.
From the Community
Dominion Senior Living is an assisted living community located in Bristol, Sullivan County, Tennessee conveniently off Volunteer Parkway and is easily accessible to counties in Tennessee and North Carolina, alike. Though we are simple to locate, our campus maintains the feel of being nestled away from the hustle and bustle to enjoy the crisp changing of seasons in beautiful Tennessee.
Our professional staff are chosen for not only their top notch skills, but also for their personal qualities. We rate compassion and patience among our highest values and offer both to our residents and their families alike. We offer memory care to our residents with Alzheimer's, dementia, and other memory impairments. We know that quality of life begins with dignity and that is what we offer every resident in every interaction.