Elmcroft of Salisbury - Salisbury, NC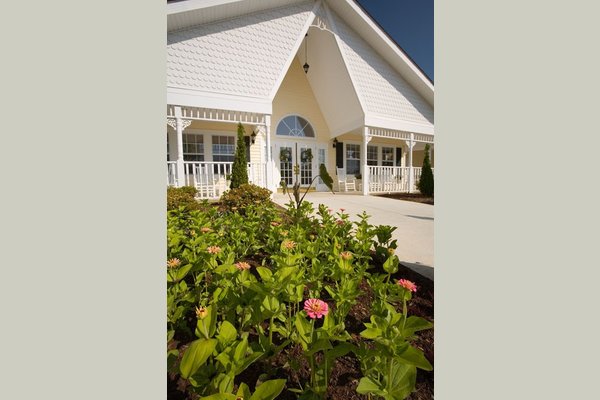 Elmcroft of Salisbury - Salisbury, NC has yet not published prices.
From the Community
Finding a Salisbury, NC senior living facility you can trust with all of your needs can be a difficult decision. Elmcroft of Salisbury makes the decision easy. As a locally-owned and operated licensed assisted living community, seniors across North Carolina come to us for secure, specialized Alzheimer's care and other Salisbury senior services.
At Elmcroft of Salisbury, we make it our goal to deliver the highest quality of care to every senior. Whether you are looking for a senior living community that provides top-of-the-line Alzheimer's care or convenient, caring assisted living services, there is no better choice than Carillon.