Elmcroft of Asheboro - Asheboro, NC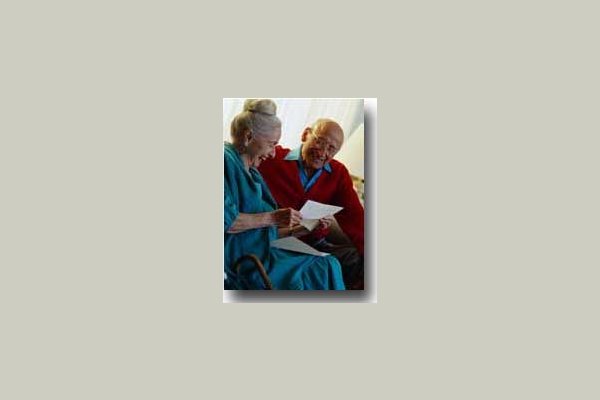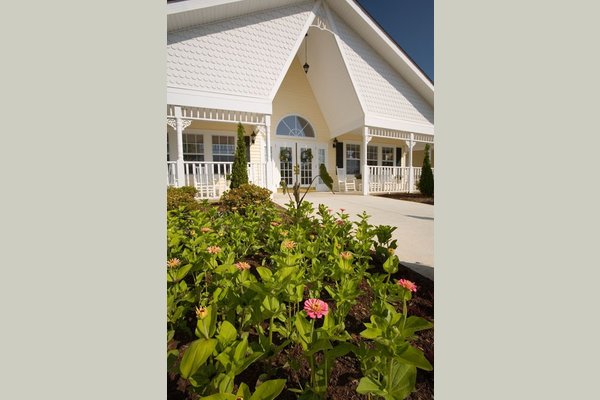 From the Community
Gently rolling hills, river valleys, and forest land are just part of the charm of Asheboro.  It is located in Randolph County, which is the 11th largest county in NC and has the 19th highest population in the State.  We are approximately 70 miles from Raleigh and Charlotte, the State's largest city.  It is a common activity to take a group of residents to the NC State Zoo, which is only 5 minutes from the community.
At Elmcroft of Asheboro, we take pride in our home-like atmosphere, where residents can live with dignity, respect and independence.  The designs of the building, as well as the selection of furnishings, have been carefully chosen to replicate the atmosphere and era in which the residents have lived most of their life.
The Garden Place Program, which is our community for those individuals who need memory care, is designed for each resident to promote successful communication and to enhance the lifestyle of not only the resident but family members as well.