BrightStar of Pasadena - Pasadena, CA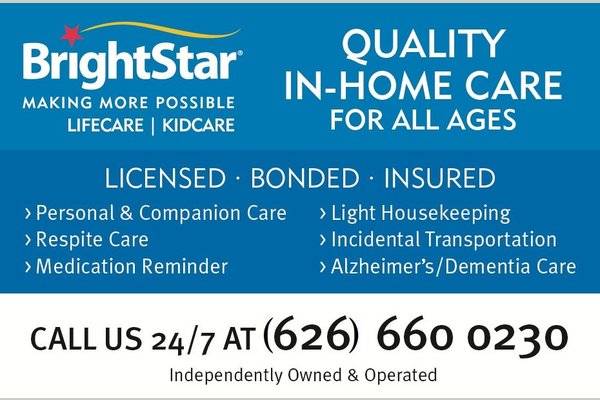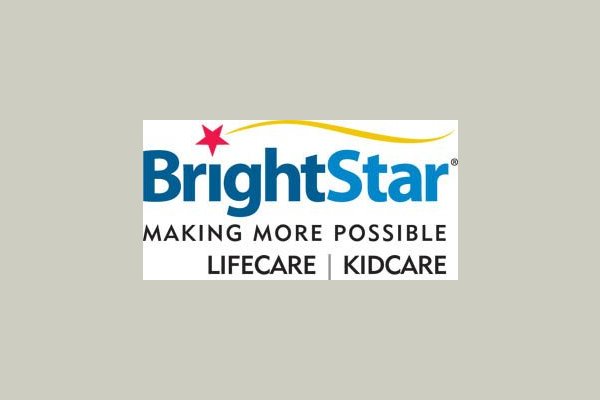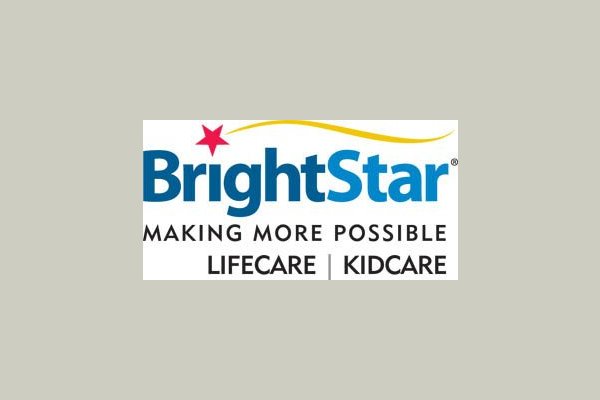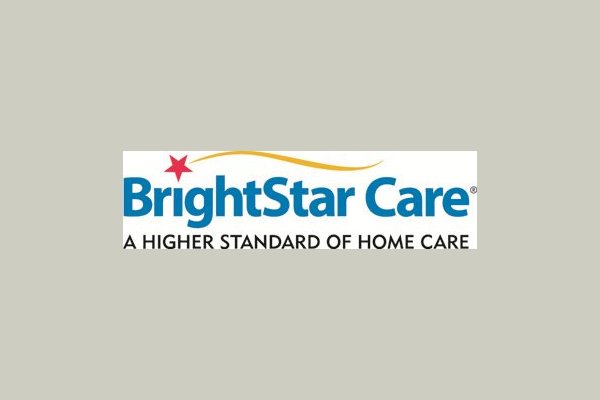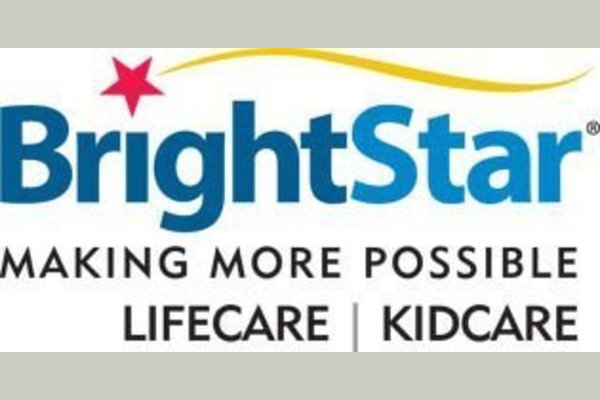 BrightStar of Pasadena - Pasadena, CA has yet not published prices.
From the Provider
BrightStar Care was established with the senior in mind. We are dedicated to providing quality care and companionship. We offer a FREE in-home assessment to determine what services are best suited to your individual situation. Our personalized services are flexible and available 24 hours a day, 7 days a week.

BrightStar Care office in Pasadena strives to provide the highest quality home care services. In fact, we've achieved Joint Commission Accreditation for our standards of care.

BrightStar Care's mission is to improve the health and wellbeing of those entrusted to our care. From our industry-leading employment standards to RN oversight on every Plan of Care, BrightStar® is committed to the highest levels of quality and support. In fact, our standards and practices have just received the esteemed Gold Seal of Approval from the Joint Commission. Just another way we're Making More Possible for the families we serve.


Our Company
BrightStar Care provides non-medical in-home care for seniors to extend the time that they can safely remain independent in the comfort of their own homes or for anyone recovering from surgery that may need some extra assistance around the home or for new Mom's looking for some extra help. We have no minimum hour requirements so we will come by for as little as one hour to check on you or your loved ones all the way through 24/7 live-in care.

Our Caregivers
Our Staff is Meticulously Screened through a 10 step hiring process that includes thorough background checks and drug screening. Most importantly, we look for individuals with compassionate heart necessary for a successful home care relationship. Every caregiver is a W-2 employee of BrightStar Care which means they are fully covered by our workman's compensation insurance, business liability insurance. Because they are employees, BrightStar Care calculates and pays the appropriate payroll taxes relieving our clients of any potential liability.

Our Home Care Services
The distinct assortment of services we offer makes BrightStar Care the best alternative when making the decision to remain at home.

• Companionship
• Respite Care
• 24 hour Live-in Care
• Medication Reminders
• Meal Planning and Preparation
• Transportation, Shopping , Errands
• Light Housekeeping, Laundry
• Bathing and Personnel Care
• Transfer, Standby Assistance
• Stroke Care
• Bathing and Personnel Care
• Work with Hospice Clients
• Incontinence Care
• Parkinson's Care
• Alzheimer's & Dementia Care


BrightStar Care of Pasadena (CA) is independently owned and operated organization whose mission is to serve the community and to enrich the lives of those we work with. We strive to provide a level of supportive services to our clients that exceed the expectations of those who call on us for assistance. Please remember that above all we are here as a resource for our community and that we will assist you in any way that we can. Our top-talent staff is dedicated to helping you anytime, anyplace.