Hello! Home Care - Pasadena, CA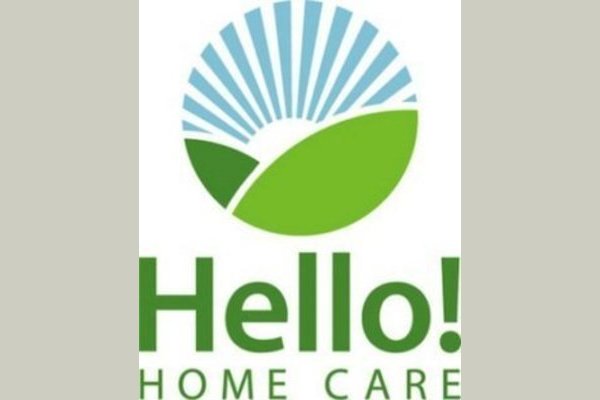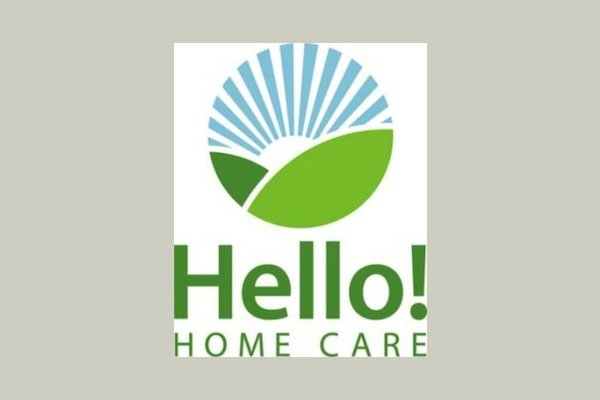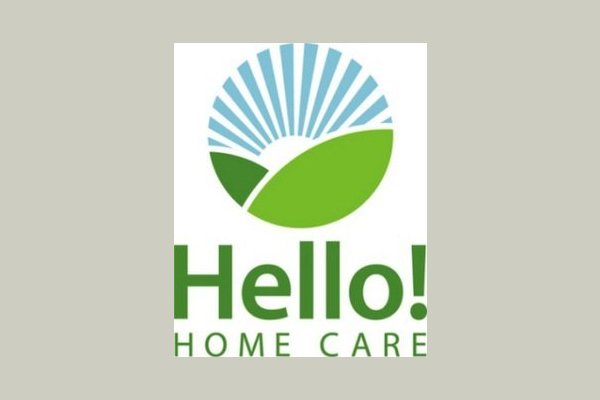 Hello! Home Care - Pasadena, CA has yet not published prices.
From the Provider
Hello! Home Care is Pasadena and the San Gabriel Valley's newest and dare we say best provider of in-home care and assistance. We are nurse-owned and operated. Our mission is to provide individualized services to you or a loved one in the comfort, privacy, and safety of your "home." We understand that a "home" can mean something different for each individual. It can be a single family home, an assisted living facility, or even a "home away from home" situation, such as an unexpected hospitalization. Our personalized care extends from the active senior who just needs a few hours a day here and there, to the homebound, ill, or disabled that may need daily or 24 hour care. Whatever your situation may be, call us and we can help.