BrightStar of Mt. Laurel - Palmyra, NJ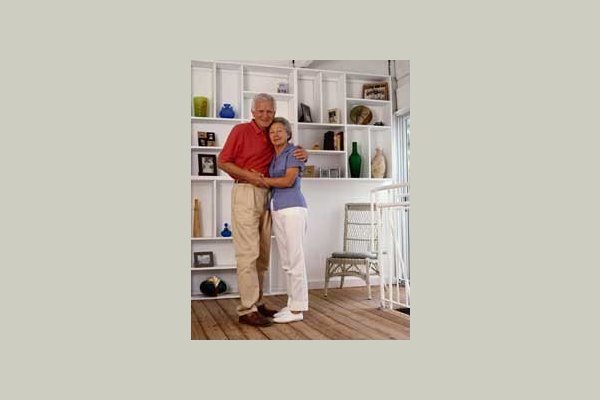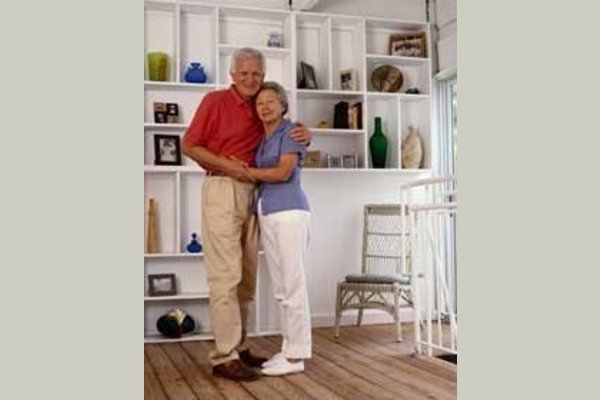 BrightStar of Mt. Laurel - Palmyra, NJ has yet not published prices.
From the Provider
BrightStar's LifeCare services range from companion care and hygiene assistance to 24/7 homecare, including elder care, skilled nursing services, and more.
We strive each day to give our clients more. More peace of mind because families receive the highest quality care in the industry. More security because all those in our care are in the hands of a fully screened, insured and bonded, certified and/or licensed caregiver. And more convenience because, even as our clients' needs evolve, so can we. At BrightStar Care, we are the only provider of our kind, providing the full range of LifeCare and KidCare services, from companion care to highly skilled care. Let us show you how we can make more possible for you and your loved ones.