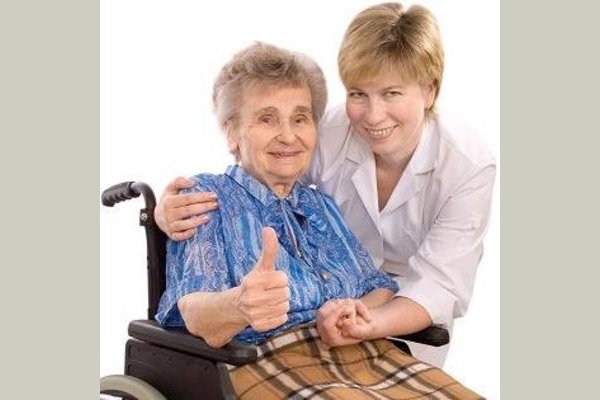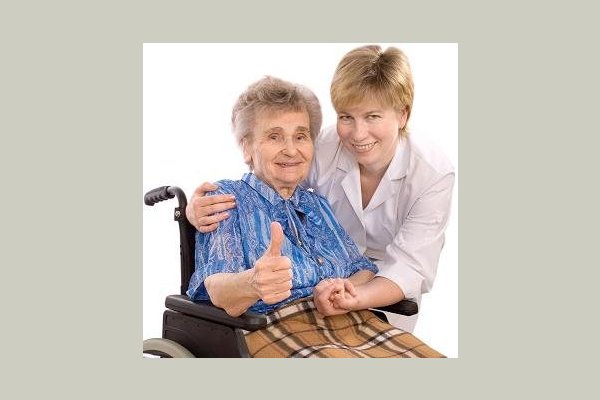 Help@Home - Cheltenham, PA has yet not published prices.
From the Provider
Help@Home is a family owned and operated business, where we treat every client like a member of our family.
Our mission is to deliver non-medical home health services while providing superior customer service and quality care to every client we serve. We are committed to help each client maintain or extend their quality of life in the setting of their choice. We strive to offer a variety of quality services to the community and adapt or add services to meet their changing needs.
The business was established in 2009 in Cheltenham, Pennsylvania where we currently have an office.
We offer flexible service options without a contract for as low as $17.50 per hour. Service can be utilized as little as three hours per day or as much as 24 hours a day seven days a week. We offer discounts on 12 hour shifts and live-in service.
All of our caregivers are insured and bonded agency employees.
Our hours of operation are Monday to Friday 9am to 5pm, with a member of our Help@Home Management Team on-call 24 hours a day, seven days a week, 365 days a year.