Brigham Manor Nursing and Rehabilitation Center - Newburyport, MA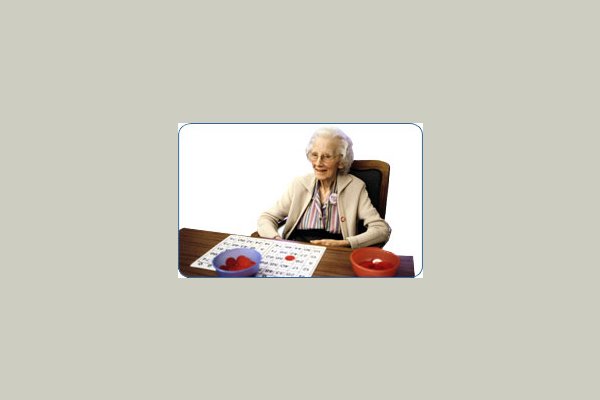 Complimentary Transportation
Pets Allowed
No Smoking Allowed in Private Areas Indoors
No Smoking Allowed in Public Areas Indoors
Hospice Available
From the Community
On behalf of our team of caregivers and support staff, thank you for considering our healthcare center. We offer a full range of medical services to meet the individual needs of our residents, including short-term rehabilitative services and long-term skilled care. Working with the resident's physician, our staff – including medical specialists, nurses, therapists, nutritionists, dietitians and social workers – establishes a comprehensive treatment plan intended to restore you or your loved one to the highest practicable potential. Our goal is to provide quality care in a comfortable, compassionate setting, demonstrating on a daily basis our guiding principle of providing Quality Through People.
Built in 1806, Brigham Manor is a stately brick federalist building, first occupied by an adventurous sea captain, which boasts all the elegance and charm that era brings to mind. Brigham Manor is centrally located on High Street within walking distance to quaint shops, fine restaurants, and Newburyport's waterfront.
Brigham Manor accommodates 64 residents. We are a Medicare-certified facility offering private, semi-private and multi-bed suites. Our bright, formal dining room, with French doors that open to a shaded courtyard, provides a warm atmosphere for entertaining family and friends. Each resident's personal tastes and medical needs are considered in the planning of our weekly menus.